Pasadena Black Pages: Kennedy Memorial, Women for Racial Justice, & more!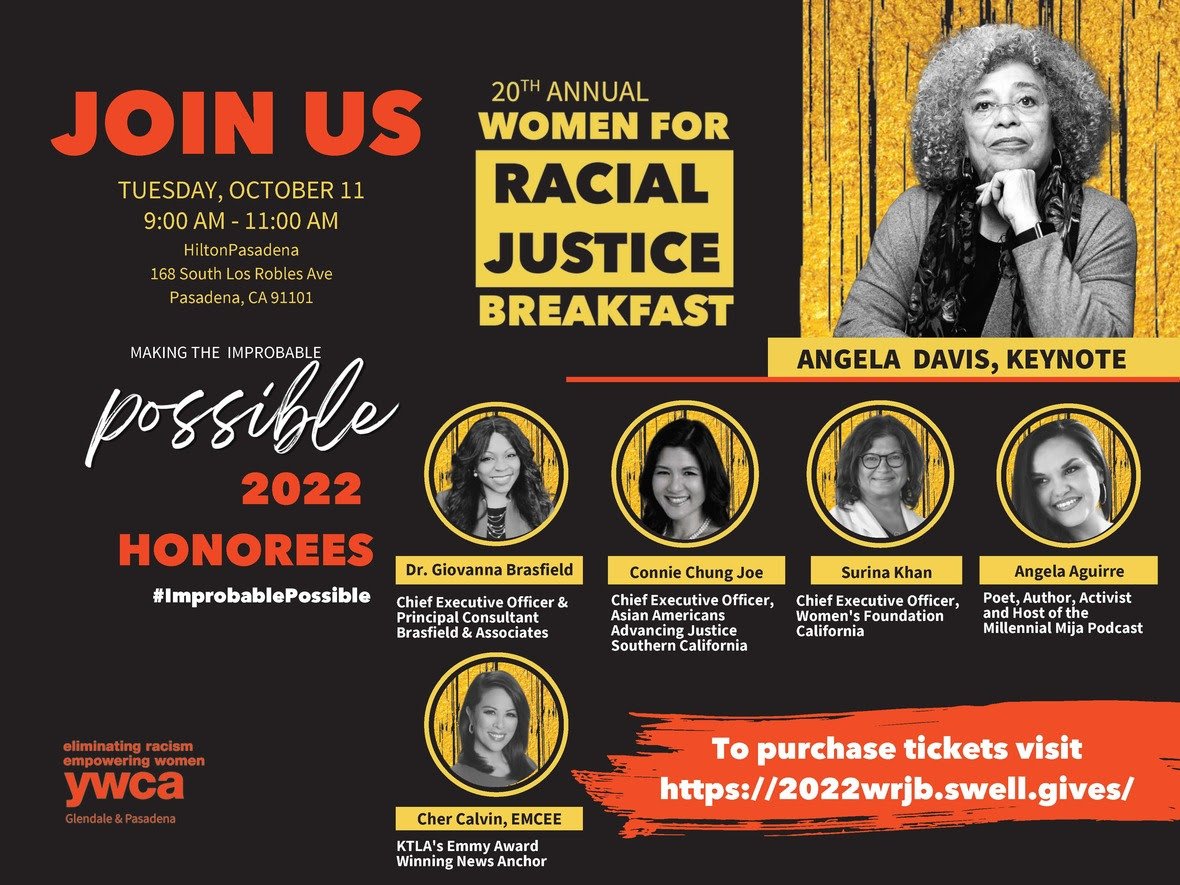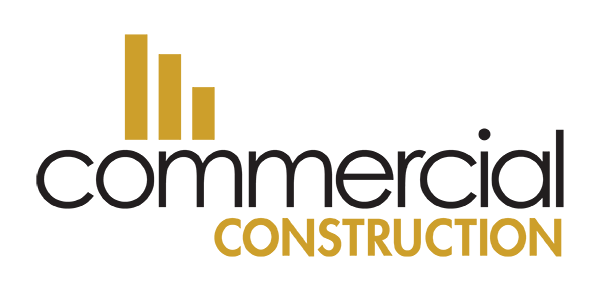 KENNEDY'S CONNECTION TO THE COMMUNITY WAS HIGHLIGHTED AT MEMORIAL
JUSTIN JONES CHOSEN TO REPLACE JOHN KENNEDY ON THE CITY COUNCIL
On Thursday evening, the Pasadena City Council, along with Mayor Victor Gordo chose Justin Jones to replace the deceased John Kennedy as a city council member until December, when they will choose the successor for the next two years.
Jones was selected over Brandon Lamar, whom many believe should have won, and Pastor Lucious Smith who didn't stand a good chance against the two young men regarding policy and views on community growth and development.
FINALISTS SELECTED FOR THE 2023 TOURNAMENT OF ROSES® PARADE
PASADENA, Calif. (September 27, 2022) – Before the final round of interviews, the 28 finalists for the 2023 Royal Court presented by Citizens Business Bank took a group photo on the front steps of Tournament House. Applicants from 33 Pasadena area schools participated in the interview process and seven of the finalists will be named to the 2023 Royal Court on October 3, 2022. The announcement will be live-streamed on the Tournament of Roses YouTube channel beginning at 9 a.m. PST.
CHRIS HOLDEN TO SPEAK AT AAPC's VIRTUAL MEETING, POLICY IS POWER!
The African American Parent Coalition is a model coalition of collaborative parents, students, and communities. The AAPC respects and embraces the diverse cultures of our communities facilitate educational equity and improvements in academic outcomes, values varied forms of parent involvement to foster the healthy development of all students, and provides the tools and skills necessary for families to access information to purposefully participate in a rapidly changing world.
MEASURE PCC, PROVIDING AFFORDABLE EDUCATION TO THE SGV
Pasadena City College (PCC) has provided high-quality, affordable college education and career training to local students in the San Gabriel Valley for almost 100 years. Offering a wide range of undergraduate degrees, university-transfer courses, certificate programs, career and technical education, PCC provides affordable access to the education and job training students need to succeed and the skilled workers needed to fuel our local economy.
RACIAL JUSTICE ACT FOR All PASSES CALIFORNIA LEGISLATOR
AB 256, the Racial Justice Act for All, passed its final hurdle in the Legislature and will be sent to Governor Newsom. AB 256 is a follow-up measure to the original Racial Justice Act, AB 2542 (Kalra, Chapter 317, Statutes of 2020), which prohibits the state from seeking or obtaining a criminal conviction, or from imposing a sentence, based upon race, ethnicity, or national origin. In a phased-in approach, AB 256 would allow persons with convictions or judgments prior to January 1, 2021 to petition the court and seek relief if a racial bias violation was proven to be present in their case.
©2022 Pasadena Black Pages | Pasadena, Ca

Harvard University Affordable Housing Seminar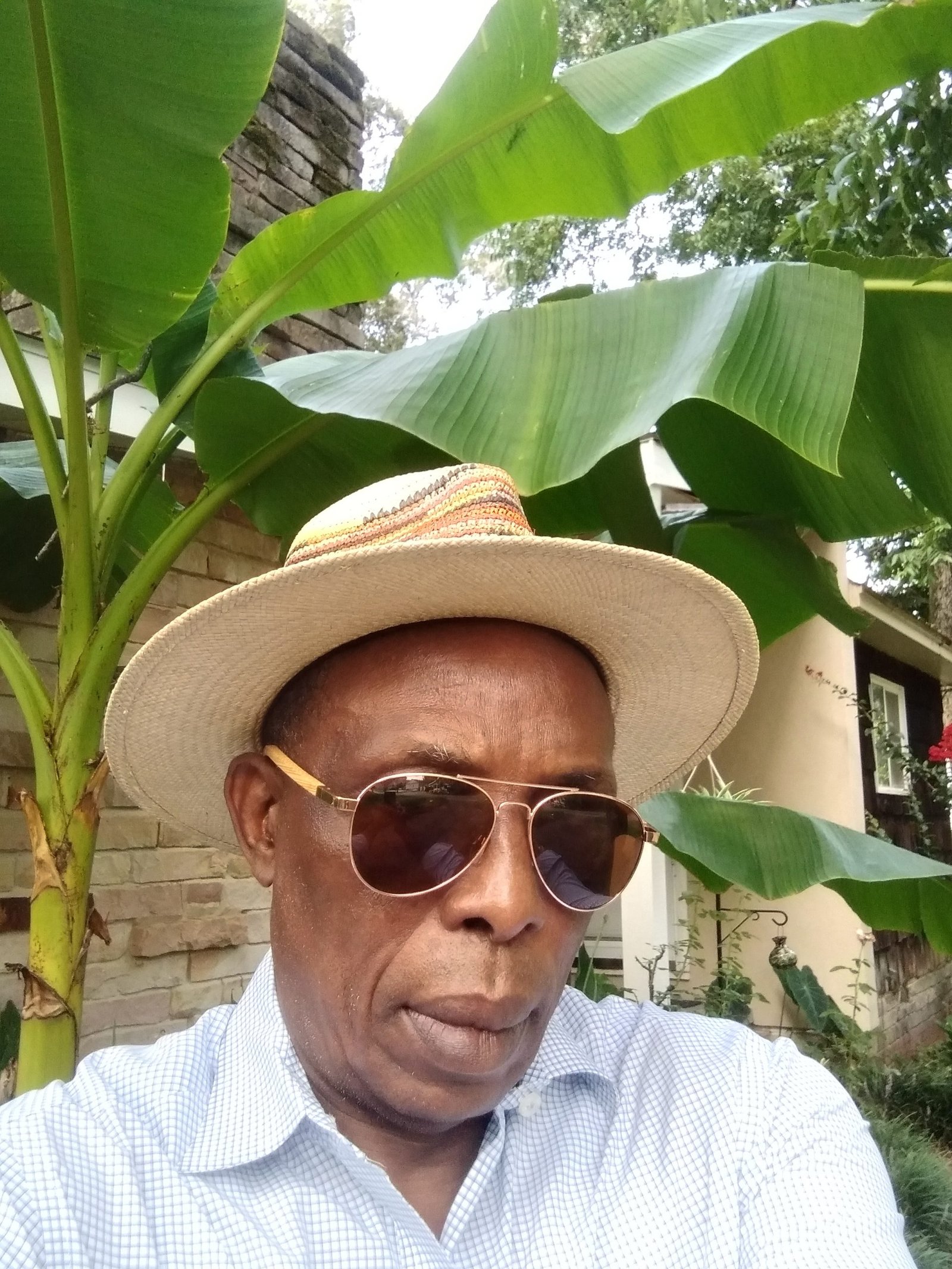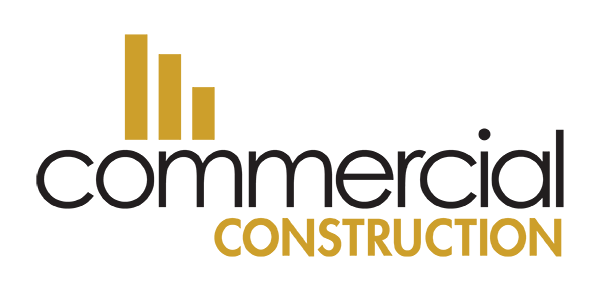 CAMBRIDGE, MASS. –
Harvard University is hosting an Affordable Housing seminar titled, 'Affordable Housing:  Principles for Changing Domestic and Global Markets'. The two-day seminar takes place at the Graduate School of Design. Individuals in the fields of development, lending, investment and policymaking, will learn the skills to navigate the affordable housing industry.
One of the attendees will be Mr. Suleiman Alli. Sule, as close associates call him, works in conjunction with a design and construction company, FABHAUS USA INC. Sule's role is in the Marketing, Sales and Business Development department, for the African market.
The course is led by instructors in the Affordable Housing industry: David Smith, Davina Wood and Sanjana Sidhra. Sule, a Nigerian, with American permanent residency, believes that the information and collaborations obtained via this course will assist him in supporting FABHAUS. FABHAUS' mission is to design and construct pre-fabricated homes, globally.
For nearly a decade, Sule has been investing time and money into journeying throughout Nigeria in attempts to persuade decision makers, in the African nation, to utilize natural resources to build homes for the growing population. His association with a Nigerian organization, FEDUP, led him to find that much of the problem surrounding housing affordability in the country, was political.
Sule's vision aligns with the mission of the Harvard University course, in that the course is built for entrepreneurs. Affordable Housing is not only a Warri problem, a Lagos problem or a third world problem; Affordable Housing is a global problem and if it were a disease, it could possibly be likened to a pandemic.
Affordable Housing is a burgeoning industry that will continue to grow. This industry is interdisciplinary, encompassing political science, sociology, economics, government, architecture, engineering, etc.
BlackUSA.News will follow up on this seminar and its' benefits, upon its completion.

FORETHOUGHT ADVISORS IDENTIFIES STRATEGIES TO AVERT LOOMING SOCIOECONOMIC CRISIS MARKED BY RISING INTEREST RATES AND LACKLUSTER GAINS IN 'EQUITY' AGENDA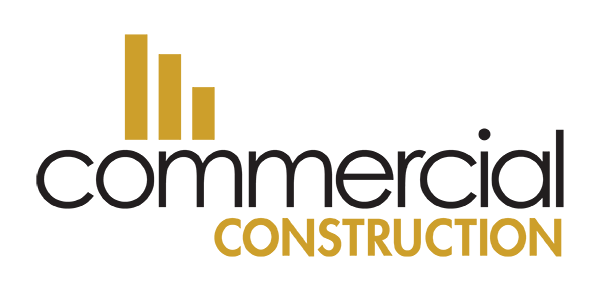 (WASHINGTON, D.C.) – In its latest newsletter, Forethought Advisors, a group of seasoned Washington insiders, said that America faces a growing socioeconomic crisis with new fault lines in the nation's housing industry and a lackluster performance by the Biden administration in realizing its "equity" agenda.
To see progress, Forethought Advisors recommended that the Biden administration supervise the implementation of new legislation and government policy that expand racial equity while curbing inflation; that Federal Home Loan Banks should forge a marriage with fintech mortgage lenders to survive and keep cash flowing to businesses, consumers and communities; and, in a new "Big Idea," policymakers must develop new delivery networks to channel federal funding to local partners so urban and rural transformation can truly begin.
Lawrence Parks, co-founder of Forethought Advisors and a national expert in financial services, public policy, and regulatory affairs, said, "We are in a critical flashpoint in America's looming socioeconomic crisis. The Biden administration and U.S. Congress must immediately act boldly to reverse the devastating impact of rising interest rates on the housing industry and open the spigots to investment in local communities."
Parks, a former senior vice president at the Federal Home Loan Bank of San Francisco who has worked as a chief policy expert at the U.S. Commerce Department and is a former congressional staffer, added: "Corporations, trade associations, state and local governments and non-profit organizations can benefit from better understand the challenging Washington environment we're in. We can help them realize their regulatory and legislative objectives."
The Forethought Advisors newsletter, published quarterly, offers comprehensive analysis on policy issues that public and private sector leaders, as well as non-profit organizations, need to inform their decision-making. Subscribe here: https://www.forethoughtadvisorsllc.com/.
Timothy Simons, a co-founder of Forethought Advisors and former executive at Federal Home Loan Bank of San Francisco, KPMG and Cable & Wireless in the U.S., Caribbean, and Latin America, said, "We provide strategic advice to chief executives, public policy makers and corporate and nonprofit leaders that helps navigate the divided landscape in Washington, D.C., so they can realize the transformations they seek in our economy and communities."
The latest issue of the newsletter features this analysis:
Ø Rising Interest Rates Create Fault Lines within America's Housing Industry
As the Federal Reserve pushes interest rates higher, conservatives and economists focused on taming inflation approve of each uptick. By contrast, in most corners of the housing industry, ranging from potential home buyers to sellers, builders, developers, and lenders, there are more groans than cheers as the inflation-fighting policies raise costs throughout the entire housing sector. In fact, higher mortgage rates are stirring serious concerns about the industry's future in both the short and long term. And at least one major question looms above the turbulence: will the Administration and/or Congress intervene in bold ways if faults in the housing sector threaten to drag the national economy into a recession?
Ø The Big Idea: Improve the Capacity of Localities to Effectively Use Federal Resources
A radically changed business environment has emerged for corporations. Federal resources are available to pay for new infrastructure, create housing opportunities for changing populations, spur community development, help American companies compete in the global marketplace, shift strategies so more goods are manufactured and warehoused in the U.S., and many additional tasks that generate revenue. A rare common thread for Presidents Trump and Biden is recognition that government must actively engage with the private sector, buffering some economic pain from the pandemic, so that workers and the nation's economy can benefit. Outside of wartime, this level of federal, industry-targeted resources is unprecedented.
Ø The Office of Information and Regulatory Affairs under Biden: More Questions Than Answers
On many fronts, President Joe Biden has aggressively pressed an agenda that returns the federal government to "active duty." His federal spending priorities forge a new era of industrial policy that encourages manufacturing and warehousing goods in America. His domestic priorities expand the safety-net and opportunities for low-income and middle-class families. But the Administration was slow to bring leadership to an obscure government division – the Office of Information and Regulatory Affairs (OIRA) – that plays an essential role in turning signed legislation into new realities on the ground for industry, communities, workers, and families. (Since our newsletter was published, President Joe Biden nominated NYU Law's Dean Emeritus Richard Revesz to be OIRA administrator.)
Ø Federal Home Loan Banks: Could Mutual Benefits Derive from Collaboration with FinTech?
Looking into a crystal ball, could a future marriage between FinTech mortgage lenders and the Federal Home Loan Banks quiet their respective critics? The Home Loan Banks face sharp criticism for being stagnant for decades, with few innovations or new reasons to justify their existence in the modern banking environment.
In future newsletters, Forethought Advisors will continue offering insights on the fight against inflation, as well as other issues, and how the private sector can increase revenue, while workers receive sustainable wages.
Parks and Simons are available to comment on public policy issues or appear as speakers on panels at convenings and conferences. Enjoy our newsletter. For more information about Forethought Advisors and to subscribe to the newsletter, please visit contact Tim Simons at tim@forethoughtadvisorsllc.com (202) 827 6596 or visit
   https://www.forethoughtadvisorsllc.com/.

Abrams for Governor Releases New Memo Highlighting Motivating Impact of Abortion Among Georgia's Democratic Voters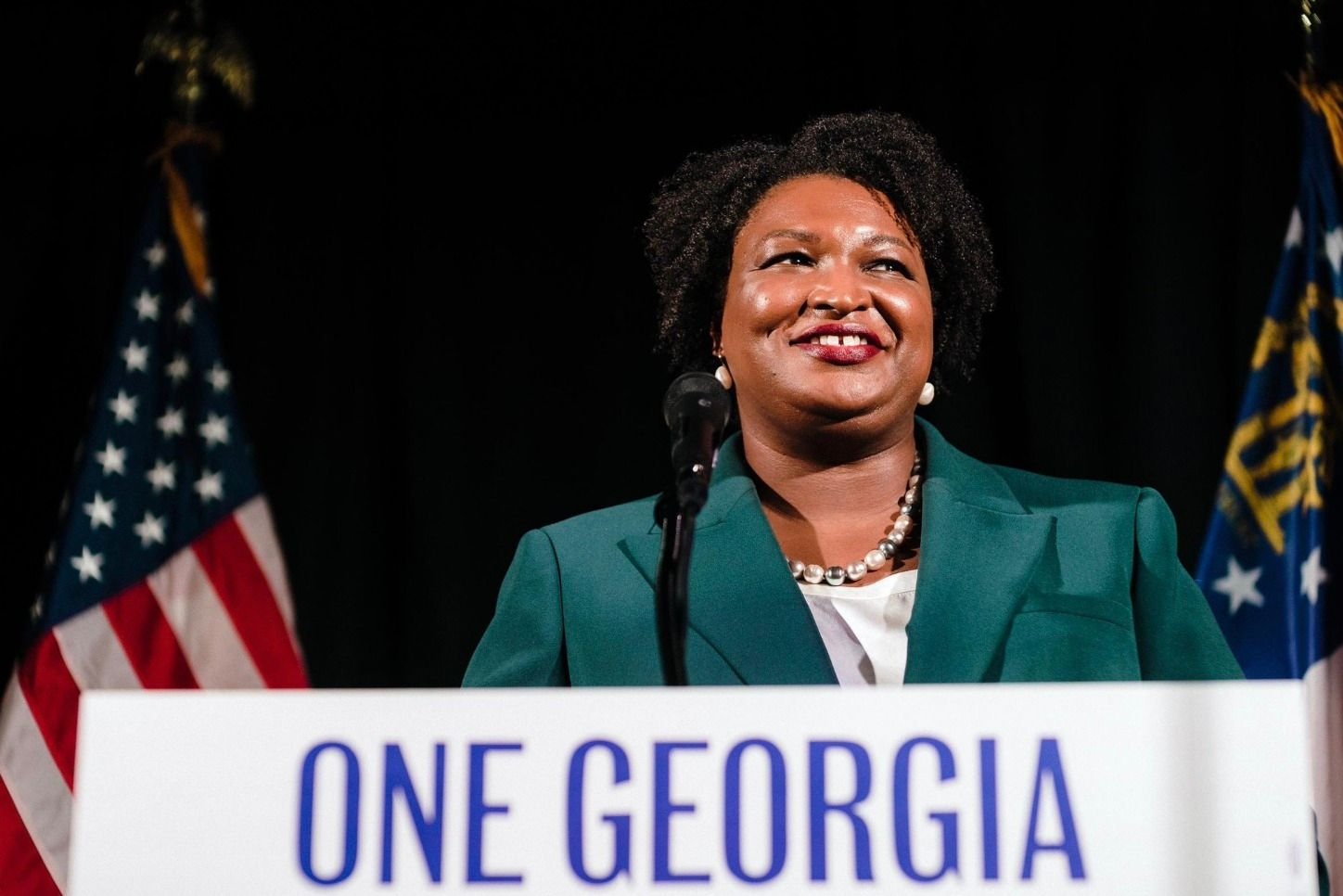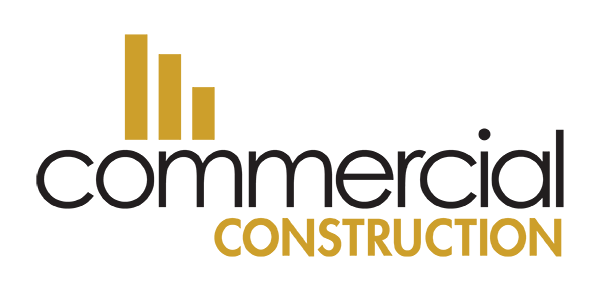 Internal campaign polling shows that abortion is a bigger motivator for Georgia Democrats than it is for Georgia Republicans 
(ATLANTA) –  Abrams for Governor campaign manager, Lauren Groh-Wargo, released a new memo detailing the motivating impact of abortion among voters in Georgia's 2022 elections. The memo showcases how the victory of abortion rights supporters in Kansas is a great sign for Democrats in Georgia and across the country.
Additionally, yesterday, the campaign released a new TV ad, Signed, featuring women in Georgia calling attention to the dangers of Brian Kemp's extreme abortion ban.
"Georgia's women and those who love them have the ability to fight for reproductive freedom, liberty from interference into private medical decisions, and the full scope of health care. The gubernatorial race is already close, the incumbent is below 50%, and Kemp's extreme and unpopular attacks on women are disqualifying to a substantial majority of voters," said Lauren Groh-Wargo. "The time to act is now – this race can be won, provided that we invest in the people of Georgia and ensure that they can hear about how Stacey Abrams will deliver for Georgians, stop Kemp's far right, extreme agenda, and how Kemp's radical tenure has already and will continue to endanger women across the state."
Recent polling from the Atlanta Journal-Constitution shows that Kemp's radical anti-abortion laws are wildly unpopular with Georgia voters — with Georgia voters opposing the overturning of Roe 39%-54%, Kemp's six-week ban 36%-54%, and a total ban on abortion 21%-72%. Abrams for Governor's internal polling is consistent with what the AJC poll shows when it comes to the motivational impact of abortion on this election. Georgia Democrats are almost completely unified in telling pollsters that abortion is important and motivational to them in 2022.
Overall Abrams for Governor's internal research has shown:
Abortion is a bigger motivator for GA Democrats than it is for GA Republicans.
Independent voters in GA are overwhelmingly pro-choice and Kemp's record of criminalizing abortion is very damaging among them.
A measurable block of GA Republican voters defect from Kemp's hard-right orthodoxy on abortion and oppose Kemp's anti-choice agenda.
Abortion access and women's liberty are on the ballot this year in Georgia. In his first year, Governor Kemp's priority was signing one of the country's most extreme and dangerous abortion laws, a law that prevents women from getting life-saving healthcare. His cruel bill sets women up to be investigated and criminalized if they miscarry; threatens to jail doctors who provide life-saving care; and forces rape and incest victims to file police reports to access care. His law bans abortion before most women know they are pregnant, stripping women of their freedom and dictating the personal medical decision of women and their families. This election is a contrast between having a governor who will fight to protect women's reproductive freedom versus a Governor bent on controlling women's bodies for his political gain.