In the Philippines, Blinken Vows to Strengthen Military Ties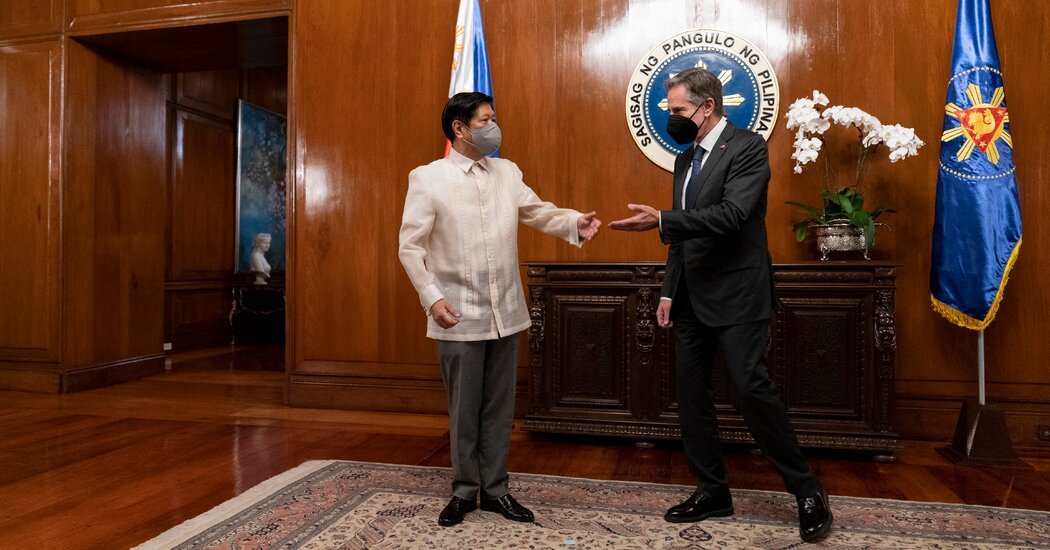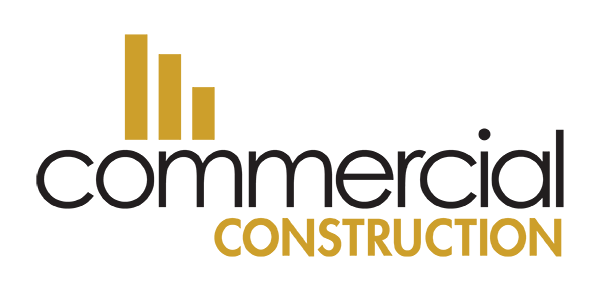 MANILA — President Ferdinand Marcos Jr. of the Philippines and Secretary of State Antony J. Blinken said on Saturday that their nations were committed to strengthening their military alliance, and that their governments would need to deal with rising tensions in Asia, including those involving China and Taiwan.
Mr. Marcos said at the start of a meeting with Mr. Blinken in the presidential palace that Speaker Nancy Pelosi's visit to Taiwan had not, in his opinion, intensified those tensions; rather, it "demonstrated how the intensity of the conflict has been at that level for a good while now, but we sort of got used to the idea and then put it aside."
Mr. Marcos's comment came as China continued to hold military exercises in the waters near Taiwan, two days after it fired 11 ballistic missiles into the same area, five of them landing in waters that are part of Japan's exclusive economic zone.
The United States, Japan and other nations have issued statements denouncing China's actions and calling for de-escalation. The words by Mr. Marcos also supported the assertion by Mr. Blinken and other American officials that Ms. Pelosi's visit was consistent with U.S. policy on Taiwan, not a shifting of the status quo.
Mr. Marcos also spoke of building on the mutual defense arrangement between the United States and the Philippines. The two countries are treaty allies, and the U.S. military has long maintained a presence in the Philippines. American officials have been discussing possible greater access to military bases in the country, doing more exercises between the two militaries and making their defense systems more interoperable — part of Washington's Indo-Pacific strategy aimed at increasing cooperation with allies and partners to counterbalance China.
Mr. Marcos talked about the need "to evolve that relationship in the face of all the changes that we have been seeing," adding that "the Mutual Defense Treaty is in constant evolution."
Mr. Blinken agreed. "The alliance is strong," he said, "and, I believe, can grow even stronger."
Mr. Marcos was sworn in at the end of June after being elected the 17th president of the Philippines in a landslide victory. He is the son and namesake of a former dictator who fled to Hawaii with his family in 1986 after a peaceful uprising by citizens furious at the father's brazen corruption. The elder Marcos died in Hawaii in 1989.
The question of how to confront China on its assertive behavior in the region while at the same time dealing with it as an important economic partner was one that arose throughout Mr. Blinken's meetings with Philippine officials on Saturday, as well as in his discussions with other Asian dignitaries at a regional summit in Cambodia this week.
After Mr. Blinken and Enrique A. Manalo, the foreign minister of the Philippines, met by video, Mr. Manalo said in response to a question at a news conference that the two countries could explore the possibility of joint naval patrols in the Pacific.
Read More on the Relations Between Asia and the U.S.
Mr. Manalo spoke with Mr. Blinken by video and took part virtually in the news conference because he had tested positive for the coronavirus.
Mr. Blinken told reporters that in his discussions, he had affirmed the "ironclad" commitment of the United States to defending the Philippines and had said that any armed attack on the Philippine military would trigger pledges in their mutual defense treaty.
He also denounced illegal fishing and environmental destruction in Asian waters by "outside actors." Together, those comments were a clear reference to actions by China. For years, nations in the region have complained of illegal fishing by Chinese boats, which are believed to operate throughout the seas with the approval of China's Navy.
The Chinese government has made expansive claims to territorial control of the waters and land features in the South China Sea, despite competing claims by Taiwan and Southeast Asian nations, including the Philippines, and the insistence by Washington that all nations maintain freedom of navigation.
Ships from China and the Philippines faced off over the Scarborough Shoal, and an international court in The Hague ruled in 2016 that the shoal was sovereign territory of the Philippines, and that China could not claim the entire South China Sea as its own. China has continued to send ships to the area and assert control of it.
Mr. Marcos's predecessor, Rodrigo Duterte, tried to adopt more conciliatory policies toward China, including backing down from strong territorial assertions over the South China Sea. But Mr. Marcos has pledged to uphold the ruling of the international court — a decision that will almost certainly bring his government into conflict with China.
Mr. Duterte, who held office for six years, at one point moved to end an important military agreement between the United States and the Philippines. That and other actions by Mr. Duterte, who was widely criticized for human rights abuses and authoritarian practices, strained the relationship between Manila and Washington.
But last year, Mr. Duterte reaffirmed the Visiting Forces Agreement between the countries, which the Philippine military strongly supports. The agreement sets terms for the rotation of American troops through the Philippines for drills and exercises.
In the news conference with Mr. Manalo, Mr. Blinken also criticized China for its decision on Friday to break off eight areas of cooperation and dialogue with the United States over Ms. Pelosi's Taiwan visit, including military-to-military talks and climate change negotiations.
"Suspending climate cooperation doesn't punish the United States; it punishes the world, particularly in the developing world," he said. "We should not hold hostage matters of global concern because of differences between our two countries."
Mr. Blinken said he warned Wang Yi, the foreign minister of China, at a meeting of foreign ministers on Friday morning at the summit in Cambodia against continuing escalatory actions over Ms. Pelosi's visit. Hours later, the Chinese Foreign Ministry announced the suspension of the areas of cooperation.
"I think maintaining dialogue is arguably even more important when we're in a period of heightened tensions, as we are now," Mr. Blinken said at the news conference in Manila.
After the news conference, Mr. Blinken visited a Covid-19 vaccination clinic at the Manila Zoo and watched a young boy and a young girl get inoculated. Down on a knee, he told the boy he had gotten four shots himself. He later talked about the need for nations to work together to stem the coronavirus pandemic, and he fed fruit to an elephant from Sri Lanka before leaving the zoo.
Read the full article here



Democratic Governors' Strategies For Winning Their First Election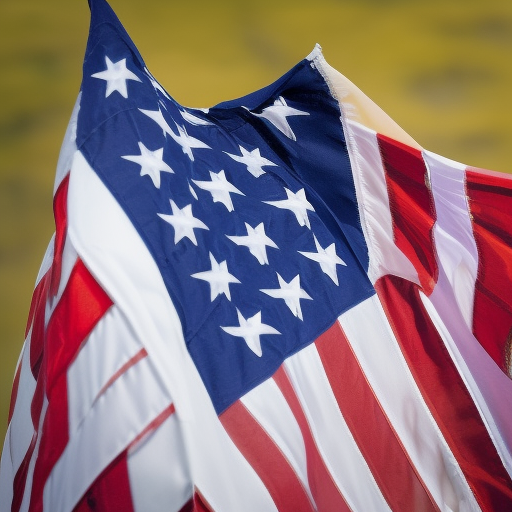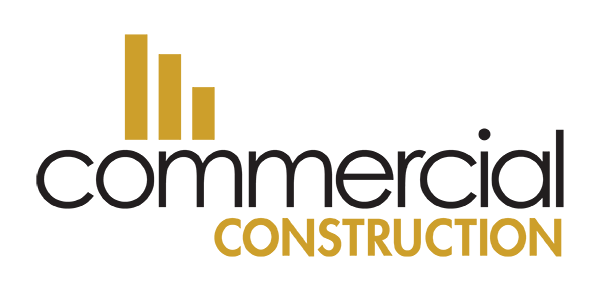 (WASHINGTON, D.C. – November 7, 2022) –
"I like the noise of democracy." – James Buchanan
In America, the Democratic party has had tremendous success in recent years when it comes to campaigning to win elections at the Governors' level. In this post, we will examine five strategies for Democrats seeking the Governor office in a U.S. State. If you are looking to win your first election as a Democratic governor, then you should definitely read this article and learn from these examples.
1. Knock on doors
A vital strategy for Democratic governors is to knock on doors and talk to voters face-to-face. Canvassing allows politicians to get to know their constituents and understand their concerns towards building a connection with the voters, which can be very important in a close election. Knocking on doors can also increase a voters' confidence in a candidate when it comes to raising campaign funds. PRO TIP: It's important to have enough money to reach more voters to get your message out. As well, canvassing also assists with building a grassroots campaign. A grassroots campaign is important for politicians as it allows them to connect with voters on a personal level. It's a good way to garner immediate feedback from voters regarding local concerns.
2. Use social media
Various social media platforms such Facebook, Twitter, Instagram and YouTube are a great way to reach out to voters and communicate your message effectively, as well as directly. Democratic governors use these platforms to share photos and videos of themselves meeting with voters and talking about important issues. This helps connect them with voters showing that they are accessible and interested in hearing what the people have to say. Additionally, Democratic governors campaign on their record of service and accomplishments. They talk about the progress they can make in their respective state and how they plan to keep moving forward if elected. This helps voters see that the Democratic governor is someone who gets things done and is looking out for the best interests of the people.
3. Spread your message through ads
A third strategy includes targeting specific groups of voters with advertising. Political ads can be a very effective way to reach out to voters and convince them to support the campaign. Democratic governors use targeted advertising to reach specific groups of voters who are likely to support them. Democratic governors also often have a strong grassroots campaign that helps them connect with voters on a personal level, built on the fabric of this targeted advertising campaign.
4. Hold events
Events are a great way to engage with voters and show them what you stand for. Democratic governors often hold town hall meetings, rallies and fundraisers to connect with voters and raise money for their campaigns. These events give you a chance to show voters what you stand for and what you would do if elected. Make sure to have a good turnout at your events and be sure to spread the word to as many people as possible. Democratic governors also reach out to key constituencies like labor unions and minority groups. They make sure they have a strong support base early on in the campaign so they can win come election day.
5. Get endorsements from key figures
Endorsements from influential people can be very helpful in a gubernatorial election. Democratic governors often seek endorsements from party leaders, celebrities and other high-profile figures. Democratic governors running for their first term in office typically seek endorsements from Democratic Party leaders and high-profile celebrities to booster their visibility and chances of winning. Obtaining the endorsement of a popular figure can help attract media attention and votes.

Pasadena Black Pages: Kennedy Memorial, Women for Racial Justice, & more!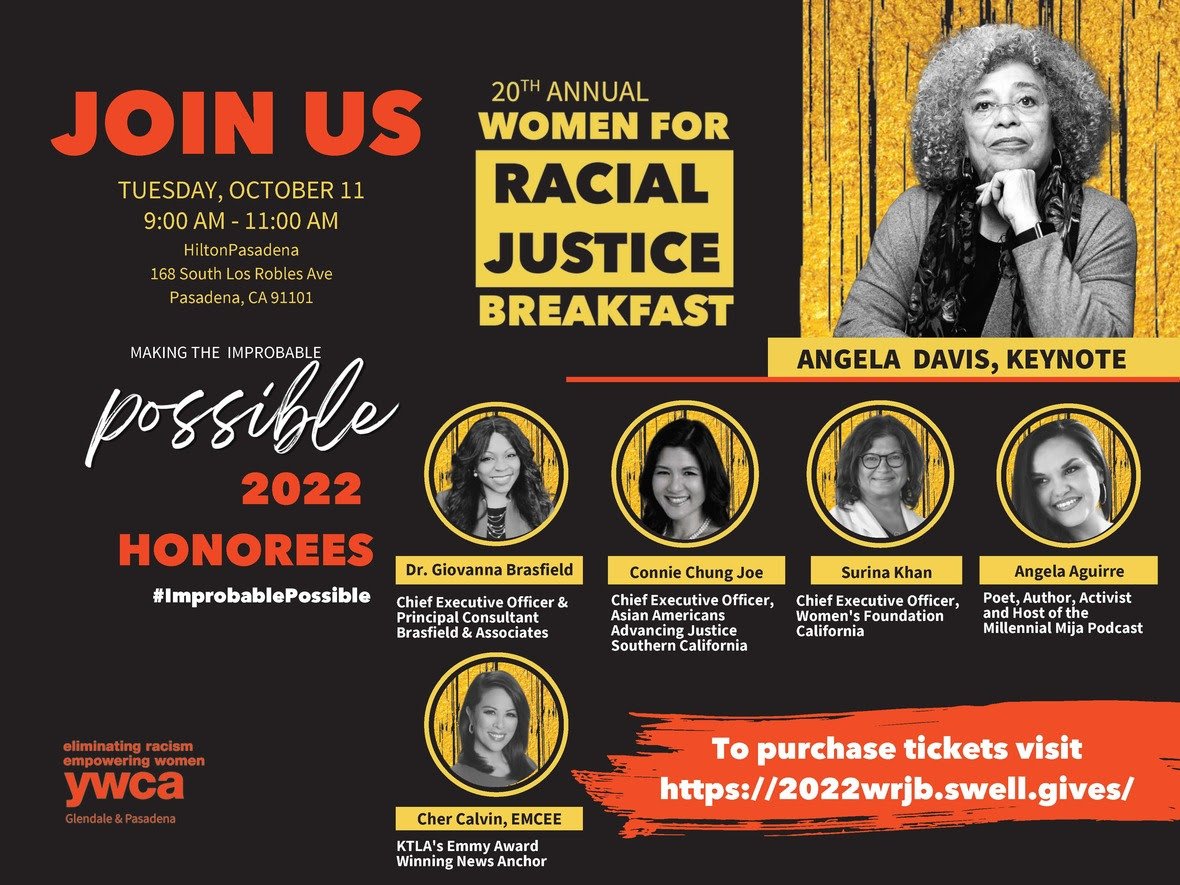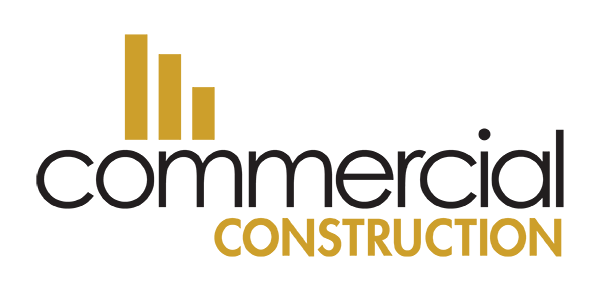 KENNEDY'S CONNECTION TO THE COMMUNITY WAS HIGHLIGHTED AT MEMORIAL
JUSTIN JONES CHOSEN TO REPLACE JOHN KENNEDY ON THE CITY COUNCIL
On Thursday evening, the Pasadena City Council, along with Mayor Victor Gordo chose Justin Jones to replace the deceased John Kennedy as a city council member until December, when they will choose the successor for the next two years.
Jones was selected over Brandon Lamar, whom many believe should have won, and Pastor Lucious Smith who didn't stand a good chance against the two young men regarding policy and views on community growth and development.
FINALISTS SELECTED FOR THE 2023 TOURNAMENT OF ROSES® PARADE
PASADENA, Calif. (September 27, 2022) – Before the final round of interviews, the 28 finalists for the 2023 Royal Court presented by Citizens Business Bank took a group photo on the front steps of Tournament House. Applicants from 33 Pasadena area schools participated in the interview process and seven of the finalists will be named to the 2023 Royal Court on October 3, 2022. The announcement will be live-streamed on the Tournament of Roses YouTube channel beginning at 9 a.m. PST.
CHRIS HOLDEN TO SPEAK AT AAPC's VIRTUAL MEETING, POLICY IS POWER!
The African American Parent Coalition is a model coalition of collaborative parents, students, and communities. The AAPC respects and embraces the diverse cultures of our communities facilitate educational equity and improvements in academic outcomes, values varied forms of parent involvement to foster the healthy development of all students, and provides the tools and skills necessary for families to access information to purposefully participate in a rapidly changing world.
MEASURE PCC, PROVIDING AFFORDABLE EDUCATION TO THE SGV
Pasadena City College (PCC) has provided high-quality, affordable college education and career training to local students in the San Gabriel Valley for almost 100 years. Offering a wide range of undergraduate degrees, university-transfer courses, certificate programs, career and technical education, PCC provides affordable access to the education and job training students need to succeed and the skilled workers needed to fuel our local economy.
RACIAL JUSTICE ACT FOR All PASSES CALIFORNIA LEGISLATOR
AB 256, the Racial Justice Act for All, passed its final hurdle in the Legislature and will be sent to Governor Newsom. AB 256 is a follow-up measure to the original Racial Justice Act, AB 2542 (Kalra, Chapter 317, Statutes of 2020), which prohibits the state from seeking or obtaining a criminal conviction, or from imposing a sentence, based upon race, ethnicity, or national origin. In a phased-in approach, AB 256 would allow persons with convictions or judgments prior to January 1, 2021 to petition the court and seek relief if a racial bias violation was proven to be present in their case.
©2022 Pasadena Black Pages | Pasadena, Ca

Harvard University Affordable Housing Seminar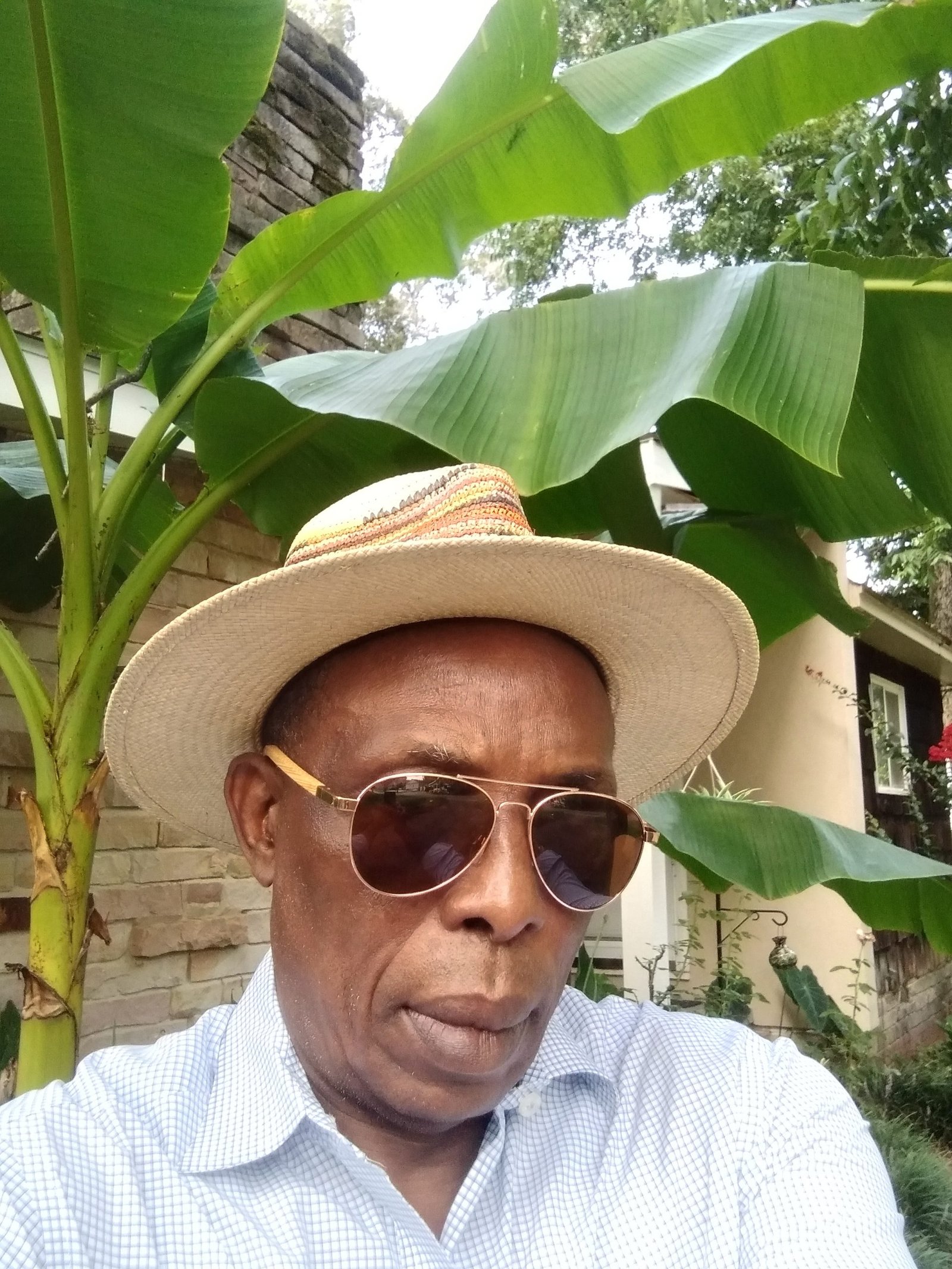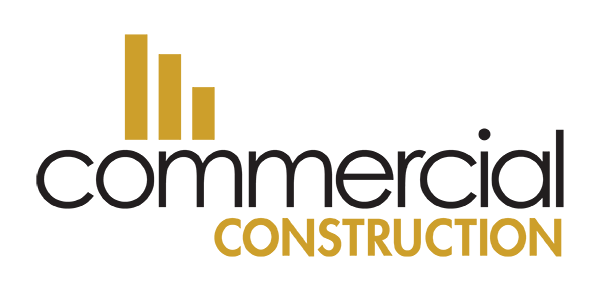 CAMBRIDGE, MASS. –
Harvard University is hosting an Affordable Housing seminar titled, 'Affordable Housing:  Principles for Changing Domestic and Global Markets'. The two-day seminar takes place at the Graduate School of Design. Individuals in the fields of development, lending, investment and policymaking, will learn the skills to navigate the affordable housing industry.
One of the attendees will be Mr. Suleiman Alli. Sule, as close associates call him, works in conjunction with a design and construction company, FABHAUS USA INC. Sule's role is in the Marketing, Sales and Business Development department, for the African market.
The course is led by instructors in the Affordable Housing industry: David Smith, Davina Wood and Sanjana Sidhra. Sule, a Nigerian, with American permanent residency, believes that the information and collaborations obtained via this course will assist him in supporting FABHAUS. FABHAUS' mission is to design and construct pre-fabricated homes, globally.
For nearly a decade, Sule has been investing time and money into journeying throughout Nigeria in attempts to persuade decision makers, in the African nation, to utilize natural resources to build homes for the growing population. His association with a Nigerian organization, FEDUP, led him to find that much of the problem surrounding housing affordability in the country, was political.
Sule's vision aligns with the mission of the Harvard University course, in that the course is built for entrepreneurs. Affordable Housing is not only a Warri problem, a Lagos problem or a third world problem; Affordable Housing is a global problem and if it were a disease, it could possibly be likened to a pandemic.
Affordable Housing is a burgeoning industry that will continue to grow. This industry is interdisciplinary, encompassing political science, sociology, economics, government, architecture, engineering, etc.
BlackUSA.News will follow up on this seminar and its' benefits, upon its completion.