Your Friday Evening Briefing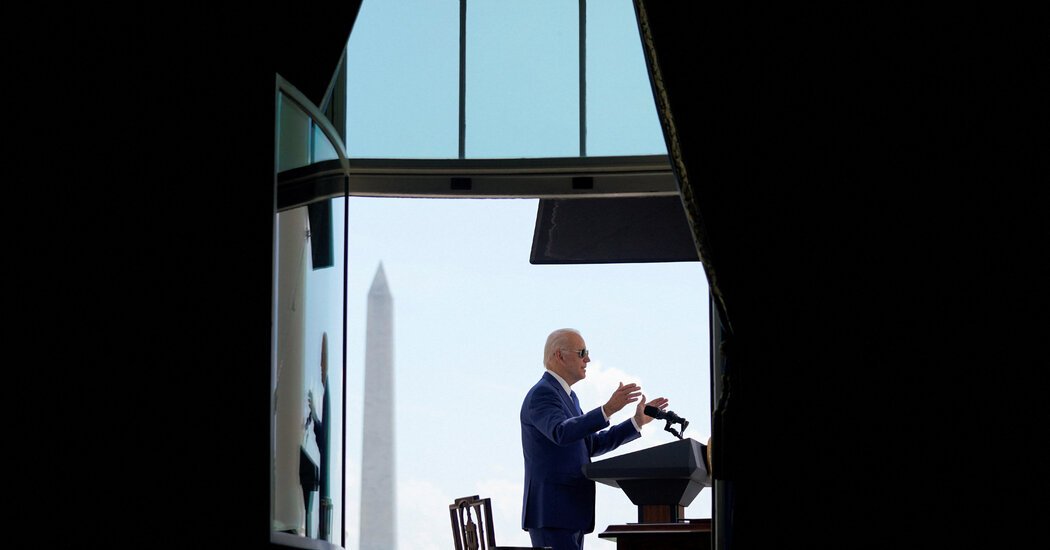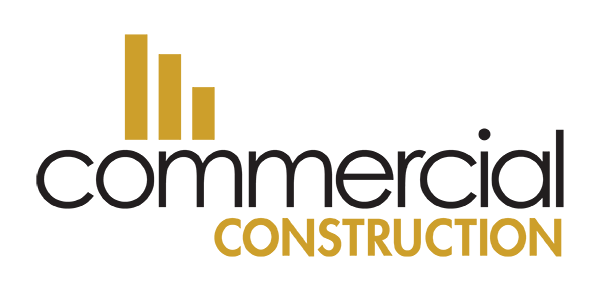 (Want to get this newsletter in your inbox? Here's the sign-up.)
1. President Biden's climate and tax bill will begin to move through the Senate this weekend.
Senator Kyrsten Sinema of Arizona, the lone Democratic holdout on the package, said she would support the bill after Democratic leaders agreed to drop a $14 billion tax increase on some wealthy hedge fund managers and private equity executives that she had opposed. They also changed the structure of a 15 percent minimum tax on corporations and included drought relief money to benefit Arizona.
The bill still needs to clear hurdles before the Senate can pass it. With Republicans united in opposition, all Democrats in the 50-50 Senate have to vote for it before it can become law.
2. In a surprise, job growth in the U.S. soared in July.
U.S. employers added 528,000 jobs last month, the Department of Labor said, an unexpectedly strong gain that showed the labor market was not slowing despite higher interest rates, at least so far.
The impressive performance — which brings total employment back to its level of February 2020, just before the pandemic lockdowns — provides new evidence that the country has not entered a recession. But with the Federal Reserve pursuing an aggressive policy of interest rate increases, most forecasters expect the labor market to cool later in the year, as companies cut payrolls to match lower demand.
5. New York state health officials urged unvaccinated residents to get their polio shot "right away."
6. Relatives and friends of the victims in the Parkland, Fla., shooting described their anguish.
The testimony was part of the agonizing trial in which a jury will decide whether Nikolas Cruz — who pleaded guilty to the shooting rampage that left 17 people dead at Marjory Stoneman Douglas High School in 2018 — should be sentenced to death or to life imprisonment.
One by one, the relatives and friends described the depths of their despair since losing their loved ones four years ago. "The night no longer brings intimacy and comfort," said Debra Hixon, the wife of Chris Hixon, the school's athletic director who was killed in the shooting. "Just the loudness of the silence."
The defense is scheduled to begin its case later this month.
In other courtroom news, a jury decided that the conspiracy theorist Alex Jones must pay the parents of a child killed in the 2012 Sandy Hook school shooting $45.2 million in punitive damages.
---
7. Now hiring: "chief heart officer."
With the rise of remote work, new careers and job titles have sprung into existence, such as "head of team anywhere" and "vice president of flexible work." The lasting power of these new positions has yet to be tested.
"People will try a lot of titles," said J.T. O'Donnell, a career coach. "Some will fail because they'll be too far out there. But ultimately you'll see a lot of shifts."
8. "The Sandman" is coming to TV.
Ever since Neil Gaiman wrote the first issues of "The Sandman" in 1989, fans have hoped for a screen adaptation. Now viewers can watch Morpheus, the king of dreams, and his supernatural siblings in Netflix's take on the award-winning, genre-blending comic.
Gaiman said in an interview with The New York Times Magazine that "The Sandman" had endured because new generations "find it, and it's their comic. It's their story."
In other news about August premieres, Abbi Jacobson, the star and co-creator of the series "A League of Their Own," said she wants to tell stories about insecure people and then "what if the most insecure, unsure person is the leader?"
9. Stockholm instead of Rome? Intense heat waves are changing European vacations.
After more than two years of postponing their vacations, tourists are traveling to Europe this summer, only to be met with record-setting heat that will most likely worsen because of climate change.
But several people in the industry say a growing number of travelers are adjusting their plans to account for high temperatures by heading to coastal or northern destinations and booking trips in the cooler months of April, May, September and October.
In another climate concern, glass bottles may be perfect for aging wine, but making them requires an enormous amount of heat and energy.
---
10. And finally, a glimmer of hope for Loch Ness monster believers.
A discovery by researchers in Britain and Morocco added weight to the hypothesis that long-necked prehistoric reptiles known as plesiosaurs might have lived in lakes, rivers and oceans. The team found fossils of 12 plesiosaurs, proof that it was not just one plesiosaur that wandered into freshwater and then died there.
Read the full article here


Tune in to BlackUSA.News 7 Days a Week: NYC, Baltimore, DC, ATL, LA, OAKLAND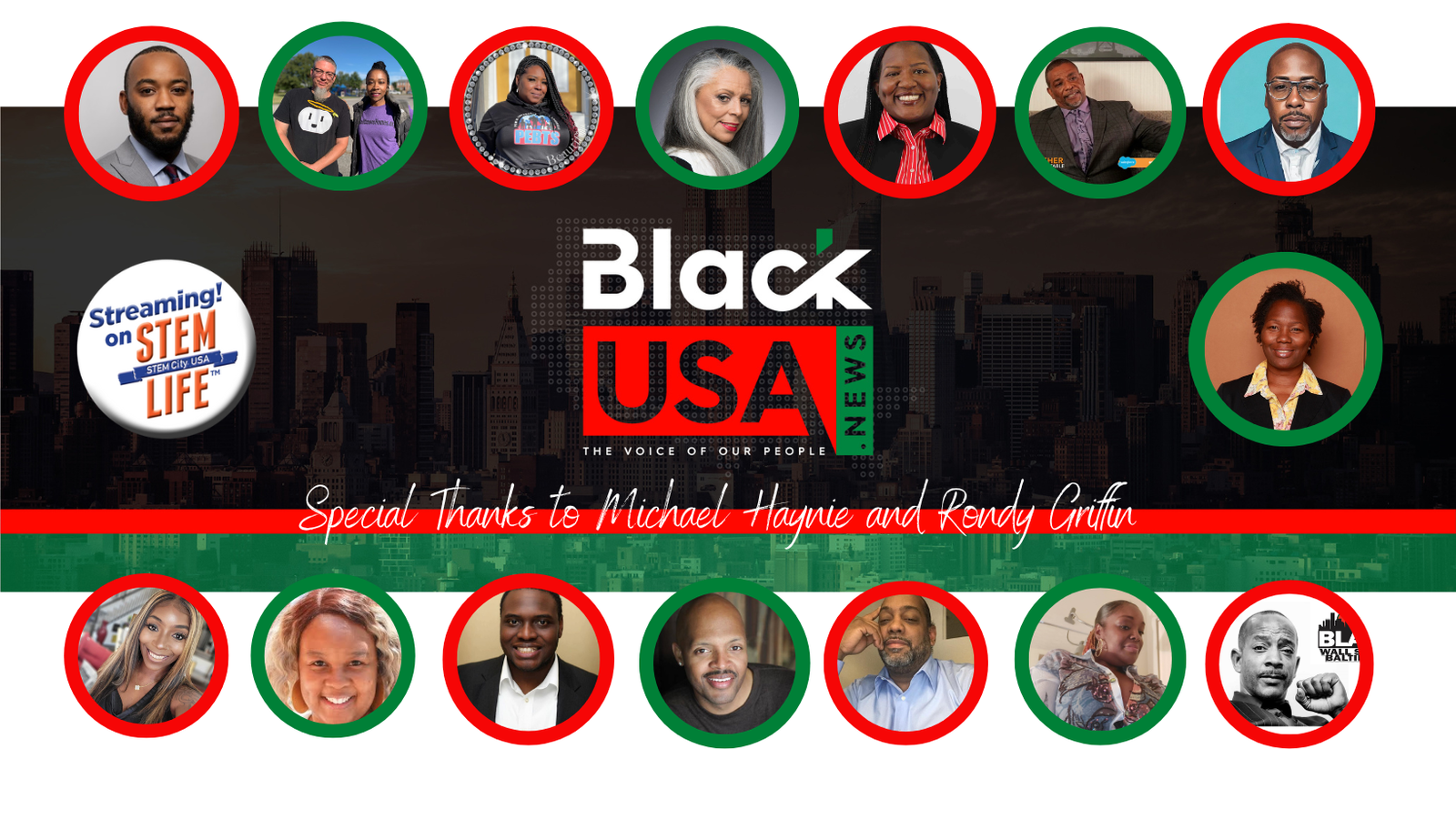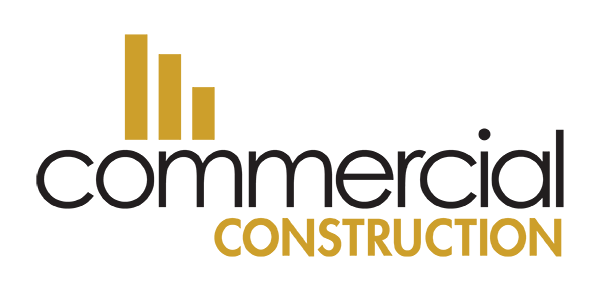 (BALTIMORE – March 14, 2023) – Do check our shows on BlackUSA.News. We stream LIVE to Facebook, YouTube, & Twitter daily. Our hosts hail from New York, Baltimore and Prince George's County, MD, Washington, D.C., Atlanta, Oakland, and Los Angeles.
We cover business, politics, lifestyle, community, entertainment, authors, actors, actresses, the metaverse and so much more! Check us out!

Black Press Day, March 16th, 12-2p, Nancy by SNAC, BALTIMORE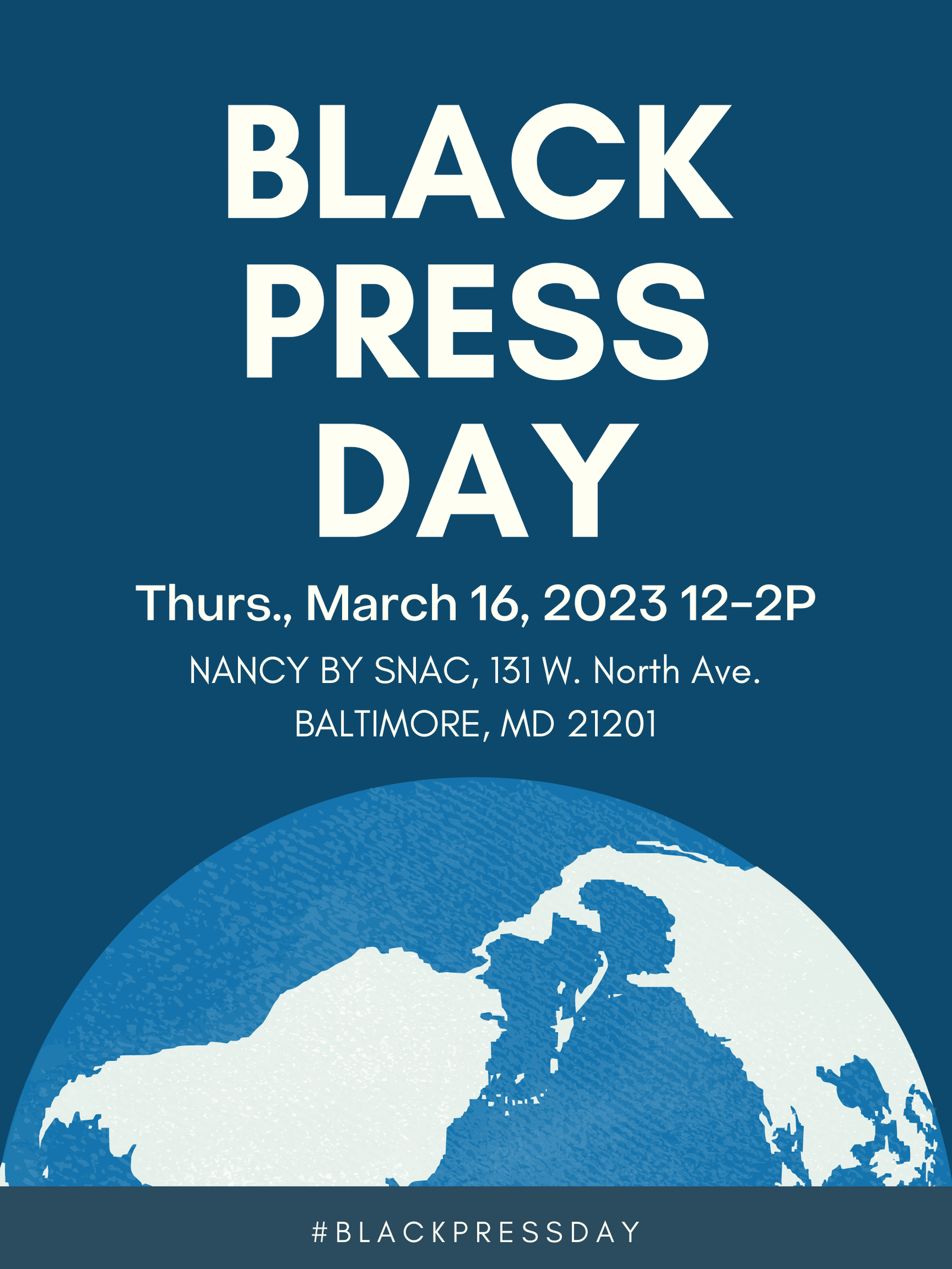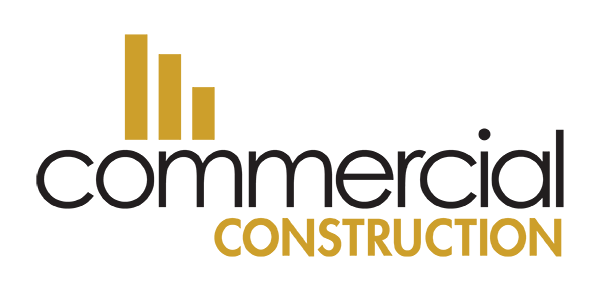 (BALTIMORE – March 14, 2023) – Founded on March 16, 1827, as a four-page, four-column standard-sized weekly, Freedom's Journal was the first black-owned and operated newspaper in the United States, and was established the same year that slavery was abolished in New York State.
The newspaper was founded at 5 Varick Street in Lower Manhattan, New York, by Jamaican-born John Brown Russwurm, Bowdoin College's first African American graduate and only the third Black person to graduate from an American college.
Cofounder Samuel Eli Cornish, born in Sussex County, Delaware, and a graduate of the Free African School in Philadelphia, Pennsylvania, also founded Shiloh Presbyterian Church, the first Black Presbyterian Church in Manhattan, in 1822.
Come out and join Black Press professionals as we commemorate the very beginning of the 196-year legacy.

STEM Summer Camp Scholarships (June 2023 to August 2023) sponsored by Alpha Phi Alpha Fraternity of Montgomery County, MD, and The KID Museum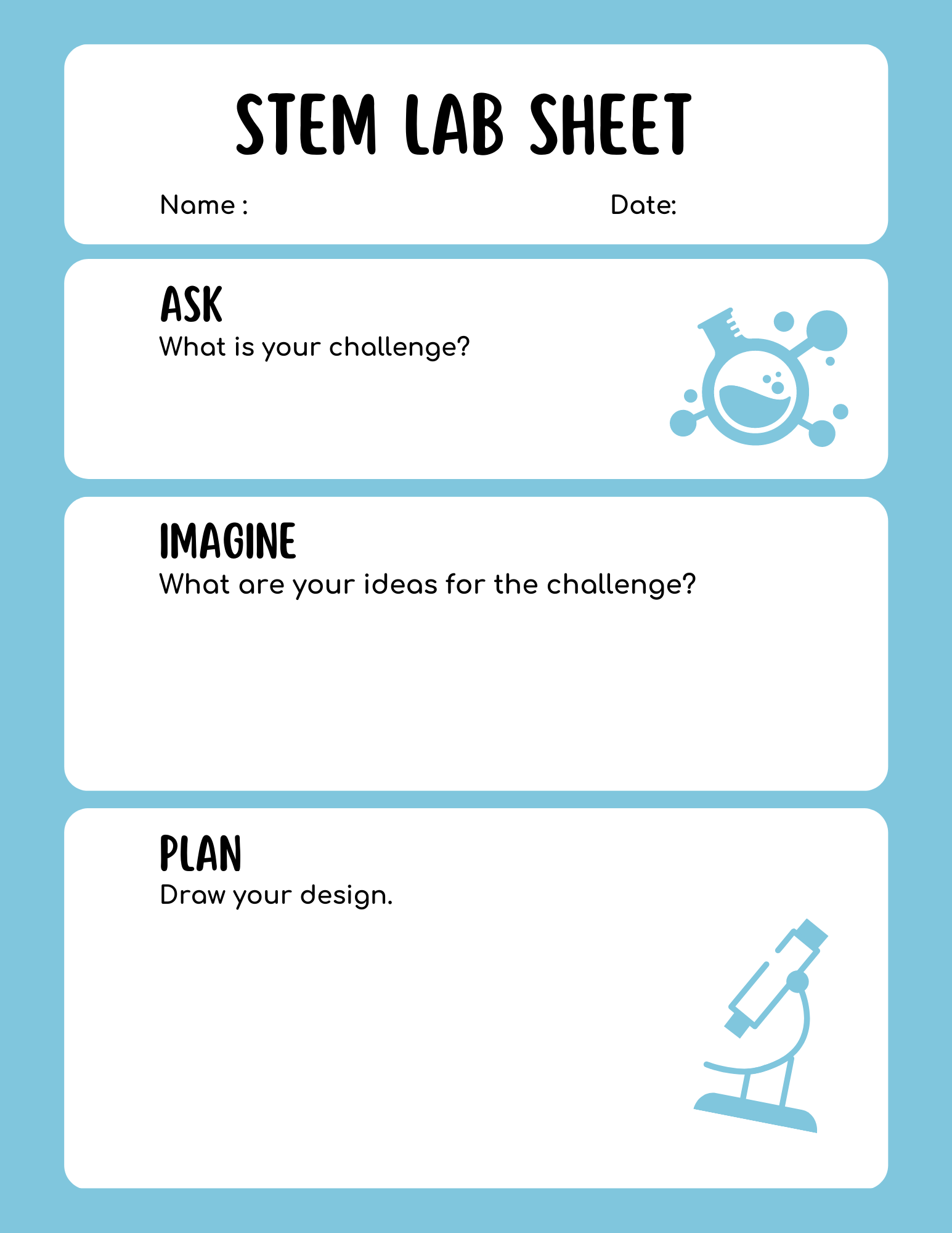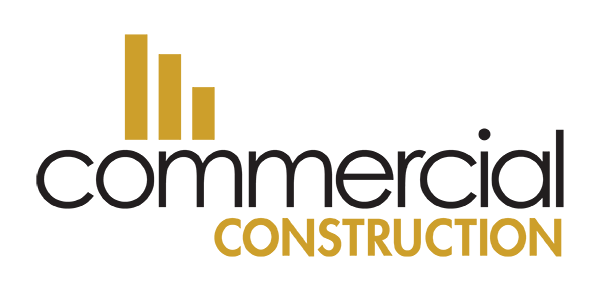 "An investment in knowledge pays the best interest."
– Benjamin Franklin, Founding Father
(WASHINGTON, D.C. – February 24, 2023) – Alpha Phi Alpha, Montgomery County chapter and KID Museum have agreed to partner in celebration of Black History Month in providing upwards of 50 scholarships to qualifying students (Grades 4-8) for STEM summer camps in Bethesda, Maryland, June 2023 – August 2023.
The McGee STEM Youth Scholarship program seeks to expand the STEM pipeline for African American youth, with a goal to provide a generous level of financial support to families that qualify and that are in need of assistance for attendance to the KID Museum summer camp.
Upon approval, families receive a $10 registration fee, instead of the usual $490 cost; participants receive a Brigadier General Charles McGee lapel pin and certificate upon completion of camp.
KID Museum provides an extraordinary experience in the Washington, D.C., Metro area, for youth and adults alike. It hails as the region's pioneering experiential museum and educational makerspace, fostering the "Mind of a Maker" and empowering young people to be agents for change.
Alpha Phi Alpha promotes scholarship and academic excellence and its members are esteemed in such STEM fields as engineering, medicine, pharmacy, dentistry, scientists, technology professionals and educators.
Applicants can apply at www.charlesmcgeestem.org. Registration is first-come, first served. And the registration date began February 1, 2023. Here is a link to the press release: https://www.einnews.com/pr_news/614678309/alpha-phi-alpha-and-kid-museum-launch-partnership-during-black-history-month-to-provide-stem-summer-camp-scholarships