Team Dream: 82 AND 77-YEAR OLD BLACK FEMALE SWIMMERS MAKE HISTORY AFTER COMPETING IN NATIONAL SENIOR GAMES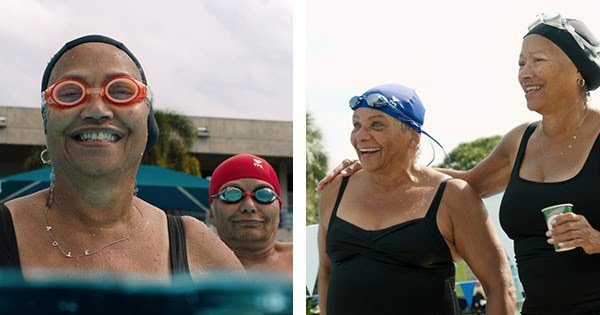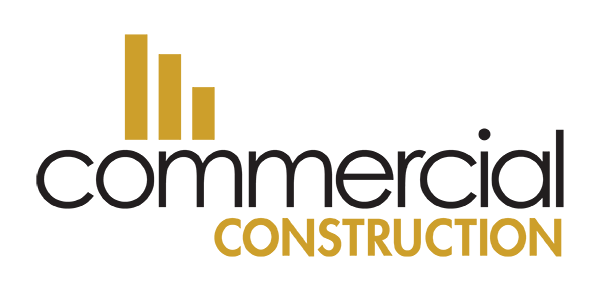 (PLANTATION, FL) – Ann Smith (age 82) and Madeline Murphy Rabb (age 77) are two African American swimmers who recently competed in the 2022 National Senior Games and were the only Black women to compete in their age group.
Their love for swimming is deep and is a part of a documentary film profiling their passion for swimming as girls who didn't let barriers to swimming stop them from seeking their sports dreams. Their story is a reminder of the days of segregation where Blacks often could not swim in pools saved for whites.
A documentary short called Team Dream from award-winning filmmaker Luchina Fisher follows their story and will debut at Martha's Vineyard African American Film Festival in August (and then on BET in the fall) thanks to Procter & Gamble's initiative Widen the Screen and Queen Collective.
Despite being omitted from the history books, Africans and African Americans have a long history of swimming. Team Dream sheds light on the lack of access to pools for Blacks during segregation that resulted in fewer Blacks learning how to swim.
About the Director
Luchina Fisher is an award-winning writer, director, and producer whose work is at the intersection of race, gender, and identity. She can discuss why this film is important to her, how she found Ann and Madeline, and the importance of breaking down the stereotype that "Blacks can't swim."
About Widen The Screen
Widen The Screen is an expansive content creation, talent development, and partnership platform that celebrates creativity and enables Black creators to share the full richness of the Black experience. "Only when we Widen The Screen to Widen Our Views can we all broaden the spectrum of images we see, the voices we hear, the stories we tell, and the people we understand."
About Queen Collective
In 2018, P&G, Queen Latifah, Flavor Unit Entertainment, and Tribeca Studios launched the Queen Collective, a mentoring and talent development program designed to give women filmmakers of color a platform to share important stories from their unique perspectives. Now in its fourth year, the Queen Collective is enabling a record number of female directors and other creatives to produce their original documentaries and scripted pieces to share their perspectives through film.


Tune in to BlackUSA.News 7 Days a Week: NYC, Baltimore, DC, ATL, LA, OAKLAND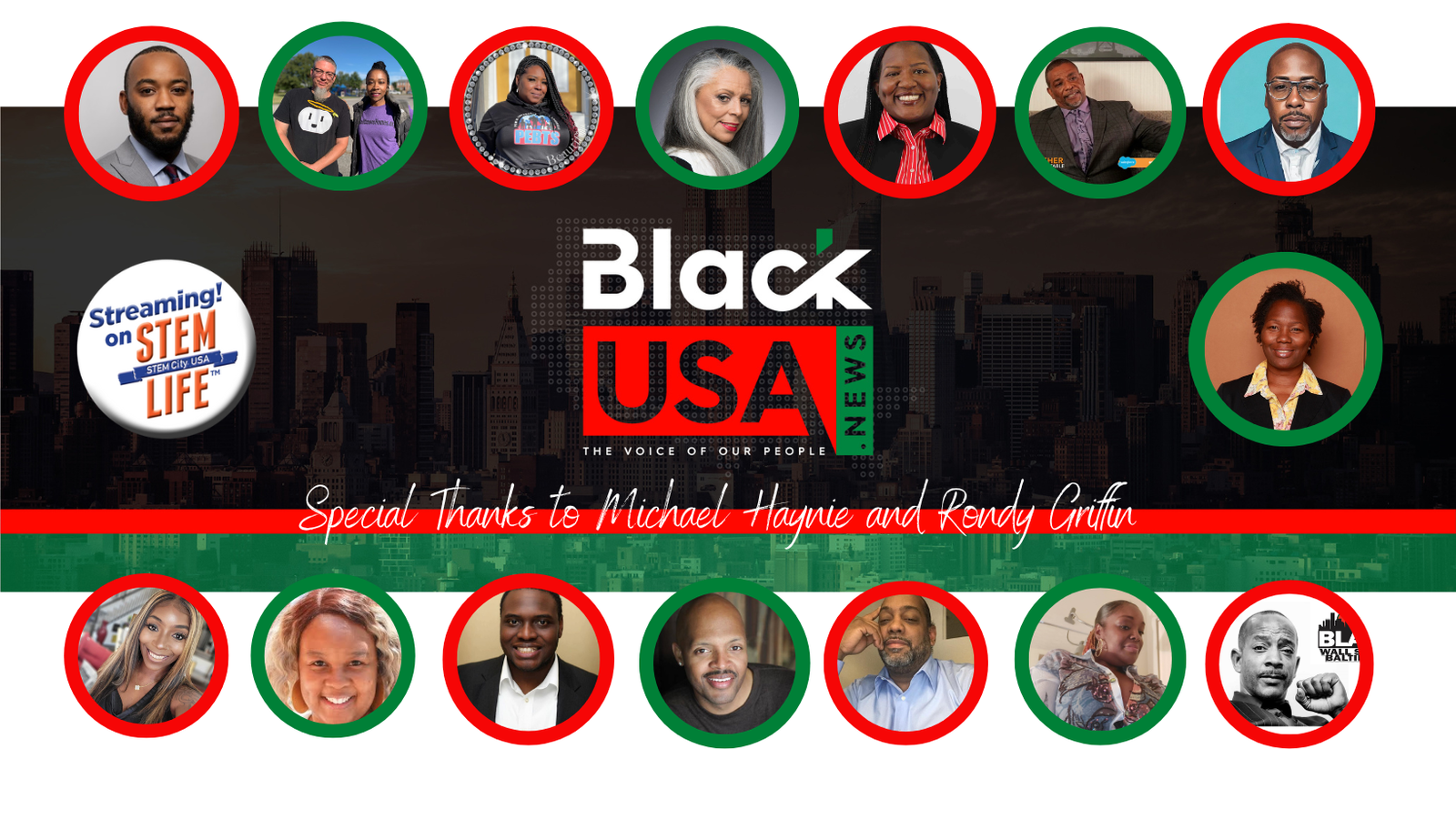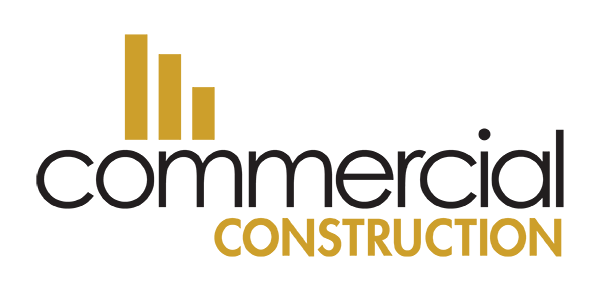 (BALTIMORE – March 14, 2023) – Do check our shows on BlackUSA.News. We stream LIVE to Facebook, YouTube, & Twitter daily. Our hosts hail from New York, Baltimore and Prince George's County, MD, Washington, D.C., Atlanta, Oakland, and Los Angeles.
We cover business, politics, lifestyle, community, entertainment, authors, actors, actresses, the metaverse and so much more! Check us out!

Black Press Day, March 16th, 12-2p, Nancy by SNAC, BALTIMORE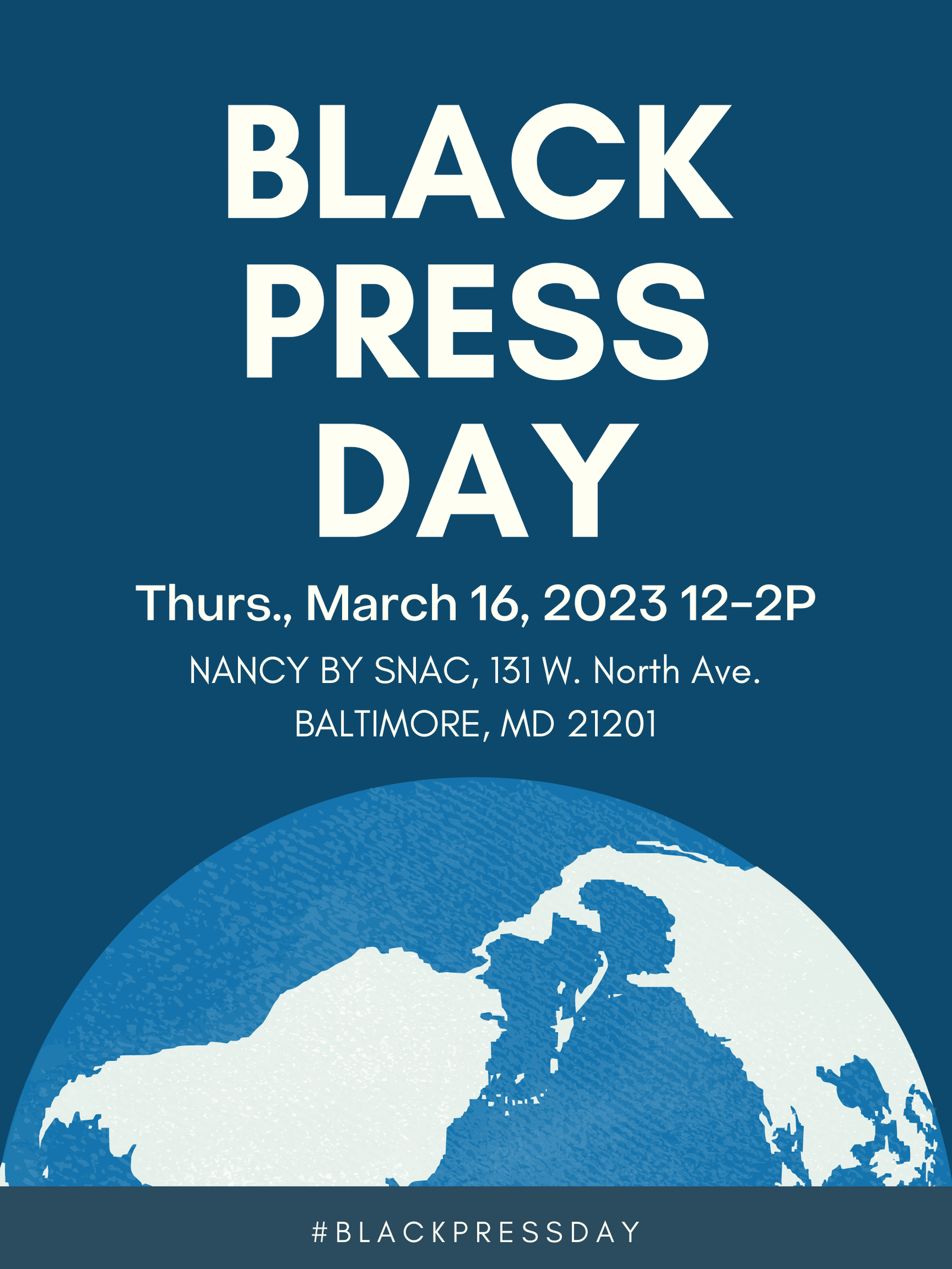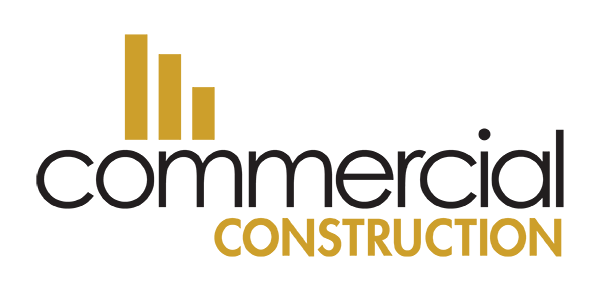 (BALTIMORE – March 14, 2023) – Founded on March 16, 1827, as a four-page, four-column standard-sized weekly, Freedom's Journal was the first black-owned and operated newspaper in the United States, and was established the same year that slavery was abolished in New York State.
The newspaper was founded at 5 Varick Street in Lower Manhattan, New York, by Jamaican-born John Brown Russwurm, Bowdoin College's first African American graduate and only the third Black person to graduate from an American college.
Cofounder Samuel Eli Cornish, born in Sussex County, Delaware, and a graduate of the Free African School in Philadelphia, Pennsylvania, also founded Shiloh Presbyterian Church, the first Black Presbyterian Church in Manhattan, in 1822.
Come out and join Black Press professionals as we commemorate the very beginning of the 196-year legacy.

STEM Summer Camp Scholarships (June 2023 to August 2023) sponsored by Alpha Phi Alpha Fraternity of Montgomery County, MD, and The KID Museum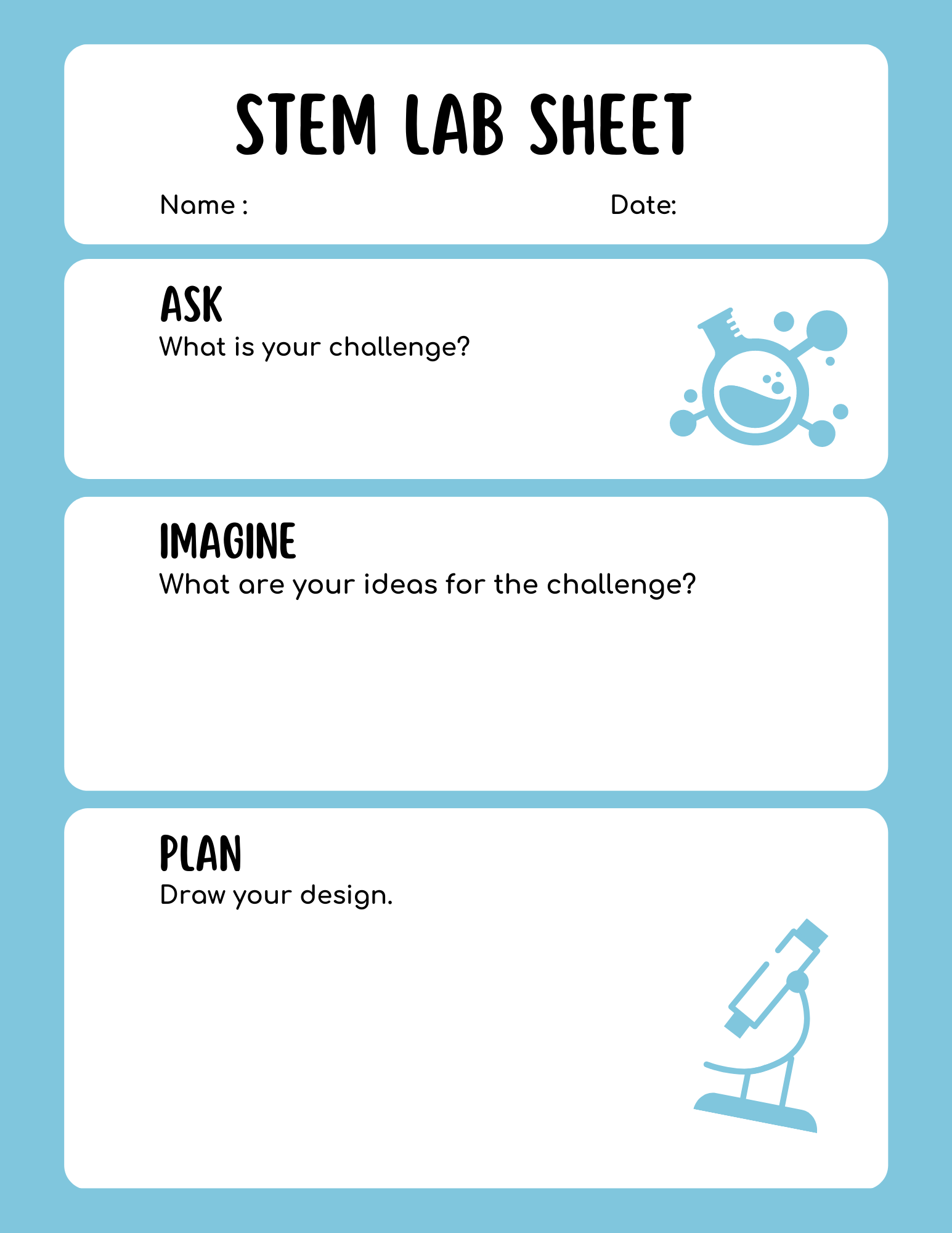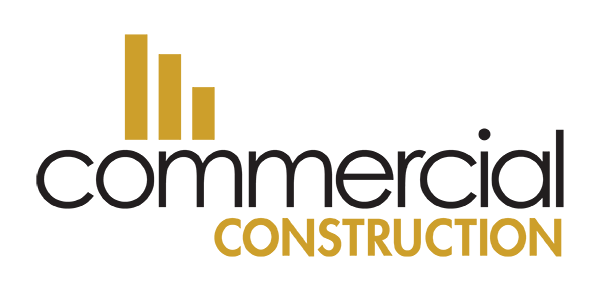 "An investment in knowledge pays the best interest."
– Benjamin Franklin, Founding Father
(WASHINGTON, D.C. – February 24, 2023) – Alpha Phi Alpha, Montgomery County chapter and KID Museum have agreed to partner in celebration of Black History Month in providing upwards of 50 scholarships to qualifying students (Grades 4-8) for STEM summer camps in Bethesda, Maryland, June 2023 – August 2023.
The McGee STEM Youth Scholarship program seeks to expand the STEM pipeline for African American youth, with a goal to provide a generous level of financial support to families that qualify and that are in need of assistance for attendance to the KID Museum summer camp.
Upon approval, families receive a $10 registration fee, instead of the usual $490 cost; participants receive a Brigadier General Charles McGee lapel pin and certificate upon completion of camp.
KID Museum provides an extraordinary experience in the Washington, D.C., Metro area, for youth and adults alike. It hails as the region's pioneering experiential museum and educational makerspace, fostering the "Mind of a Maker" and empowering young people to be agents for change.
Alpha Phi Alpha promotes scholarship and academic excellence and its members are esteemed in such STEM fields as engineering, medicine, pharmacy, dentistry, scientists, technology professionals and educators.
Applicants can apply at www.charlesmcgeestem.org. Registration is first-come, first served. And the registration date began February 1, 2023. Here is a link to the press release: https://www.einnews.com/pr_news/614678309/alpha-phi-alpha-and-kid-museum-launch-partnership-during-black-history-month-to-provide-stem-summer-camp-scholarships