Team Dream: 82 AND 77-YEAR OLD BLACK FEMALE SWIMMERS MAKE HISTORY AFTER COMPETING IN NATIONAL SENIOR GAMES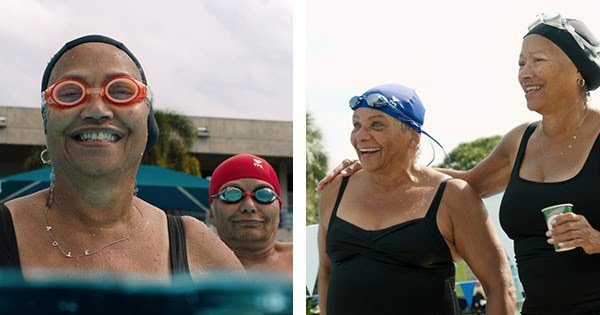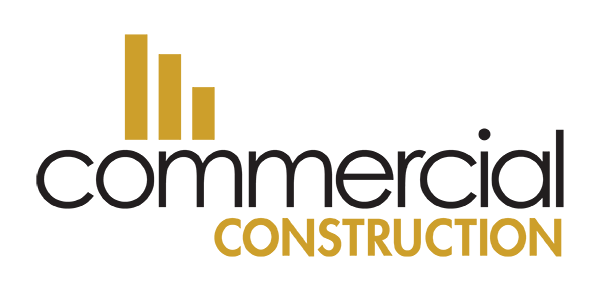 (PLANTATION, FL) – Ann Smith (age 82) and Madeline Murphy Rabb (age 77) are two African American swimmers who recently competed in the 2022 National Senior Games and were the only Black women to compete in their age group.
Their love for swimming is deep and is a part of a documentary film profiling their passion for swimming as girls who didn't let barriers to swimming stop them from seeking their sports dreams. Their story is a reminder of the days of segregation where Blacks often could not swim in pools saved for whites.
A documentary short called Team Dream from award-winning filmmaker Luchina Fisher follows their story and will debut at Martha's Vineyard African American Film Festival in August (and then on BET in the fall) thanks to Procter & Gamble's initiative Widen the Screen and Queen Collective.
Despite being omitted from the history books, Africans and African Americans have a long history of swimming. Team Dream sheds light on the lack of access to pools for Blacks during segregation that resulted in fewer Blacks learning how to swim.
About the Director
Luchina Fisher is an award-winning writer, director, and producer whose work is at the intersection of race, gender, and identity. She can discuss why this film is important to her, how she found Ann and Madeline, and the importance of breaking down the stereotype that "Blacks can't swim."
About Widen The Screen
Widen The Screen is an expansive content creation, talent development, and partnership platform that celebrates creativity and enables Black creators to share the full richness of the Black experience. "Only when we Widen The Screen to Widen Our Views can we all broaden the spectrum of images we see, the voices we hear, the stories we tell, and the people we understand."
About Queen Collective
In 2018, P&G, Queen Latifah, Flavor Unit Entertainment, and Tribeca Studios launched the Queen Collective, a mentoring and talent development program designed to give women filmmakers of color a platform to share important stories from their unique perspectives. Now in its fourth year, the Queen Collective is enabling a record number of female directors and other creatives to produce their original documentaries and scripted pieces to share their perspectives through film.


Ten Pieces of Advice that Mr. Barack Obama Would Give to Teenage Black Males Regarding Future Careers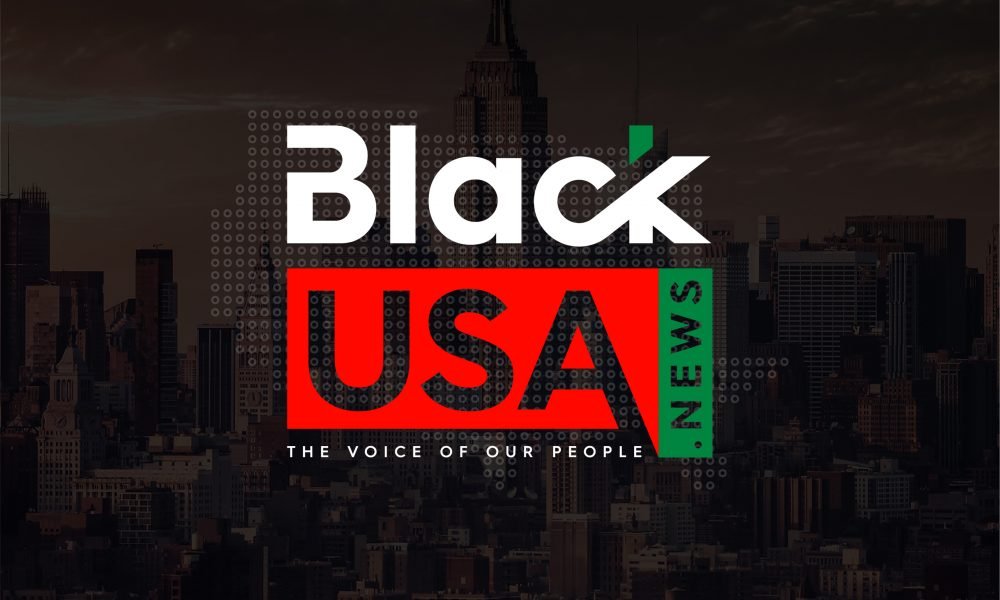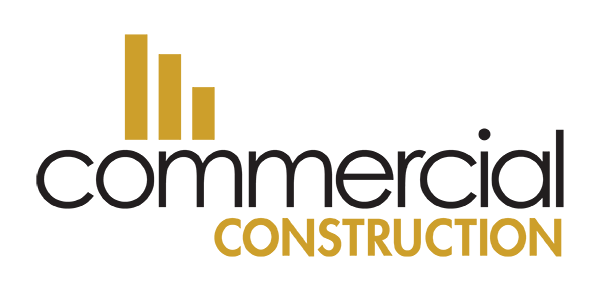 (WASHINGTON, D.C. – November 6, 2022) – If Barack Obama could go back in time and talk to inner-city black males as teenagers, what would he say? That's a question many people have been asking since his farewell address. In my opinion, Obama would share advice regarding young black men and their future careers. Here are 10 pieces of advice that Barack Obama would give to young black males:
1. Barack Obama would tell young black males that it's never too early to start thinking about their careers. He would encourage them to start planning for their futures at a young age.
2. Barack Obama would tell young black males to find a qualified mentor who can help them navigate into those careers. He would advise them to seek out someone who has walked in their shoes and understands their challenges.
3. Barack Obama would tell young black males to wear clothes that make them feel confident and professional. He would remind them that they are representing their families and communities when they go out into the workforce.
4. Barack Obama would tell young black males to read books that will help them develop their careers. He would suggest biographies of successful people, self-help books, and books about business and entrepreneurship.
5. Barack Obama would tell young black males to be persistent and diligent in their career pursuits. He would remind them that success doesn't come easy and that they need to work hard for what they want.
6. Barack Obama would tell young black males to stay focused on their goals and dreams. He would remind them that anything is possible if they put their minds to it.
7. Barack Obama would tell young black males to be confident in themselves and their abilities. He would encourage them to stand up for what they believe in, even when others try to bring them down.
8. Barack Obama would tell young black males to be grateful for the opportunities they have been afforded, no matter how small the opportunities may seem. He would advise them to use these opportunities as stepping stones towards bigger and better opportunities.
9. Barack Obama would tell young black males that it's ok to make mistakes along the way – everyone does! He would encourage them to learn from these mistakes and move on stronger than before.
10. Barack Obama would encourage these young black males to read his books, read his speeches and read about decisions that he made as President of the United States.

BlackUSA.News' 4 O'Clock News … Streaming LIVE from EMAGE Center, Monday 4 pm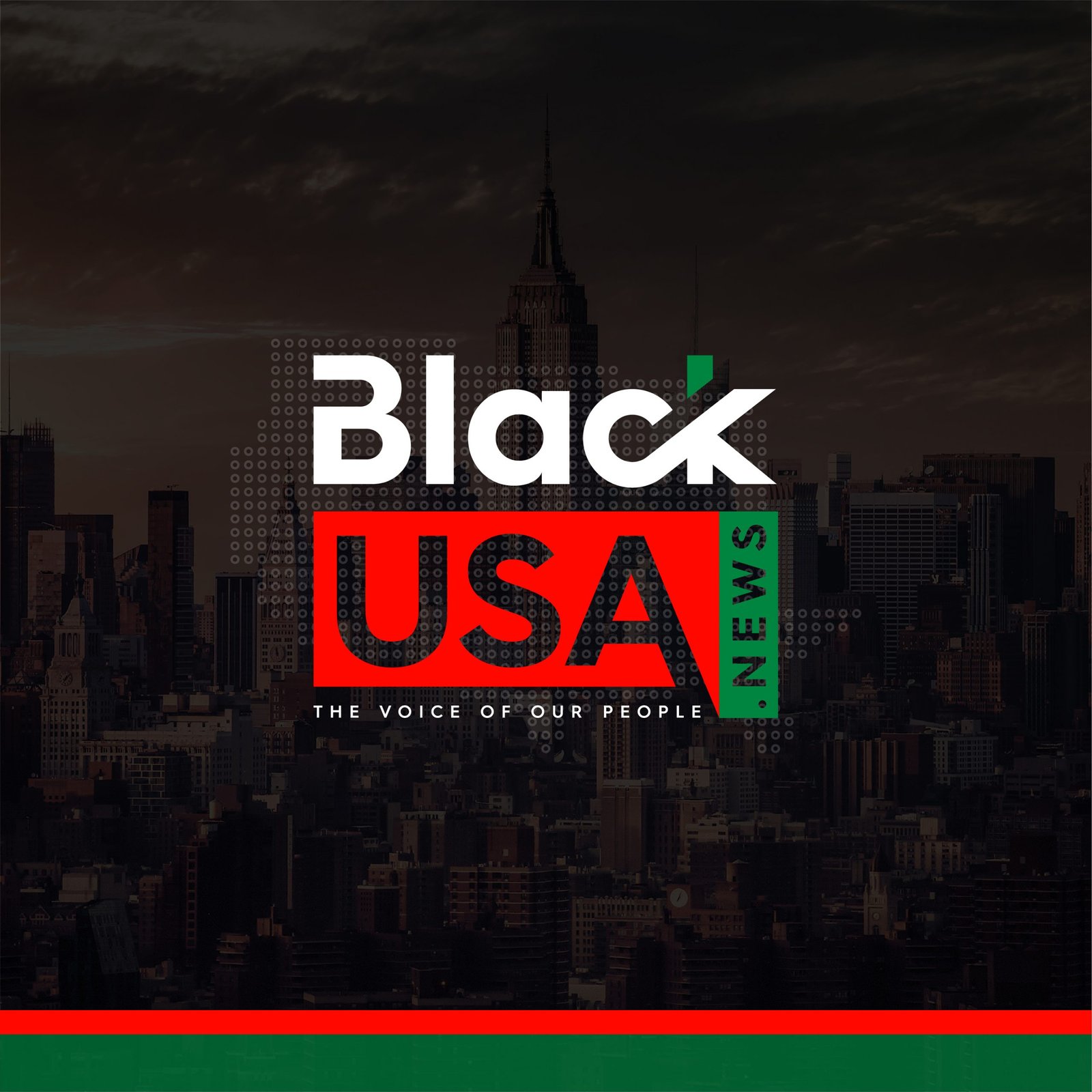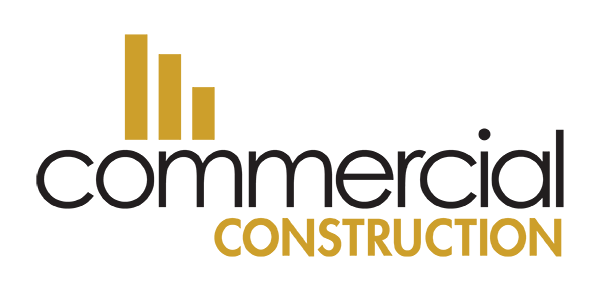 (NEW YORK – November 5, 2022) – Founded by BMORENews.com in the middle of the pandemic out of necessity, BlackUSA.News has evolved into a national brand. The news team will stream the 4 O'Clock News LIVE from the EMAGE Center for the first time on Monday at 4 pm.
BlackUSA.News hosts hail from New York, Maryland, Washington, D.C., Atlanta, Los Angeles, and Oakland. And, the network is always open to more hosts from more cities.
"We have been waiting for this opportunity for nearly two years," said publisher Doni Glover. He added, "We are grateful for the opportunity provided by Mr. Aziz and the EMAGE Center. There isn't a better place for both BMORENews and BlackUSA.News to call home. Further, we want the world to know about Mr. Aziz, his team, and the two great businesses they own and operate: Made In Bmore Clothing and Frozen Desert Sorbet!"
BlackUSA.News streams to Facebook, LinkedIn, YouTube, and Twitter daily.

Sixty Minutes in Black America with Michael Haynie: Doni Glover Interview, Oct. 30