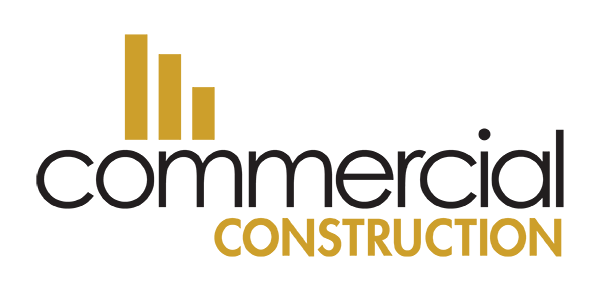 What is the best setup for serious outdoor reading? I propose it's in a chair, sitting upright, in the shade of a tree or umbrella, comfortable but not too comfortable. A beach towel or picnic blanket works, but the sun moves, your back or neck gets stiff, it's not a sure thing. My friend Avi insists you need to be in one of those zero-gravity recliners that I'm positive would function as an adult cradle and instantly lull me to sleep.
According to my colleagues Elisabeth Egan and Erica Ackerberg, who put together this glorious album of outdoor bookworms, "There are only a handful of non-negotiables when it comes to plein-air reading: sunscreen, hydration, repeat."
Reading a book outside in summer cements it in memory for me. J.M. Coetzee's "Disgrace" on the beach in July and the sunburn that ensued. The just-sunny-enough restaurant terrace where I went back and forth at every third line between Chinua Achebe's "Things Fall Apart" and a French translation, "Le Monde S'Effondre," trying to improve my language skills. Louise Fitzhugh's "The Long Secret," a sequel to "Harriet the Spy," on the lawn, in the backyard, mosquito bites.
If you can grab an hour or an afternoon to read outside this weekend, there are many promising new books to choose from. Perhaps Tess Gunty's "dense, prismatic and often mesmerizing debut," "The Rabbit Hutch"? Alec Nevala-Lee's biography of Buckminster Fuller? Or Michelle Tea's "Knocking Myself Up: A Memoir of My (In)Fertility"? Elisabeth recommends "The Displacements," by Bruce Holsinger. I recently read "Magpie" by Elizabeth Day in two rapturous afternoons. You might prefer a paperback, lest a hardcover prove too heavy to hold up if you're planning to recline. We've got a bunch of those, too. (And if you're more of an e-reader reader, you've got all these options and more.)
What have you read recently, outdoors or otherwise, that you've loved? Tell me about it.
For more
THE WEEK IN CULTURE
Stephen King testified that the proposed merger of the publishing giants Penguin Random House and Simon & Schuster would hurt writers.

Warner Bros. canceled the release of "Batgirl" as its parent company looked for budget cuts after a merger, according to The Hollywood Reporter.

As Lieutenant Uhura in "Star Trek," Nichelle Nichols shifted what we thought was possible, Stacy Y. China writes. Nichols died last week at 89.

"Days of Our Lives," a daytime network television mainstay since 1965, is moving to NBC's streaming service, Peacock.

The Art Newspaper got a preview of the redesign of the Storm King sculpture park in upstate New York.

Theater actors are reconsidering the demands of the stage, including sometimes-dangerous work.

The pedal steel, once a staple of country music, is finding new life in other forms.

Bill Cosby is seeking a new trial in a civil case where a jury found he sexually assaulted a 16-year-old in 1975.
THE LATEST NEWS
CULTURE CALENDAR
🎮 "Papers, Please" (out now): This critically acclaimed game seemed like a throwback a decade ago upon its initial desktop release, with its retro, 2D animation style. There's a dark timelessness to the story, however. It is 1982 and you play a checkpoint inspector for a fictional communist nation. Who do you let in? Who do you keep out? Do you accept bribes to help buy food for your struggling family? It kinda messed me up! Now available to play on iOS and Android devices, so you can take that feeling of moral queasiness with you wherever you go.
📺 "Five Days at Memorial" (Friday): In August 2005, Hurricane Katrina hit New Orleans, and the staff of Memorial Medical Center found themselves trapped and unable to evacuate patients, forcing some doctors and nurses to make an awful choice. The always-interesting Vera Farmiga stars in this Apple TV+ adaptation, based on the 2013 book by The New York Times correspondent Sheri Fink.
RECIPE OF THE WEEK
Yakitori-Style Salmon With Scallions and Zucchini
Tare, a sweet-and-salty sauce often used to season Japanese grilled meats, is the secret to making these quick salmon skewers. Fry a little garlic and ginger, then add water, soy sauce, a touch of turbinado sugar and some vinegar. As you cook the salmon and vegetables, whether it's on a cast-iron griddle or a hot grill, stay close so you can keep turning the skewers and brushing them with your homemade tare. In just a few minutes, they'll brown and caramelize, creating a beautiful, mouthwatering glaze. And don't worry: If you don't have a grill pan or a grill, you can cook these skewers under the broiler, just pay very close attention so they don't burn!
A selection of New York Times recipes is available to all readers. Please consider a Cooking subscription for full access.
REAL ESTATE
In the kitchen: Making your own soy milk is straightforward.
From Denmark to Spain: Europe boasts beaches the whole family will love.
GAME OF THE WEEKEND
San Diego Padres vs. Los Angeles Dodgers, M.L.B.: Baseball's center of gravity has shifted to Southern California. The Padres and the Dodgers were reportedly both finalists among the teams vying to trade for Juan Soto, the 23-year-old superstar whose numbers rival young Ted Williams's. On Tuesday, the Padres got him. The Dodgers will have to make do with their six 2022 All-Stars. 7 p.m. Eastern on Sunday, ESPN.
For more:
NOW TIME TO PLAY
Read the full article here


Ten Pieces of Advice that Mr. Barack Obama Would Give to Teenage Black Males Regarding Future Careers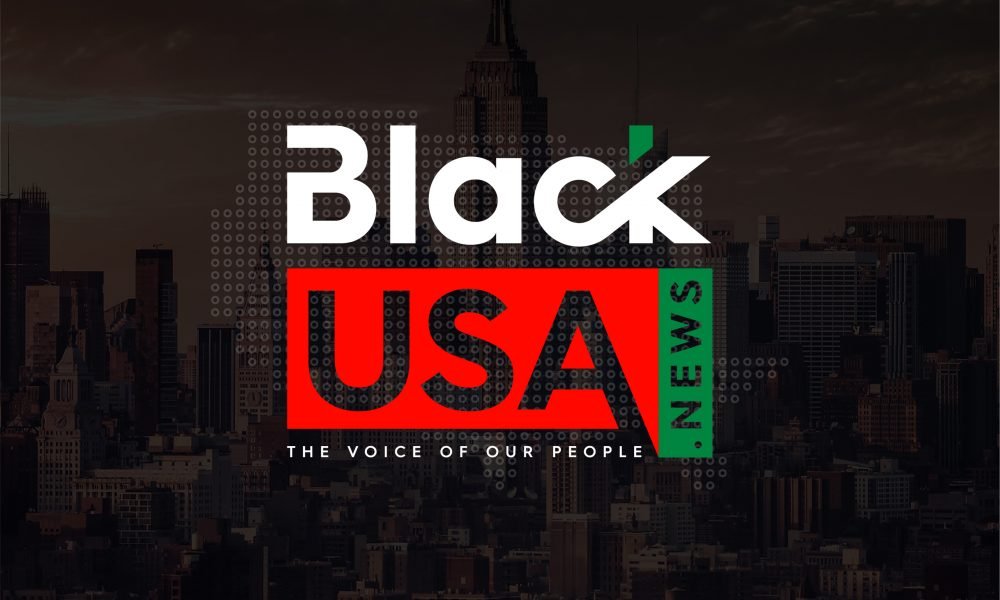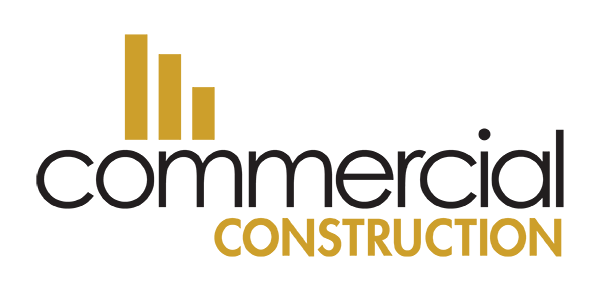 (WASHINGTON, D.C. – November 6, 2022) – If Barack Obama could go back in time and talk to inner-city black males as teenagers, what would he say? That's a question many people have been asking since his farewell address. In my opinion, Obama would share advice regarding young black men and their future careers. Here are 10 pieces of advice that Barack Obama would give to young black males:
1. Barack Obama would tell young black males that it's never too early to start thinking about their careers. He would encourage them to start planning for their futures at a young age.
2. Barack Obama would tell young black males to find a qualified mentor who can help them navigate into those careers. He would advise them to seek out someone who has walked in their shoes and understands their challenges.
3. Barack Obama would tell young black males to wear clothes that make them feel confident and professional. He would remind them that they are representing their families and communities when they go out into the workforce.
4. Barack Obama would tell young black males to read books that will help them develop their careers. He would suggest biographies of successful people, self-help books, and books about business and entrepreneurship.
5. Barack Obama would tell young black males to be persistent and diligent in their career pursuits. He would remind them that success doesn't come easy and that they need to work hard for what they want.
6. Barack Obama would tell young black males to stay focused on their goals and dreams. He would remind them that anything is possible if they put their minds to it.
7. Barack Obama would tell young black males to be confident in themselves and their abilities. He would encourage them to stand up for what they believe in, even when others try to bring them down.
8. Barack Obama would tell young black males to be grateful for the opportunities they have been afforded, no matter how small the opportunities may seem. He would advise them to use these opportunities as stepping stones towards bigger and better opportunities.
9. Barack Obama would tell young black males that it's ok to make mistakes along the way – everyone does! He would encourage them to learn from these mistakes and move on stronger than before.
10. Barack Obama would encourage these young black males to read his books, read his speeches and read about decisions that he made as President of the United States.

BlackUSA.News' 4 O'Clock News … Streaming LIVE from EMAGE Center, Monday 4 pm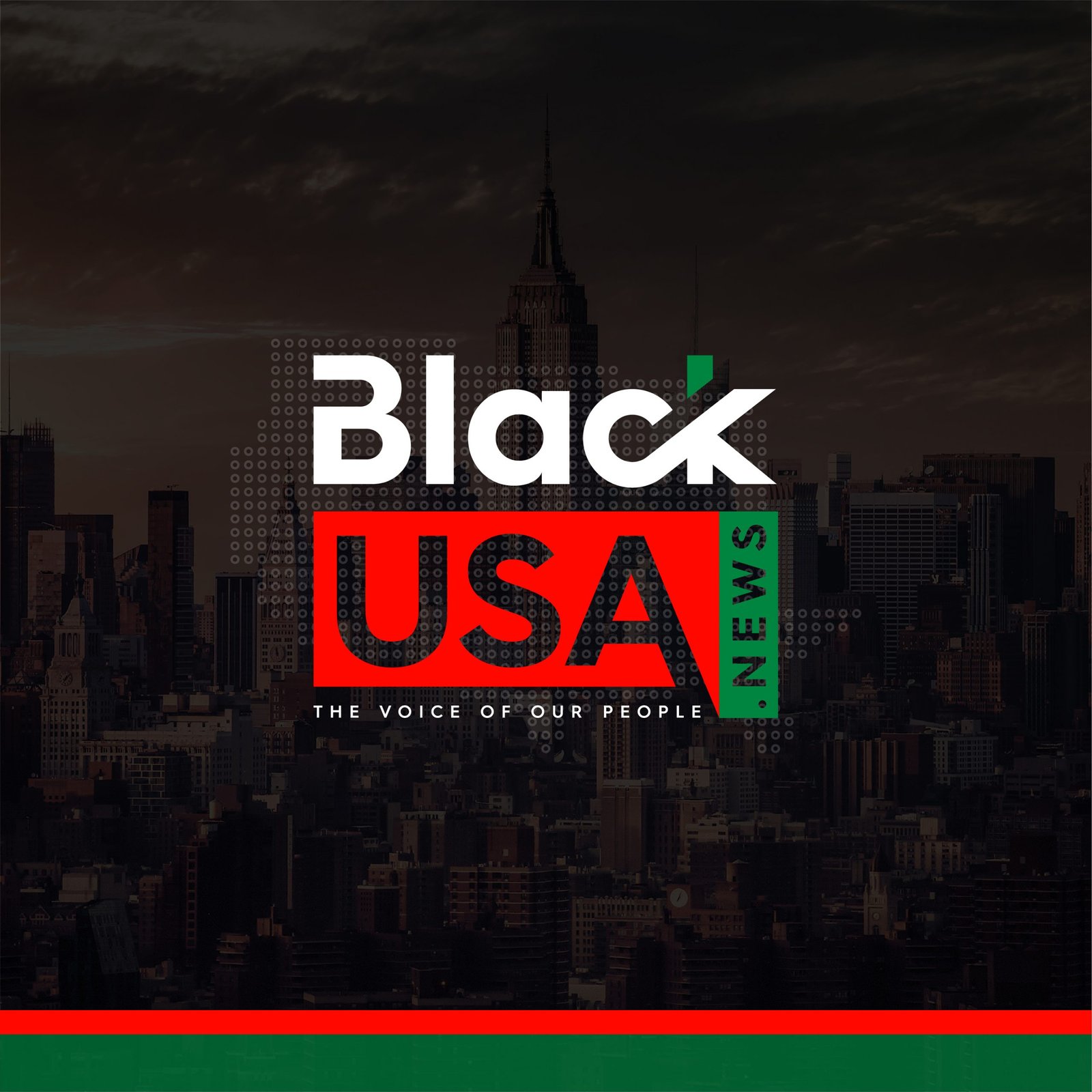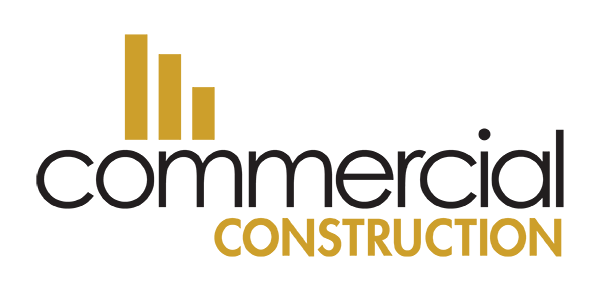 (NEW YORK – November 5, 2022) – Founded by BMORENews.com in the middle of the pandemic out of necessity, BlackUSA.News has evolved into a national brand. The news team will stream the 4 O'Clock News LIVE from the EMAGE Center for the first time on Monday at 4 pm.
BlackUSA.News hosts hail from New York, Maryland, Washington, D.C., Atlanta, Los Angeles, and Oakland. And, the network is always open to more hosts from more cities.
"We have been waiting for this opportunity for nearly two years," said publisher Doni Glover. He added, "We are grateful for the opportunity provided by Mr. Aziz and the EMAGE Center. There isn't a better place for both BMORENews and BlackUSA.News to call home. Further, we want the world to know about Mr. Aziz, his team, and the two great businesses they own and operate: Made In Bmore Clothing and Frozen Desert Sorbet!"
BlackUSA.News streams to Facebook, LinkedIn, YouTube, and Twitter daily.

Sixty Minutes in Black America with Michael Haynie: Doni Glover Interview, Oct. 30