MAN ON A MISSION: Jackson State Football Coach Deion Sanders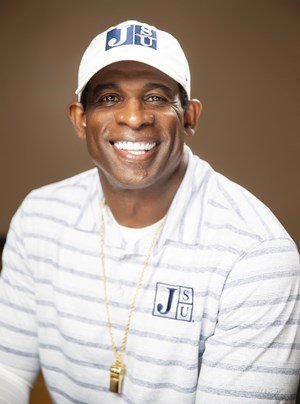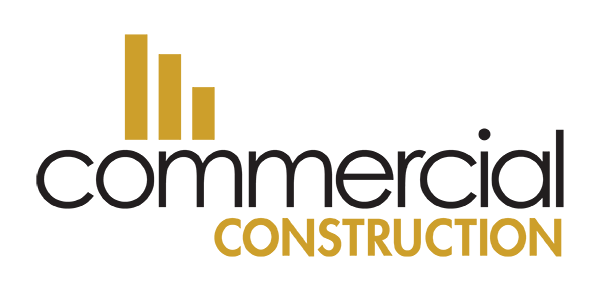 (JACKSON, MS) – His name is being heard all over the football world. This time, he's not the star player. This time, Deion Sanders is the coach. And he is the coach at an HBCU, Jackson State. The school's history goes back to 1877 in Natchez, Mississippi.
Natchez has a wicked history. Thousands of Blacks were buried there in a mass grave now covered by peaches.
Nonetheless, it is simply wonderful that Coach Sanders has lent himself to such a worthy effort. His sharing of his expertise with the young people in the football program speaks volumes.
According to the Tigers' website: "Deion Sanders has always been a game-changer. In his tenure as Head Football Coach of Jackson State University, Sanders has again changed the game for Tiger Football, the Department of Athletics, the University as a whole, the Southwestern Athletic Conference, College Football, and the Nation.
An unprecedented calendar year of 2021 showed the power of the influence of Sanders and the brand of Jackson State University coming together as one, seemingly in perfect alignment.
As the Southwestern Athletic Conference played a spring 2021 football season due to the coronavirus, the number 21 Sanders donned on his way to a Pro Football Hall of Fame career became immersed at JSU.
Sanders, named as the 21st head coach in the proud history of JSU football on September 21, 2020, led the Tigers in his first game as head coach on February 21, 2021. A 53-0 win began the Coach Prime era that was a touch point of the elevation of JSU football and the University into becoming one of the most impactful and recognizable brands nationwide." READ MORE


Tune in to BlackUSA.News 7 Days a Week: NYC, Baltimore, DC, ATL, LA, OAKLAND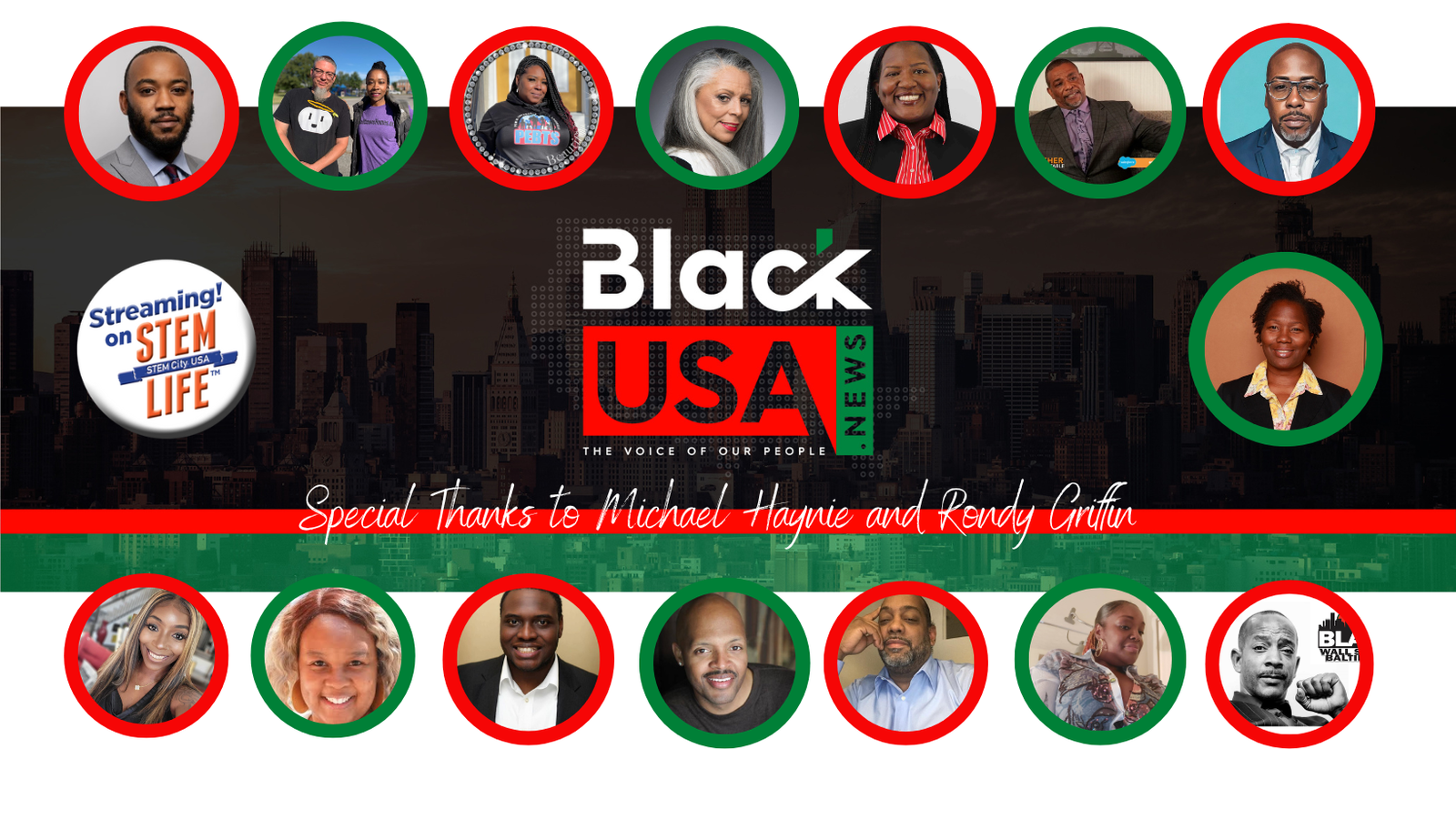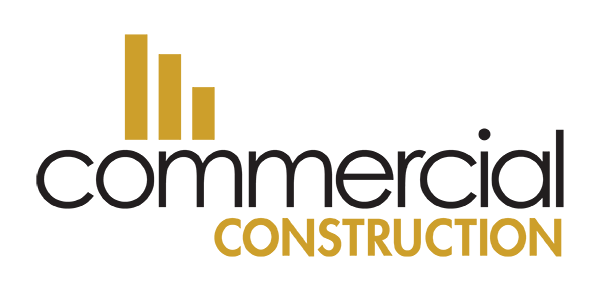 (BALTIMORE – March 14, 2023) – Do check our shows on BlackUSA.News. We stream LIVE to Facebook, YouTube, & Twitter daily. Our hosts hail from New York, Baltimore and Prince George's County, MD, Washington, D.C., Atlanta, Oakland, and Los Angeles.
We cover business, politics, lifestyle, community, entertainment, authors, actors, actresses, the metaverse and so much more! Check us out!

Black Press Day, March 16th, 12-2p, Nancy by SNAC, BALTIMORE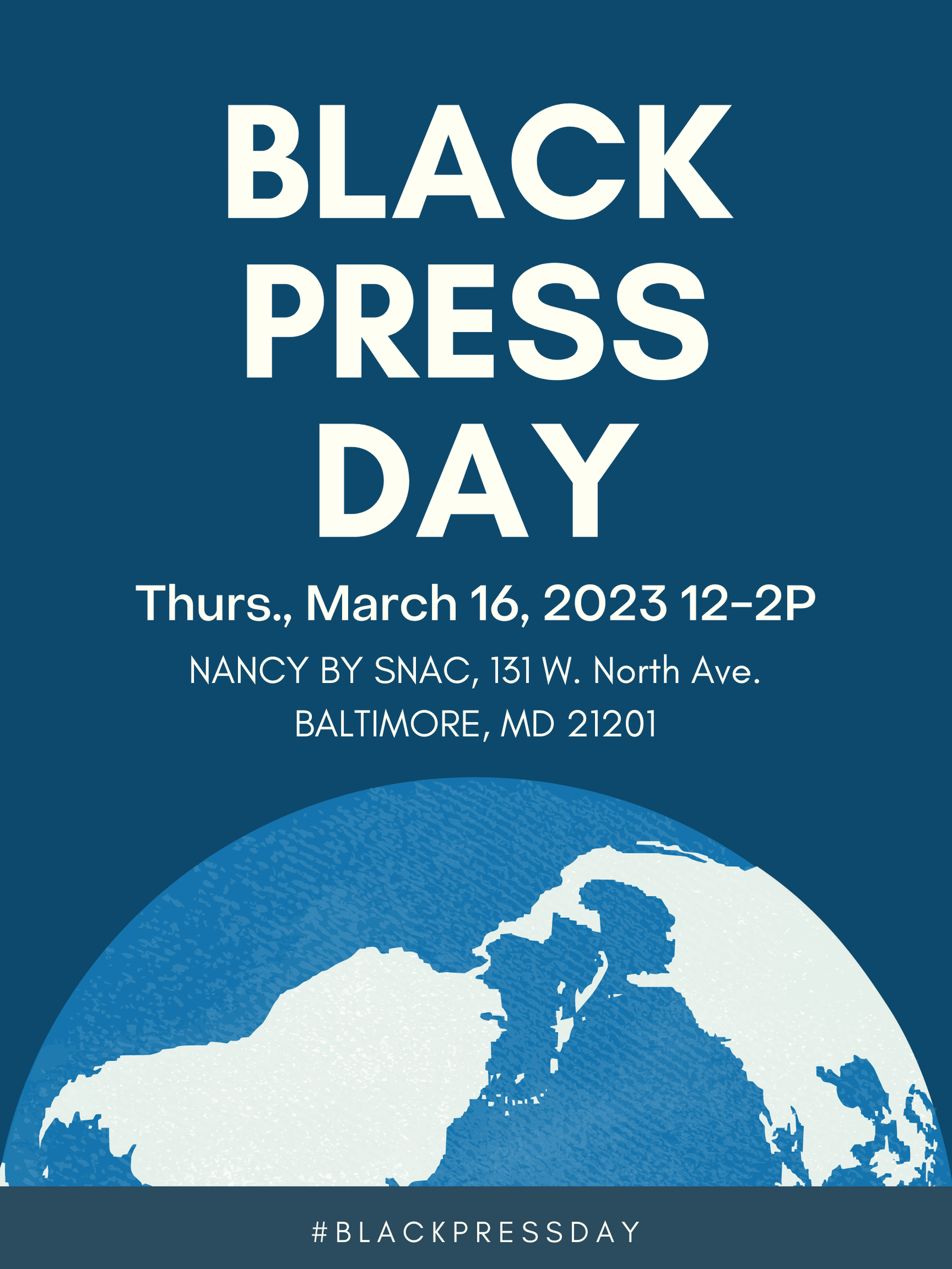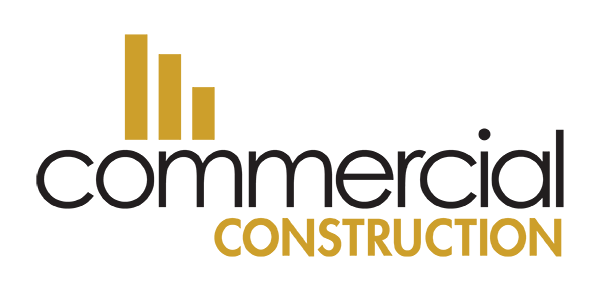 (BALTIMORE – March 14, 2023) – Founded on March 16, 1827, as a four-page, four-column standard-sized weekly, Freedom's Journal was the first black-owned and operated newspaper in the United States, and was established the same year that slavery was abolished in New York State.
The newspaper was founded at 5 Varick Street in Lower Manhattan, New York, by Jamaican-born John Brown Russwurm, Bowdoin College's first African American graduate and only the third Black person to graduate from an American college.
Cofounder Samuel Eli Cornish, born in Sussex County, Delaware, and a graduate of the Free African School in Philadelphia, Pennsylvania, also founded Shiloh Presbyterian Church, the first Black Presbyterian Church in Manhattan, in 1822.
Come out and join Black Press professionals as we commemorate the very beginning of the 196-year legacy.

STEM Summer Camp Scholarships (June 2023 to August 2023) sponsored by Alpha Phi Alpha Fraternity of Montgomery County, MD, and The KID Museum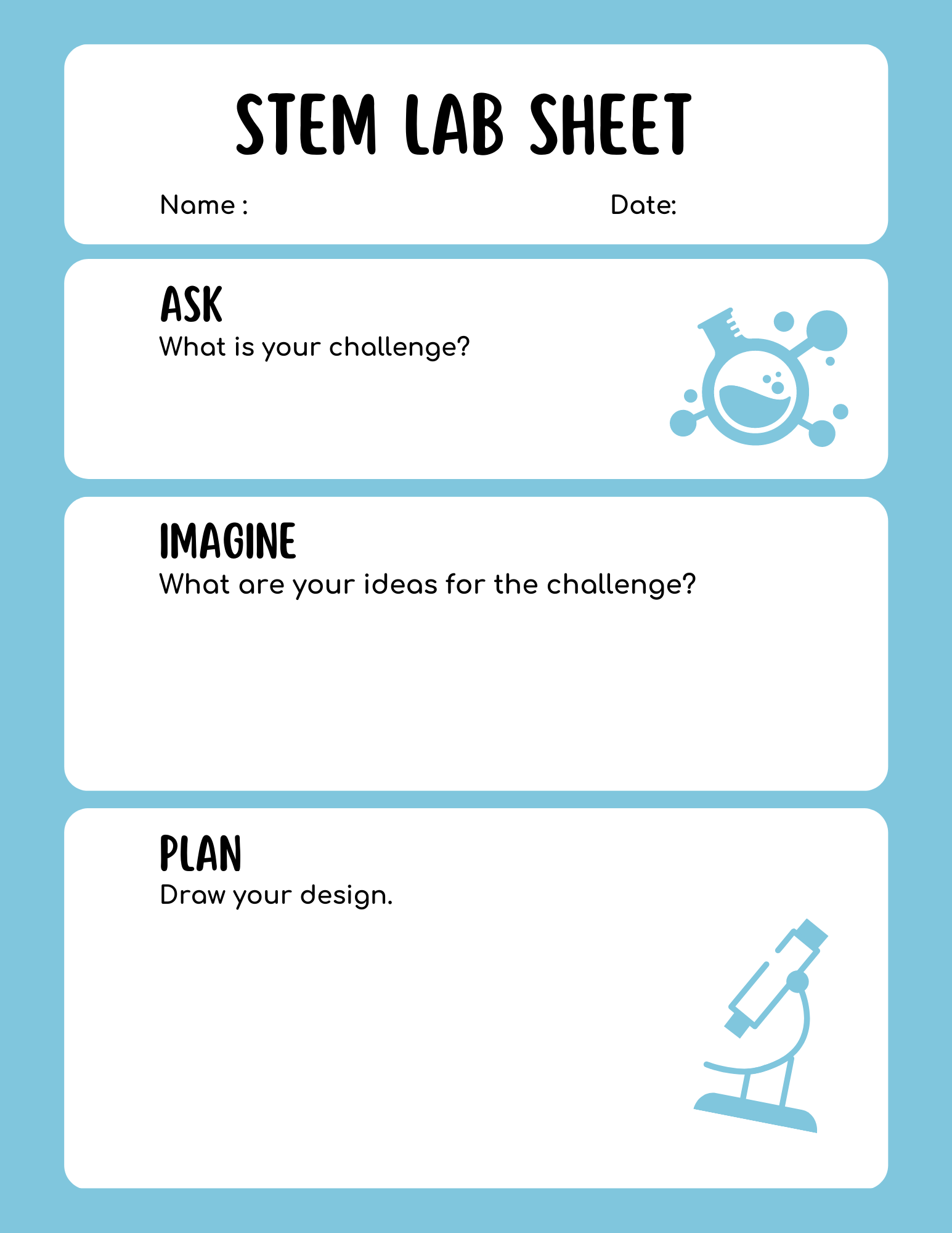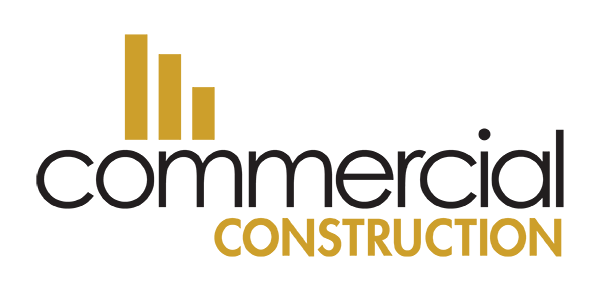 "An investment in knowledge pays the best interest."
– Benjamin Franklin, Founding Father
(WASHINGTON, D.C. – February 24, 2023) – Alpha Phi Alpha, Montgomery County chapter and KID Museum have agreed to partner in celebration of Black History Month in providing upwards of 50 scholarships to qualifying students (Grades 4-8) for STEM summer camps in Bethesda, Maryland, June 2023 – August 2023.
The McGee STEM Youth Scholarship program seeks to expand the STEM pipeline for African American youth, with a goal to provide a generous level of financial support to families that qualify and that are in need of assistance for attendance to the KID Museum summer camp.
Upon approval, families receive a $10 registration fee, instead of the usual $490 cost; participants receive a Brigadier General Charles McGee lapel pin and certificate upon completion of camp.
KID Museum provides an extraordinary experience in the Washington, D.C., Metro area, for youth and adults alike. It hails as the region's pioneering experiential museum and educational makerspace, fostering the "Mind of a Maker" and empowering young people to be agents for change.
Alpha Phi Alpha promotes scholarship and academic excellence and its members are esteemed in such STEM fields as engineering, medicine, pharmacy, dentistry, scientists, technology professionals and educators.
Applicants can apply at www.charlesmcgeestem.org. Registration is first-come, first served. And the registration date began February 1, 2023. Here is a link to the press release: https://www.einnews.com/pr_news/614678309/alpha-phi-alpha-and-kid-museum-launch-partnership-during-black-history-month-to-provide-stem-summer-camp-scholarships