MAN ON A MISSION: Jackson State Football Coach Deion Sanders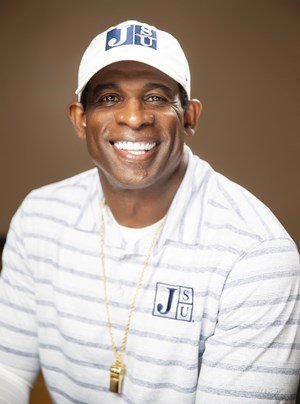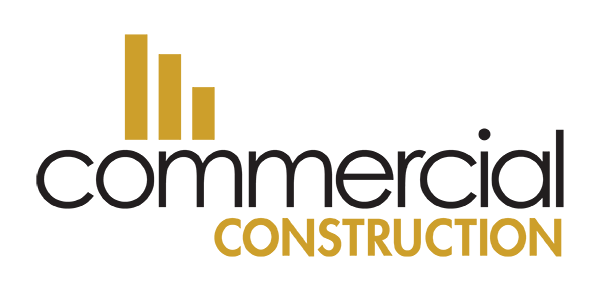 (JACKSON, MS) – His name is being heard all over the football world. This time, he's not the star player. This time, Deion Sanders is the coach. And he is the coach at an HBCU, Jackson State. The school's history goes back to 1877 in Natchez, Mississippi.
Natchez has a wicked history. Thousands of Blacks were buried there in a mass grave now covered by peaches.
Nonetheless, it is simply wonderful that Coach Sanders has lent himself to such a worthy effort. His sharing of his expertise with the young people in the football program speaks volumes.
According to the Tigers' website: "Deion Sanders has always been a game-changer. In his tenure as Head Football Coach of Jackson State University, Sanders has again changed the game for Tiger Football, the Department of Athletics, the University as a whole, the Southwestern Athletic Conference, College Football, and the Nation.
An unprecedented calendar year of 2021 showed the power of the influence of Sanders and the brand of Jackson State University coming together as one, seemingly in perfect alignment.
As the Southwestern Athletic Conference played a spring 2021 football season due to the coronavirus, the number 21 Sanders donned on his way to a Pro Football Hall of Fame career became immersed at JSU.
Sanders, named as the 21st head coach in the proud history of JSU football on September 21, 2020, led the Tigers in his first game as head coach on February 21, 2021. A 53-0 win began the Coach Prime era that was a touch point of the elevation of JSU football and the University into becoming one of the most impactful and recognizable brands nationwide." READ MORE


Ten Pieces of Advice that Mr. Barack Obama Would Give to Teenage Black Males Regarding Future Careers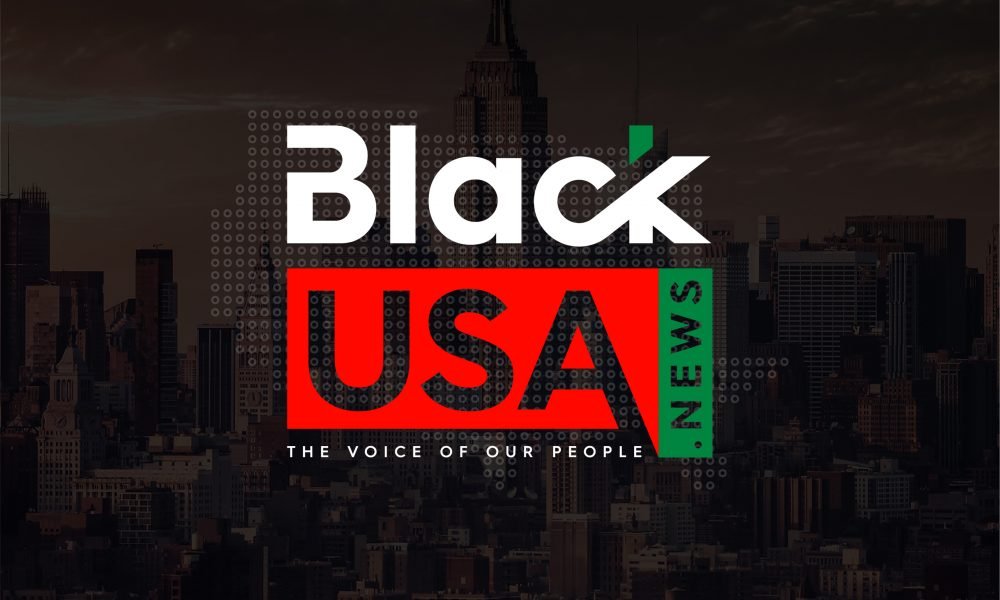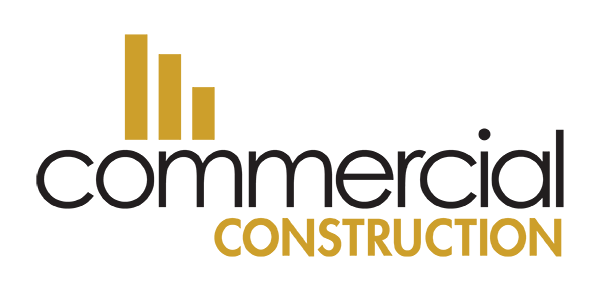 (WASHINGTON, D.C. – November 6, 2022) – If Barack Obama could go back in time and talk to inner-city black males as teenagers, what would he say? That's a question many people have been asking since his farewell address. In my opinion, Obama would share advice regarding young black men and their future careers. Here are 10 pieces of advice that Barack Obama would give to young black males:
1. Barack Obama would tell young black males that it's never too early to start thinking about their careers. He would encourage them to start planning for their futures at a young age.
2. Barack Obama would tell young black males to find a qualified mentor who can help them navigate into those careers. He would advise them to seek out someone who has walked in their shoes and understands their challenges.
3. Barack Obama would tell young black males to wear clothes that make them feel confident and professional. He would remind them that they are representing their families and communities when they go out into the workforce.
4. Barack Obama would tell young black males to read books that will help them develop their careers. He would suggest biographies of successful people, self-help books, and books about business and entrepreneurship.
5. Barack Obama would tell young black males to be persistent and diligent in their career pursuits. He would remind them that success doesn't come easy and that they need to work hard for what they want.
6. Barack Obama would tell young black males to stay focused on their goals and dreams. He would remind them that anything is possible if they put their minds to it.
7. Barack Obama would tell young black males to be confident in themselves and their abilities. He would encourage them to stand up for what they believe in, even when others try to bring them down.
8. Barack Obama would tell young black males to be grateful for the opportunities they have been afforded, no matter how small the opportunities may seem. He would advise them to use these opportunities as stepping stones towards bigger and better opportunities.
9. Barack Obama would tell young black males that it's ok to make mistakes along the way – everyone does! He would encourage them to learn from these mistakes and move on stronger than before.
10. Barack Obama would encourage these young black males to read his books, read his speeches and read about decisions that he made as President of the United States.

BlackUSA.News' 4 O'Clock News … Streaming LIVE from EMAGE Center, Monday 4 pm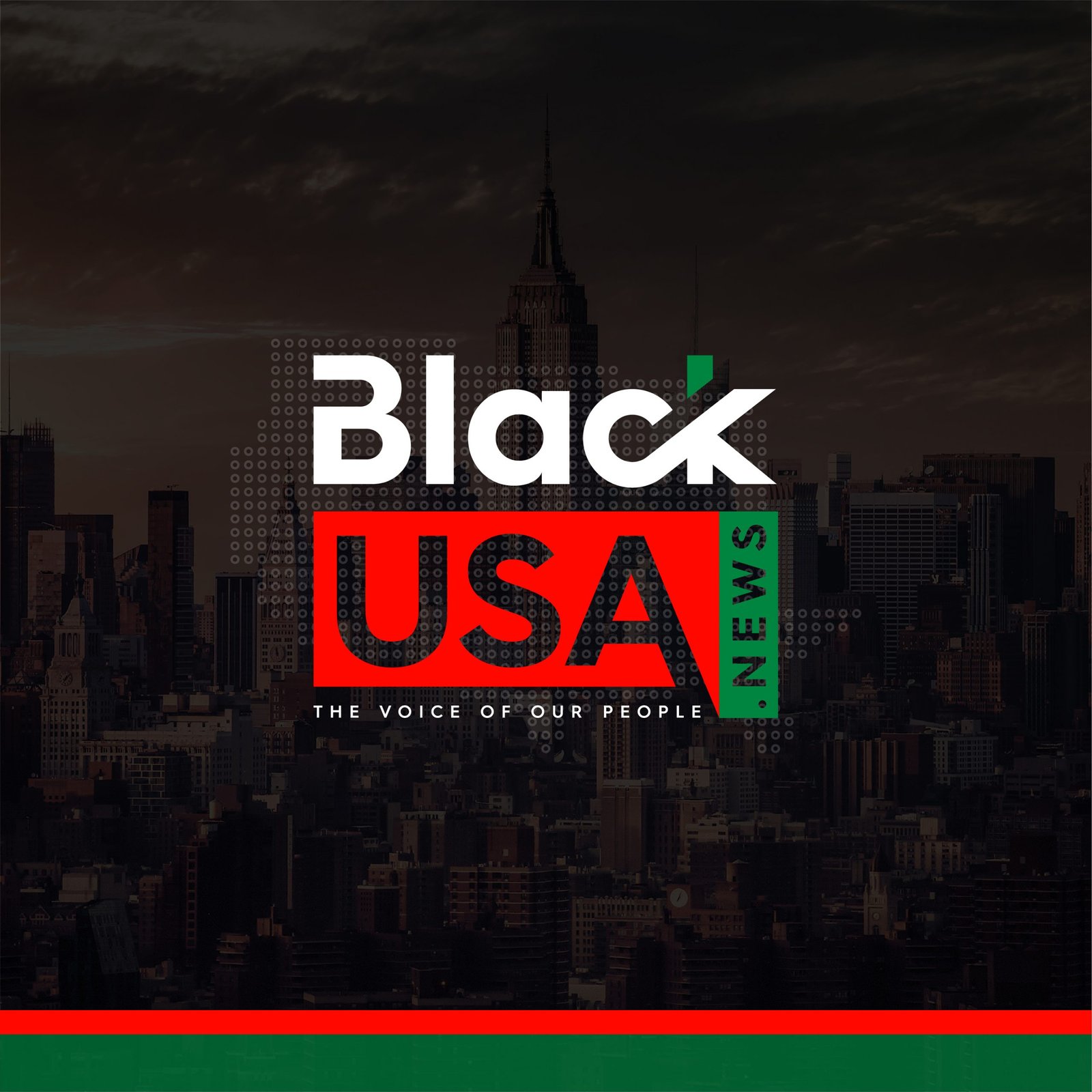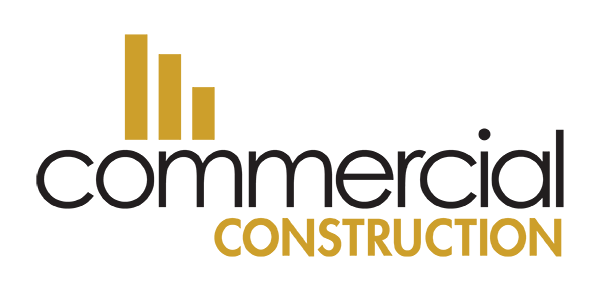 (NEW YORK – November 5, 2022) – Founded by BMORENews.com in the middle of the pandemic out of necessity, BlackUSA.News has evolved into a national brand. The news team will stream the 4 O'Clock News LIVE from the EMAGE Center for the first time on Monday at 4 pm.
BlackUSA.News hosts hail from New York, Maryland, Washington, D.C., Atlanta, Los Angeles, and Oakland. And, the network is always open to more hosts from more cities.
"We have been waiting for this opportunity for nearly two years," said publisher Doni Glover. He added, "We are grateful for the opportunity provided by Mr. Aziz and the EMAGE Center. There isn't a better place for both BMORENews and BlackUSA.News to call home. Further, we want the world to know about Mr. Aziz, his team, and the two great businesses they own and operate: Made In Bmore Clothing and Frozen Desert Sorbet!"
BlackUSA.News streams to Facebook, LinkedIn, YouTube, and Twitter daily.

Sixty Minutes in Black America with Michael Haynie: Doni Glover Interview, Oct. 30