Israel-Gaza Fighting Flares for a Second Day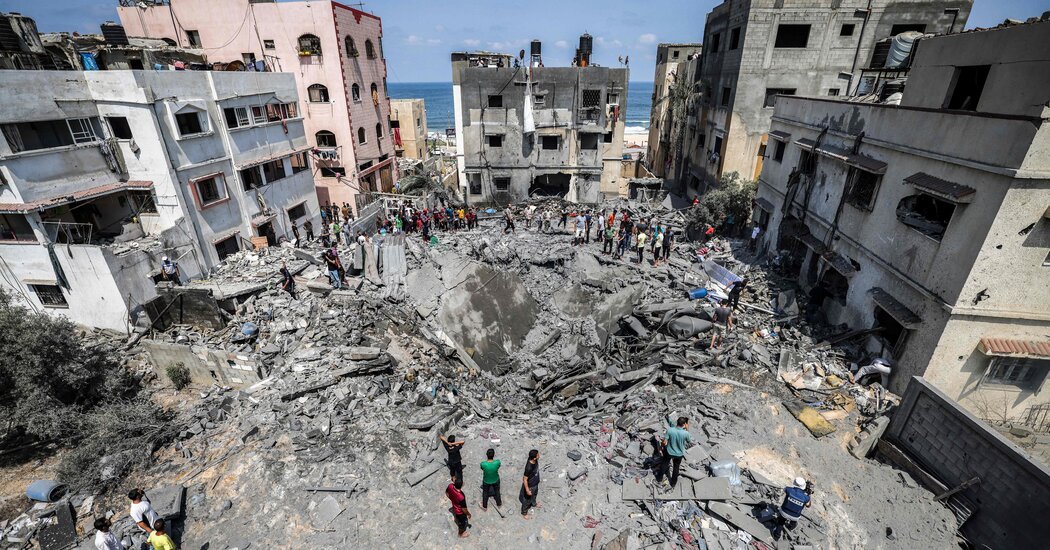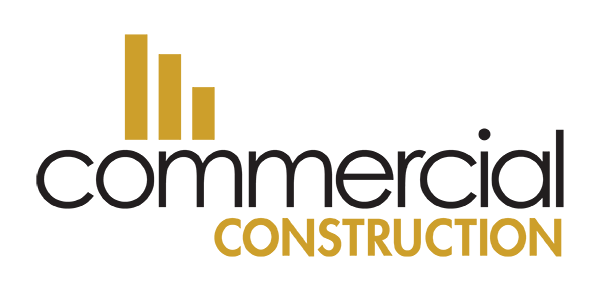 The most violent conflict in more than a year between Israel and Gaza militants extended into a second day on Saturday, with airstrikes that destroyed residential buildings and killed five people in Gaza, according to Palestinian health officials.
The Israeli military said it had hit two Gaza residences belonging to operatives of the militant group Islamic Jihad that it described as weapons stores. Military officials said that prior warnings were given, and that the residential buildings were evacuated before the strikes.
Islamic Jihad and other smaller Palestinian militant groups in Gaza fired rockets mostly at Israeli towns closest to the edge of the territory.
The renewed tensions highlighted the challenge of preventing flare-ups in Israel and the occupied territories when both the Israeli and Palestinian leaderships are divided and politically weak, international attention is elsewhere and there is little hope of ending the 15-year blockade of the Gaza Strip by Israel and Egypt.
"There is no end in sight for this cycle, and no actor seems to wish to construct any more stable alternative," said Prof. Nathan J. Brown, an expert on the Middle East at George Washington University.
This round of fighting, which began on Friday with Israeli airstrikes, has mainly pitted Israel against Islamic Jihad, the second-largest militant group in Gaza. Hamas, the dominant militia in Gaza, has so far stayed away from direct involvement, raising hopes that the conflict would not escalate into a larger war. Yet, no cease-fire appeared imminent, despite early mediation efforts by foreign diplomats and the United Nations.
The five Palestinians killed on Saturday brought the death toll over two days to 15, according to health officials in Gaza. One of those killed on Friday was a 5-year-old girl.
The only power plant in Gaza halted operations because of a freeze on fuel deliveries from Israel, further reducing power across large parts of the territory.
The battles began on Friday when Israel preemptively launched airstrikes to foil what it said was an imminent attack from Islamic Jihad in Gaza. Earlier in the week, Israel had arrested a senior Islamic Jihad figure in the West Bank, leading to threats of reprisals from the group. Israel said its airstrikes aimed to stop the group from following through on those threats.
One airstrike on Friday killed a senior Islamic Jihad commander in Gaza, and prompted the group to return fire with several rocket and mortar barrages that sent thousands of Israelis into bomb shelters overnight Friday.
Since an 11-day war in May last year, Israel has persuaded militias in Gaza to avoid violence by offering 14,000 work permits to Palestinian laborers in the territory — the highest since Hamas seized control of the strip in 2007.
Roughly two million people live in Gaza and most receive no direct benefit from the new permits. But the permits nevertheless provide a crucial financial lifeline to thousands of families in the enclave, where nearly one in two are unemployed and only one in 10 have direct access to clean water, according to UNICEF. Complex medical treatment is often unavailable.
Wary of losing that concession, particularly while it is still rebuilding military infrastructure damaged during the last war, Hamas has avoided a major escalation all year in Gaza while still encouraging unrest and violence in Israel and the West Bank.
But Islamic Jihad, which, unlike Hamas, does not govern Gaza, is less motivated by small economic concessions.
Rockets and other projectiles fired from Gaza hit at least two Israeli towns on Saturday, wounding at least two soldiers and a civilian, according to Israeli officials and news reports. But the majority of Palestinian rockets either fell on open areas or were intercepted by Israel's Iron Dome air defense system, according to the Israeli military.
The escalation is at least the sixth surge in violence in the strip since Hamas took control in 2007, prompting Israel and Egypt to begin their blockade. Israel is not prepared to end the blockade while Hamas is in power, and Hamas does not recognize Israel and refuses to end its armed activities.
In the absence of a formal peace process to end the conflict, the repeated rounds of violence in Gaza, as well as intermittent bursts of back channel diplomacy, are considered alternative ways to renegotiate the terms of the Gaza blockade.
"Absent anything more lasting, both sides resort to violence not to defeat the other side — much less eliminate it — but just to adjust the terms, and also to play to home audiences," said Mr. Brown, the Middle East expert.
This escalation in Gaza can be linked back to a recent spike in violence across Israel and the West Bank several months ago.
Rising Palestinian attacks on civilians in Israel in April and May led to an increase in Israeli raids on the West Bank, particularly in areas where Israeli officials said the attackers and their abettors came from.
The Israeli campaign resulted in almost nightly arrests across the West Bank over the past several months, and culminated in the arrest this week of Bassem Saadi, a senior Islamic Jihad figure.
The escalation was also a reminder of the long shadow of Iran over Israeli and Palestinian affairs. While Tehran's nuclear program is seen by Israel as the biggest threat, it also exerts regional influence by providing financial and logistical help to militant proxies across the Middle East like Hezbollah, in Lebanon, and Islamic Jihad and Hamas in Gaza.
Providing support to Palestinian militant groups allows Tehran to destabilize Gaza, the West Bank and the Western-backed Palestinian Authority, which administers parts of the West Bank, analysts said. This can distract Israel from acting on other fronts, including against Iranian-affiliated targets in Syria or in Iran itself.
Israel's opening strikes in Gaza occurred while Islamic Jihad's leader, Ziad al-Nakhala, was visiting Tehran to meet the group's Iranian patrons — a factor that may have contributed to the group's refusal to walk back its threat to avenge Israel's arrest campaign in the West Bank.
"Due to their full dependency on the Iranians, they have to do what the Iranians are telling them to do," said Kobi Michael, a national security expert at the Institute for National Security Studies at Tel Aviv University.
The crisis has provided a first major test for Yair Lapid, Israel's caretaker prime minister who took office last month after his predecessor's government collapsed.
The military operation is a risky gambit for Mr. Lapid, a centrist often derided for lacking security experience by his main rival, Benjamin Netanyahu, Israel's longest serving prime minister, who now leads the opposition.
The escalation gives Mr. Lapid the chance to prove his security credentials to the Israeli electorate, but it also leaves him open to accusations that he is endangering both Israeli and Palestinian lives.
In Gaza, mourners were already counting the costs of the escalation and grieving the loss of human life.
Relatives of Alaa Qadoum, the 5-year-old girl killed in an airstrike on Friday, wrapped her body in a white shroud and Palestinian flags, images showed, leaving her face uncovered to allow mourners to kiss her before her burial on Friday. A bright pink bow tied most of her hair back.
Israel has in the past blamed militants for civilian deaths, saying they often station their rocket launchers and bases close to civilian homes and infrastructure.
In a briefing for international reporters at a military base near the Gaza border in late July, senior Israeli military officials, speaking on the condition of anonymity under army rules, presented maps showing the routes of what they said were parts of a militant tunnel network, including sections running beneath roads around a major university in Gaza.
The length and scope of the fighting will partly depend on Hamas's involvement.
Ismail Haniyeh, the leader of the political bureau of Hamas, said on Friday that the group was "open to all directions." On Saturday, he said he had spoken to mediators from Egypt, Qatar and the United Nations.
But on Saturday, an Israeli military spokesman, Ran Kochav, told Israeli public radio that the fighting would last for at least a week.
Raja Abdulrahim, Carol Sutherland and Fady Hanona contributed reporting.
Read the full article here


Ten Pieces of Advice that Mr. Barack Obama Would Give to Teenage Black Males Regarding Future Careers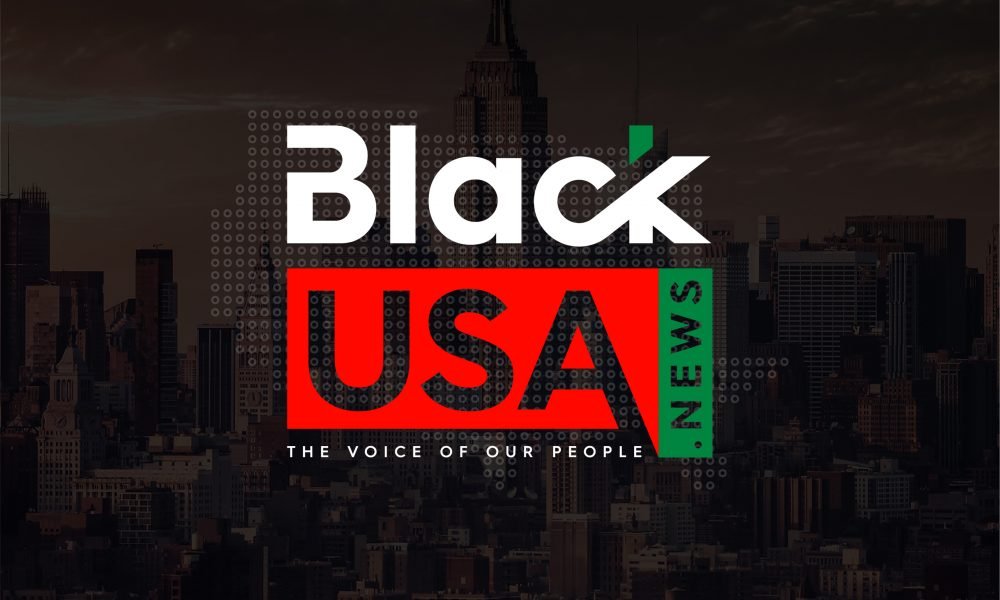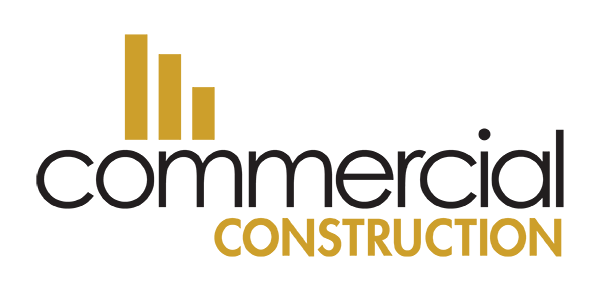 (WASHINGTON, D.C. – November 6, 2022) – If Barack Obama could go back in time and talk to inner-city black males as teenagers, what would he say? That's a question many people have been asking since his farewell address. In my opinion, Obama would share advice regarding young black men and their future careers. Here are 10 pieces of advice that Barack Obama would give to young black males:
1. Barack Obama would tell young black males that it's never too early to start thinking about their careers. He would encourage them to start planning for their futures at a young age.
2. Barack Obama would tell young black males to find a qualified mentor who can help them navigate into those careers. He would advise them to seek out someone who has walked in their shoes and understands their challenges.
3. Barack Obama would tell young black males to wear clothes that make them feel confident and professional. He would remind them that they are representing their families and communities when they go out into the workforce.
4. Barack Obama would tell young black males to read books that will help them develop their careers. He would suggest biographies of successful people, self-help books, and books about business and entrepreneurship.
5. Barack Obama would tell young black males to be persistent and diligent in their career pursuits. He would remind them that success doesn't come easy and that they need to work hard for what they want.
6. Barack Obama would tell young black males to stay focused on their goals and dreams. He would remind them that anything is possible if they put their minds to it.
7. Barack Obama would tell young black males to be confident in themselves and their abilities. He would encourage them to stand up for what they believe in, even when others try to bring them down.
8. Barack Obama would tell young black males to be grateful for the opportunities they have been afforded, no matter how small the opportunities may seem. He would advise them to use these opportunities as stepping stones towards bigger and better opportunities.
9. Barack Obama would tell young black males that it's ok to make mistakes along the way – everyone does! He would encourage them to learn from these mistakes and move on stronger than before.
10. Barack Obama would encourage these young black males to read his books, read his speeches and read about decisions that he made as President of the United States.

BlackUSA.News' 4 O'Clock News … Streaming LIVE from EMAGE Center, Monday 4 pm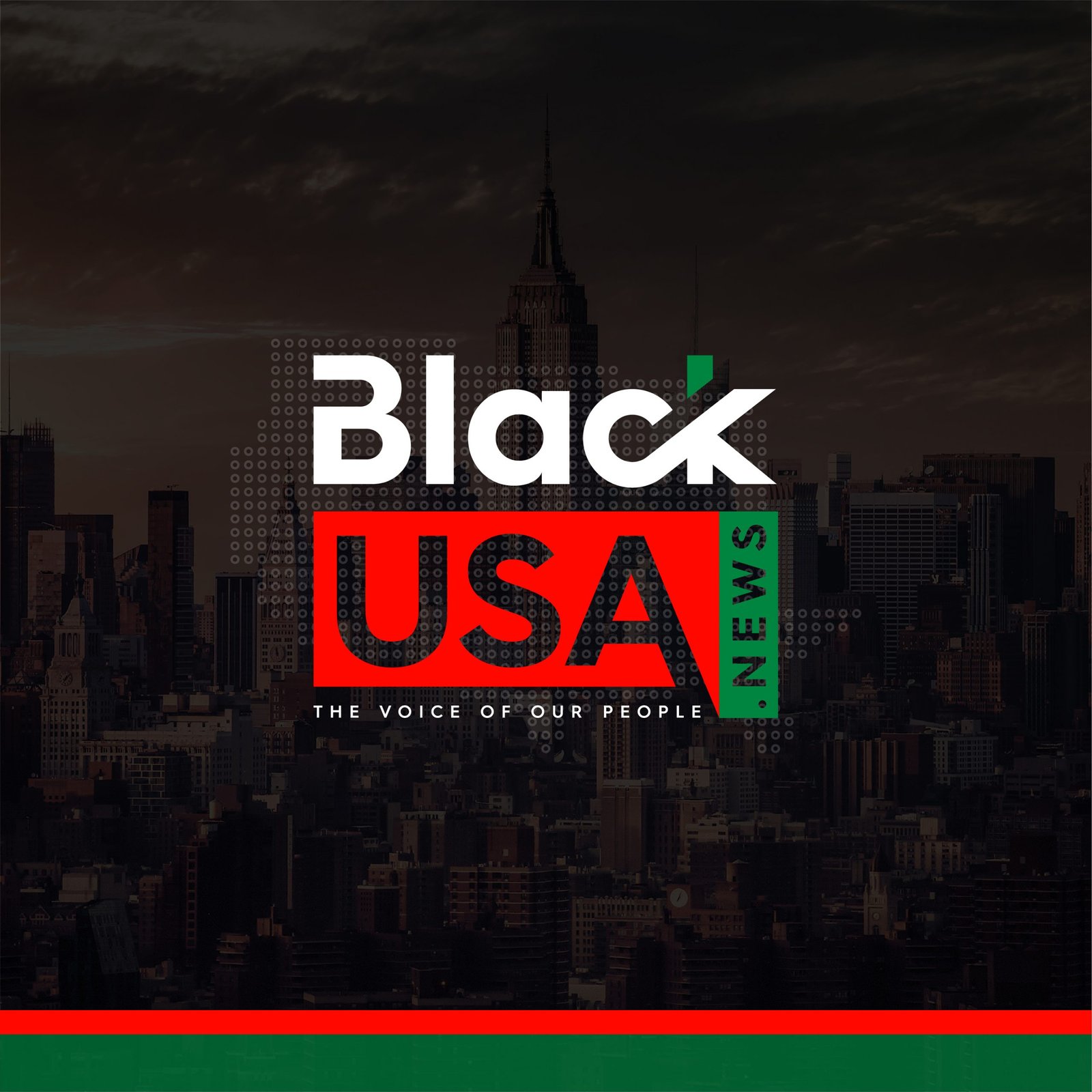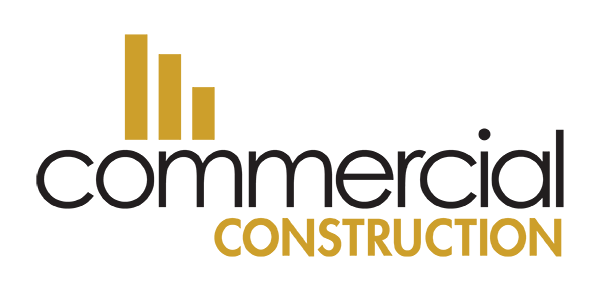 (NEW YORK – November 5, 2022) – Founded by BMORENews.com in the middle of the pandemic out of necessity, BlackUSA.News has evolved into a national brand. The news team will stream the 4 O'Clock News LIVE from the EMAGE Center for the first time on Monday at 4 pm.
BlackUSA.News hosts hail from New York, Maryland, Washington, D.C., Atlanta, Los Angeles, and Oakland. And, the network is always open to more hosts from more cities.
"We have been waiting for this opportunity for nearly two years," said publisher Doni Glover. He added, "We are grateful for the opportunity provided by Mr. Aziz and the EMAGE Center. There isn't a better place for both BMORENews and BlackUSA.News to call home. Further, we want the world to know about Mr. Aziz, his team, and the two great businesses they own and operate: Made In Bmore Clothing and Frozen Desert Sorbet!"
BlackUSA.News streams to Facebook, LinkedIn, YouTube, and Twitter daily.

Sixty Minutes in Black America with Michael Haynie: Doni Glover Interview, Oct. 30