Indiana Governor Signs First Post-Roe Abortion Ban, With Limited Exceptions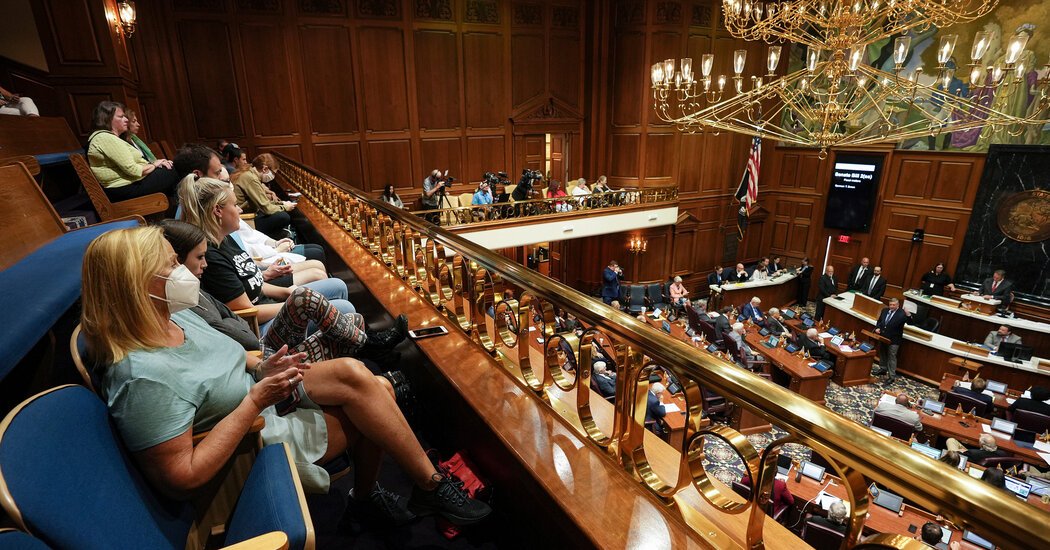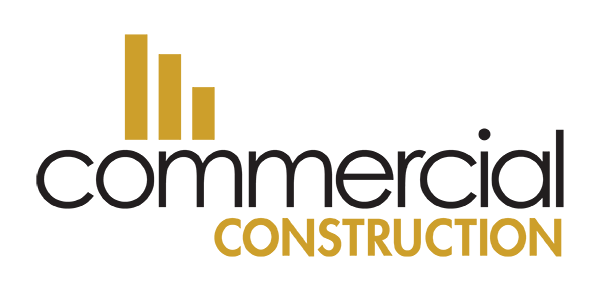 Other Republicans echoed the complaints voiced during public testimony by anti-abortion residents, advocacy groups and religious leaders. They questioned how lawmakers who portrayed themselves to voters as staunch abortion opponents were now forgoing an opportunity to pass a ban without exceptions for rape and incest. Some abortion opponents have argued that rape and incest, while traumatic, do not justify ending the life of a fetus that had no control over its conception.
"This bill justifies the wicked, those murdering babies, and punishes the righteous, the preborn human being," said Representative John Jacob, a Republican who also voted against the bill. He added: "Republicans campaigned that they are pro-life. Pro-life means for life. That is not just some lives. That means all lives."
Similar debates have played out in West Virginia, where the House of Delegates passed a bill that would ban nearly all abortions. But disagreement broke out when the Senate narrowly decided to remove criminal penalties for medical providers who perform abortion illegally, citing fears that it could worsen the state's existing shortage of health care workers. The legislation is stalled.
Delegate Danielle Walker, a West Virginia Democrat, said she believed the abortion referendum in Kansas was a wake-up call for the more moderate contingent of Republican legislators.
"I think they're seeing that people are coming out to the polls because the people don't want this, the people don't support it," Ms. Walker said.
Elizabeth Nash, state policy analyst at the Guttmacher Institute, which supports abortion rights, said that Indiana offered a glimpse of the dynamic that could deepen in other legislatures in the coming weeks: the difficulty in pleasing their conservative base in the face of other public opposition to abortion restrictions.
"In Indiana, the legislators are now between a rock and a hard place," she said. "They're between their base," which is demanding an abortion ban with no exception, "and members of the public who are saying, 'we support abortion access.' You can see how the legislators, who are balancing people's rights, are also looking at the next election."
Ava Sasani contributed reporting.
Read the full article here


Ten Pieces of Advice that Mr. Barack Obama Would Give to Teenage Black Males Regarding Future Careers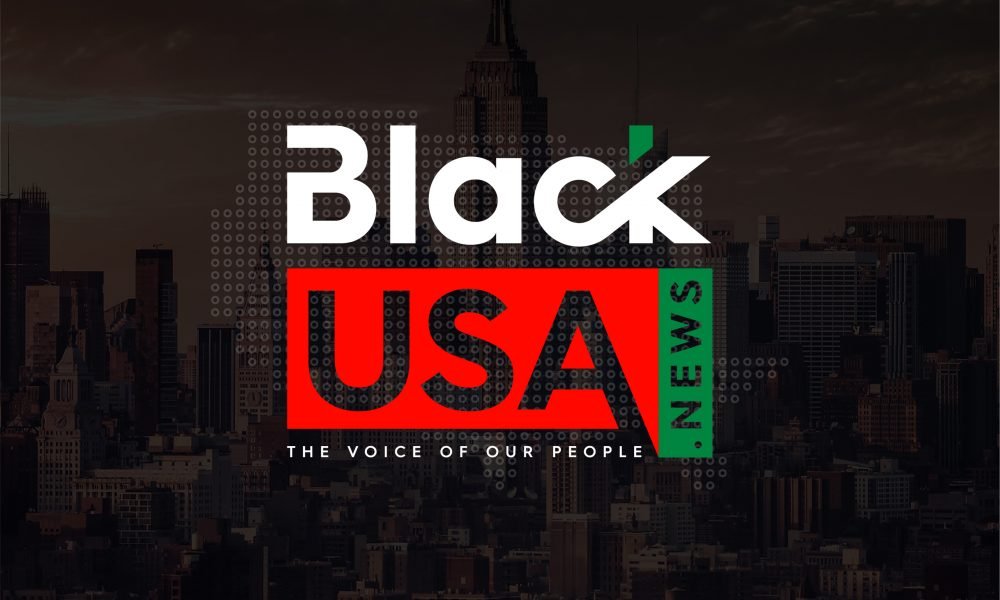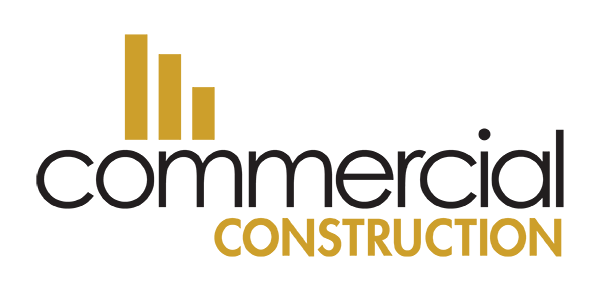 (WASHINGTON, D.C. – November 6, 2022) – If Barack Obama could go back in time and talk to inner-city black males as teenagers, what would he say? That's a question many people have been asking since his farewell address. In my opinion, Obama would share advice regarding young black men and their future careers. Here are 10 pieces of advice that Barack Obama would give to young black males:
1. Barack Obama would tell young black males that it's never too early to start thinking about their careers. He would encourage them to start planning for their futures at a young age.
2. Barack Obama would tell young black males to find a qualified mentor who can help them navigate into those careers. He would advise them to seek out someone who has walked in their shoes and understands their challenges.
3. Barack Obama would tell young black males to wear clothes that make them feel confident and professional. He would remind them that they are representing their families and communities when they go out into the workforce.
4. Barack Obama would tell young black males to read books that will help them develop their careers. He would suggest biographies of successful people, self-help books, and books about business and entrepreneurship.
5. Barack Obama would tell young black males to be persistent and diligent in their career pursuits. He would remind them that success doesn't come easy and that they need to work hard for what they want.
6. Barack Obama would tell young black males to stay focused on their goals and dreams. He would remind them that anything is possible if they put their minds to it.
7. Barack Obama would tell young black males to be confident in themselves and their abilities. He would encourage them to stand up for what they believe in, even when others try to bring them down.
8. Barack Obama would tell young black males to be grateful for the opportunities they have been afforded, no matter how small the opportunities may seem. He would advise them to use these opportunities as stepping stones towards bigger and better opportunities.
9. Barack Obama would tell young black males that it's ok to make mistakes along the way – everyone does! He would encourage them to learn from these mistakes and move on stronger than before.
10. Barack Obama would encourage these young black males to read his books, read his speeches and read about decisions that he made as President of the United States.

BlackUSA.News' 4 O'Clock News … Streaming LIVE from EMAGE Center, Monday 4 pm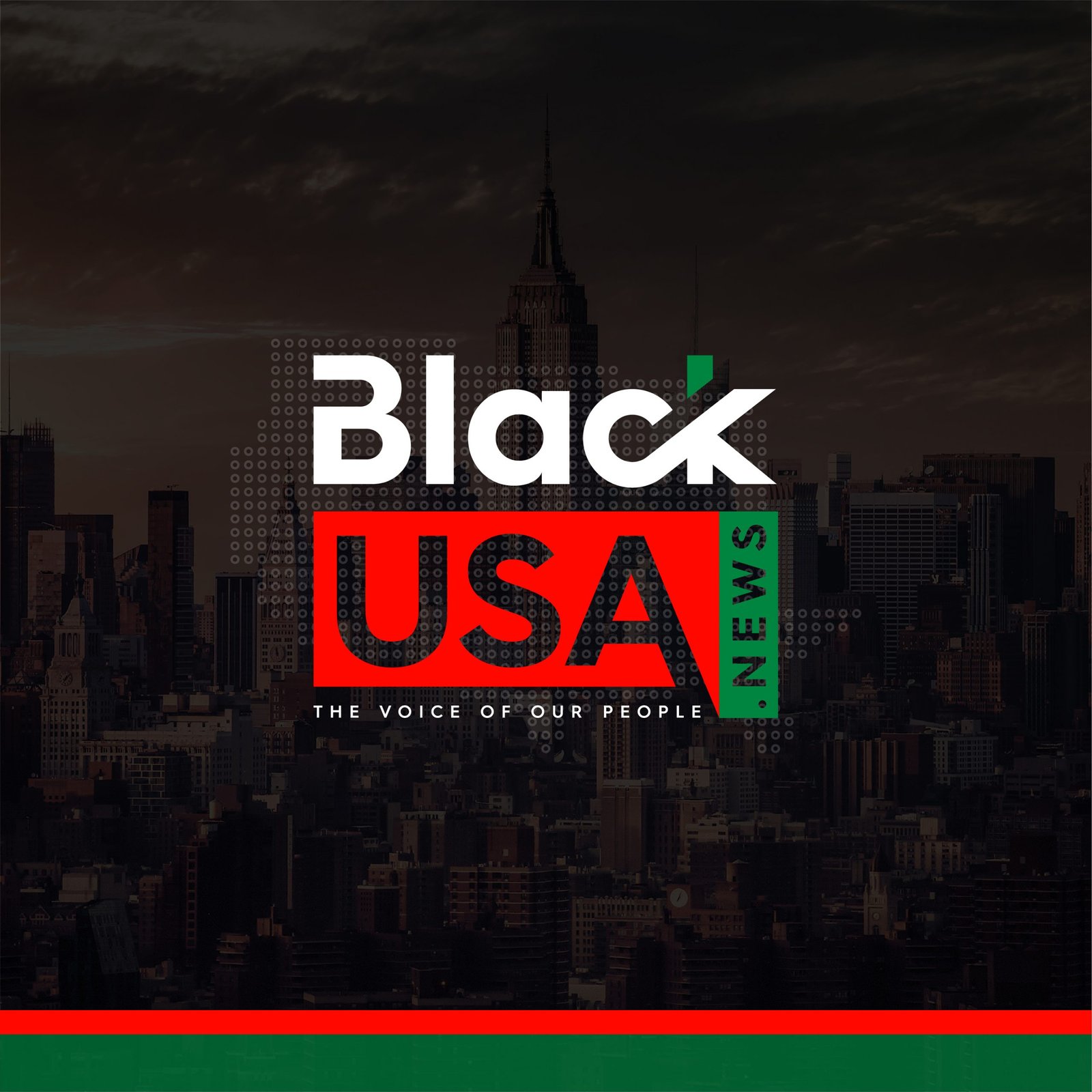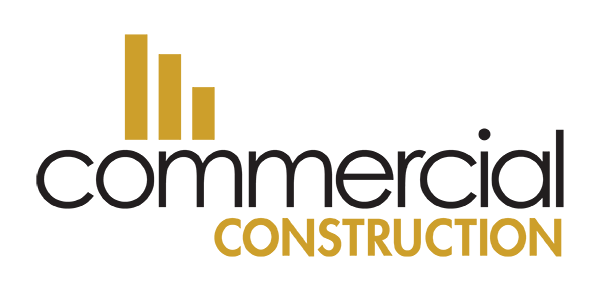 (NEW YORK – November 5, 2022) – Founded by BMORENews.com in the middle of the pandemic out of necessity, BlackUSA.News has evolved into a national brand. The news team will stream the 4 O'Clock News LIVE from the EMAGE Center for the first time on Monday at 4 pm.
BlackUSA.News hosts hail from New York, Maryland, Washington, D.C., Atlanta, Los Angeles, and Oakland. And, the network is always open to more hosts from more cities.
"We have been waiting for this opportunity for nearly two years," said publisher Doni Glover. He added, "We are grateful for the opportunity provided by Mr. Aziz and the EMAGE Center. There isn't a better place for both BMORENews and BlackUSA.News to call home. Further, we want the world to know about Mr. Aziz, his team, and the two great businesses they own and operate: Made In Bmore Clothing and Frozen Desert Sorbet!"
BlackUSA.News streams to Facebook, LinkedIn, YouTube, and Twitter daily.

Sixty Minutes in Black America with Michael Haynie: Doni Glover Interview, Oct. 30