FIRST MEMOIR WRITTEN BY AN AFRICAN AMERICAN WOMAN CLOWN MAKES ITS DEBUT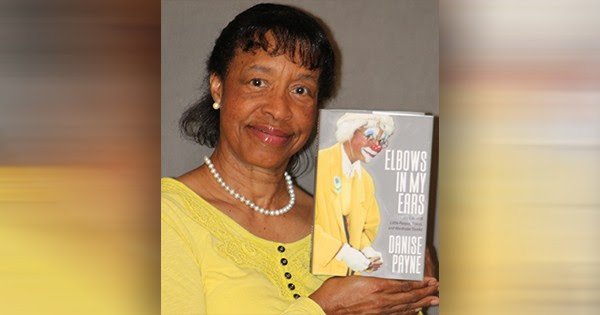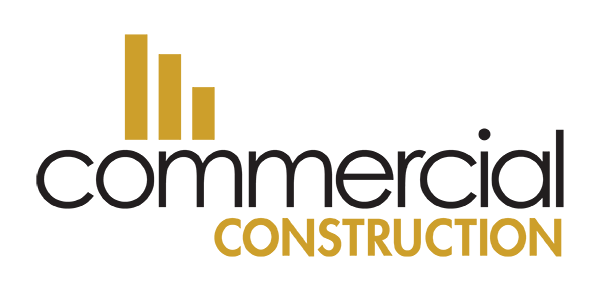 (NEW YORK) – With the announcement from Feld Entertainment of the return of Ringling Bros. and Barnum & Bailey in 2022, pioneer African American clown Danise Payne speaks out. From an Air Force family whose patriarch was an original Tuskegee Airman to a champion of achievement herself, Payne defeats obstacles and instills pride in black youth.
"In the early days, circuses exhibited African Americans as freaks. P. T. Barnum presented William Henry Johnson as the 'Man-Monkey' or 'The What Is It?'—the link between ape and man," Ms. Payne states. "Since blackface comedy snared us into the role of the lazy buffoon, most black performers were relegated to minstrel shows."
Payne shares a firsthand account of the circus from a black perspective in her new memoir entitled Elbows in My Ears: My Life with Little People, Tigers, and Wardrobe Trunks (released on August 1, 2022). This intimate look into her chosen field reveals the reality of being black and female in a male-dominated line of work. Danise discloses the means she used to endure and to flourish: devotion and a funny bone. Such were the pillars of her life as a circus clown and are useful in today's world.
"If you're a rarity in a society not used to your face, you'll have a chance to tear down strongholds—whether you want to or not," says Danise. "My out-of-the-ordinary career allowed that."
The book is currently available on Amazon and from all other major book retailers.
About the author
Danise Payne holds a Bachelor of Arts degree in French and is a circus clown with twenty-five years of experience. She graduated from Ringling Bros. and Barnum & Bailey Clown College in 1978 and toured with the Red and Blue Units of The Greatest Show on Earth. She has performed with five circuses and became the first black woman clown in a circus in Europe. Ms. Payne received the Community Service Award from Lambda Kappa Mu Sorority, Inc. and was featured in Ebony Magazine, Entertainment Tonight, and NBC's Today Show. She is a member of The Circus Fans Association of America, the Circus Historical Society, and the Screen Actors Guild.


Tune in to BlackUSA.News 7 Days a Week: NYC, Baltimore, DC, ATL, LA, OAKLAND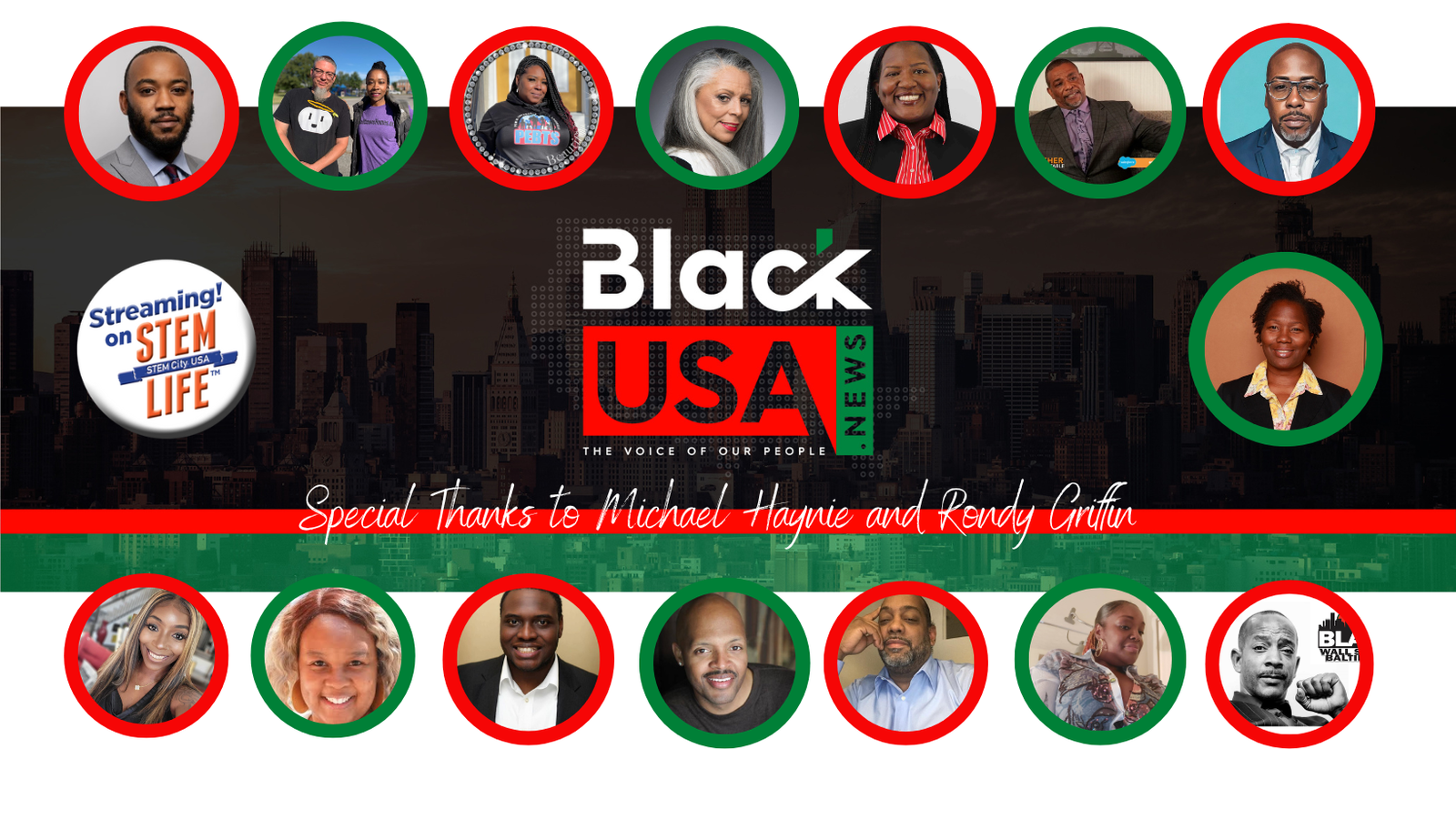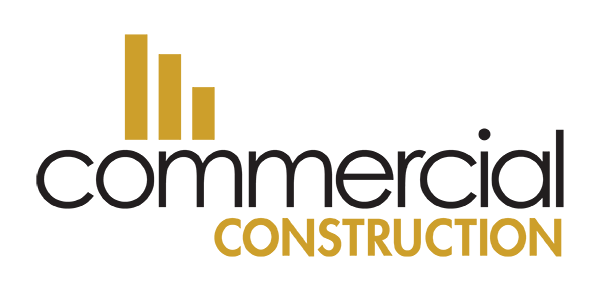 (BALTIMORE – March 14, 2023) – Do check our shows on BlackUSA.News. We stream LIVE to Facebook, YouTube, & Twitter daily. Our hosts hail from New York, Baltimore and Prince George's County, MD, Washington, D.C., Atlanta, Oakland, and Los Angeles.
We cover business, politics, lifestyle, community, entertainment, authors, actors, actresses, the metaverse and so much more! Check us out!

Black Press Day, March 16th, 12-2p, Nancy by SNAC, BALTIMORE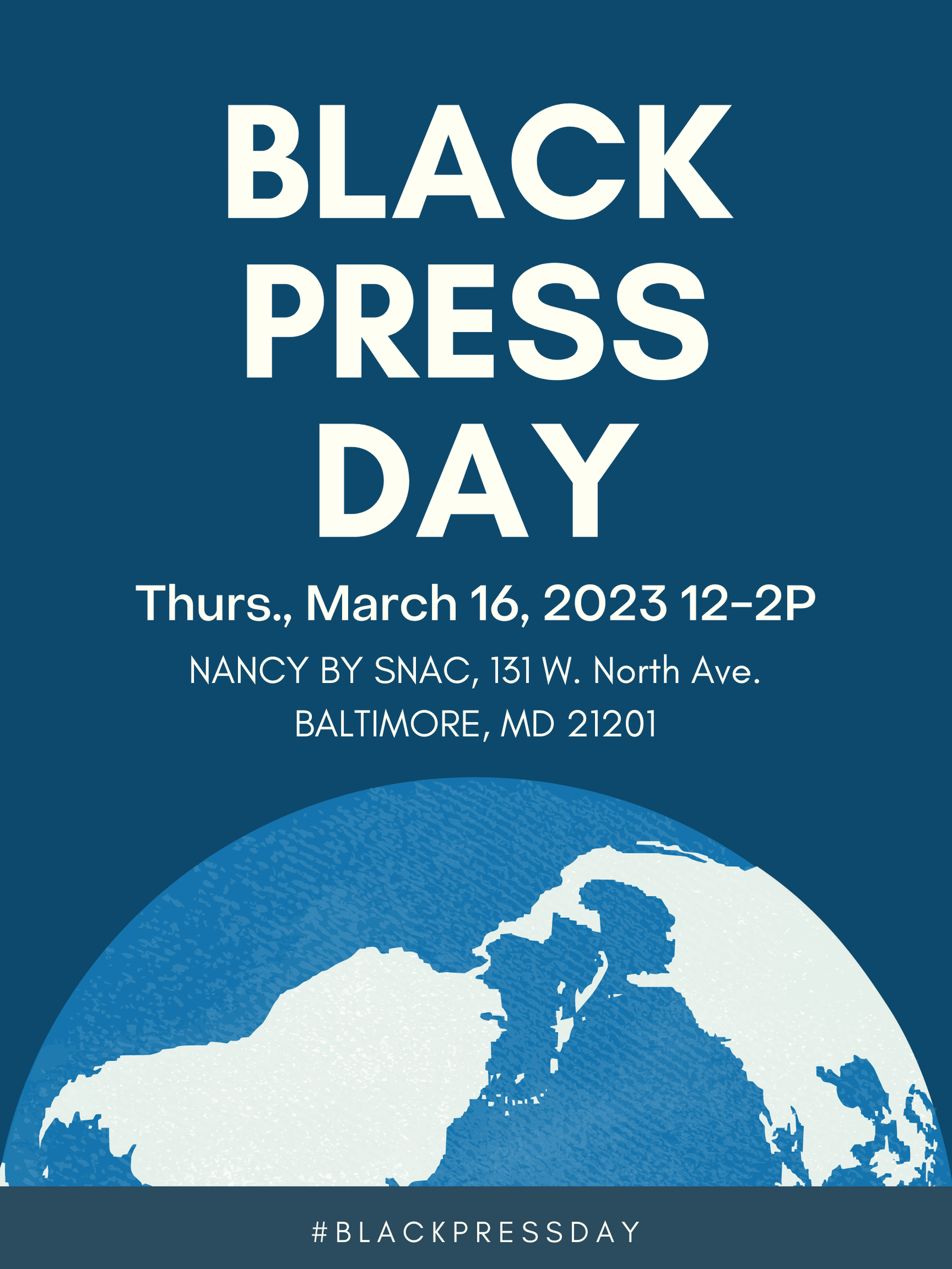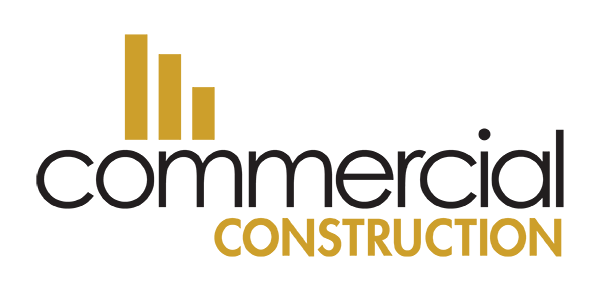 (BALTIMORE – March 14, 2023) – Founded on March 16, 1827, as a four-page, four-column standard-sized weekly, Freedom's Journal was the first black-owned and operated newspaper in the United States, and was established the same year that slavery was abolished in New York State.
The newspaper was founded at 5 Varick Street in Lower Manhattan, New York, by Jamaican-born John Brown Russwurm, Bowdoin College's first African American graduate and only the third Black person to graduate from an American college.
Cofounder Samuel Eli Cornish, born in Sussex County, Delaware, and a graduate of the Free African School in Philadelphia, Pennsylvania, also founded Shiloh Presbyterian Church, the first Black Presbyterian Church in Manhattan, in 1822.
Come out and join Black Press professionals as we commemorate the very beginning of the 196-year legacy.

STEM Summer Camp Scholarships (June 2023 to August 2023) sponsored by Alpha Phi Alpha Fraternity of Montgomery County, MD, and The KID Museum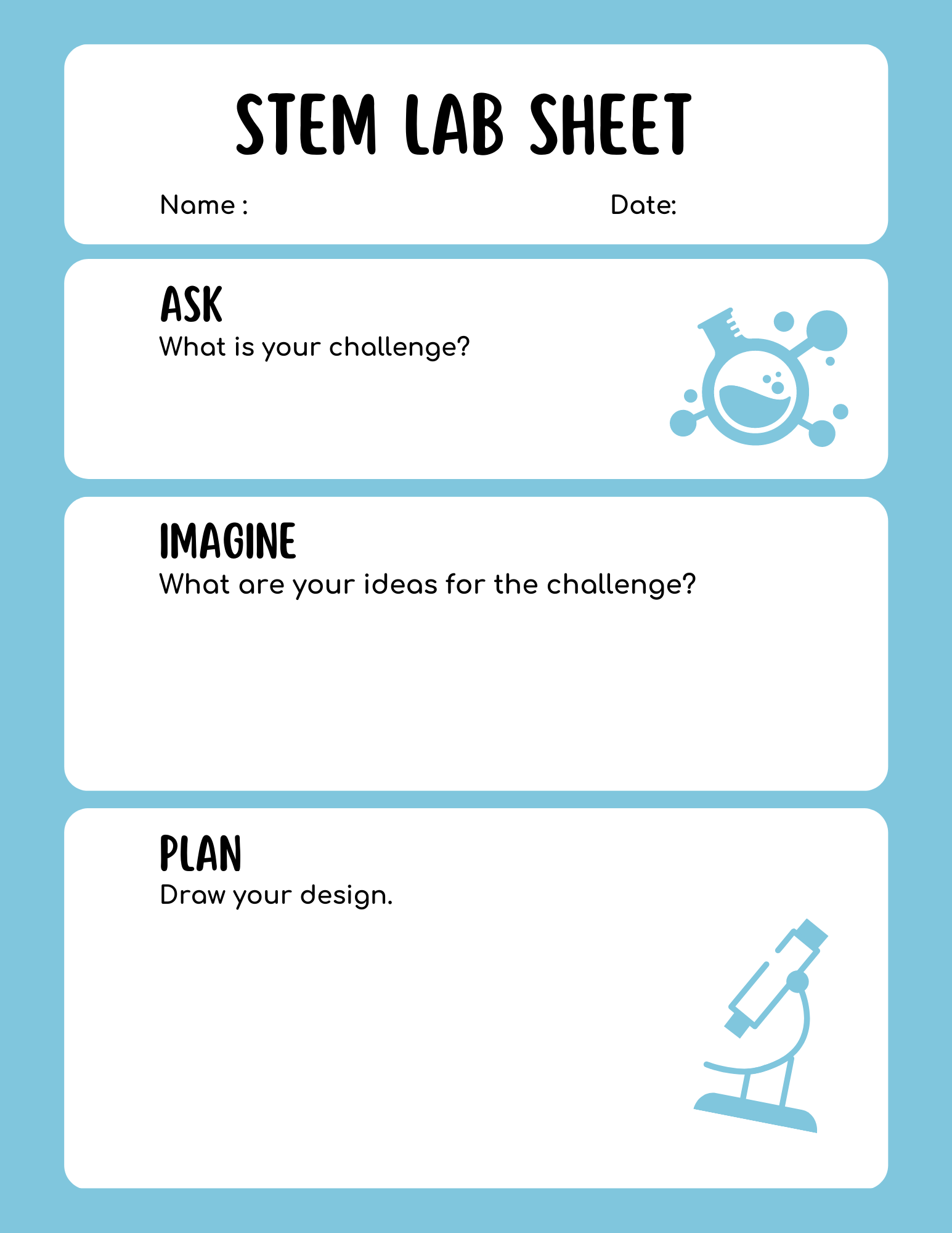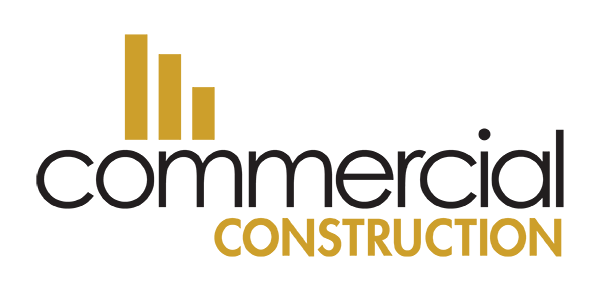 "An investment in knowledge pays the best interest."
– Benjamin Franklin, Founding Father
(WASHINGTON, D.C. – February 24, 2023) – Alpha Phi Alpha, Montgomery County chapter and KID Museum have agreed to partner in celebration of Black History Month in providing upwards of 50 scholarships to qualifying students (Grades 4-8) for STEM summer camps in Bethesda, Maryland, June 2023 – August 2023.
The McGee STEM Youth Scholarship program seeks to expand the STEM pipeline for African American youth, with a goal to provide a generous level of financial support to families that qualify and that are in need of assistance for attendance to the KID Museum summer camp.
Upon approval, families receive a $10 registration fee, instead of the usual $490 cost; participants receive a Brigadier General Charles McGee lapel pin and certificate upon completion of camp.
KID Museum provides an extraordinary experience in the Washington, D.C., Metro area, for youth and adults alike. It hails as the region's pioneering experiential museum and educational makerspace, fostering the "Mind of a Maker" and empowering young people to be agents for change.
Alpha Phi Alpha promotes scholarship and academic excellence and its members are esteemed in such STEM fields as engineering, medicine, pharmacy, dentistry, scientists, technology professionals and educators.
Applicants can apply at www.charlesmcgeestem.org. Registration is first-come, first served. And the registration date began February 1, 2023. Here is a link to the press release: https://www.einnews.com/pr_news/614678309/alpha-phi-alpha-and-kid-museum-launch-partnership-during-black-history-month-to-provide-stem-summer-camp-scholarships