FIRST MEMOIR WRITTEN BY AN AFRICAN AMERICAN WOMAN CLOWN MAKES ITS DEBUT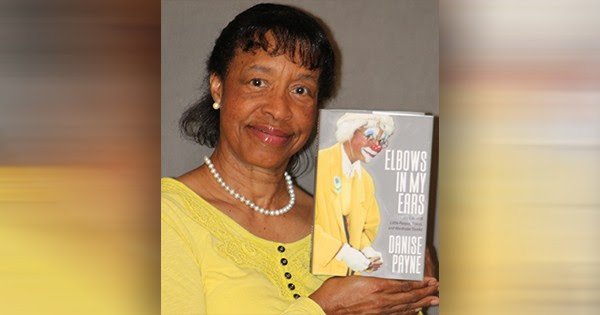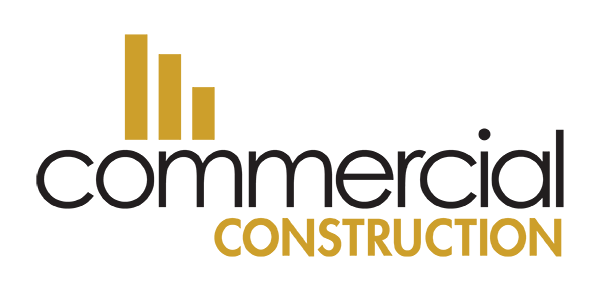 (NEW YORK) – With the announcement from Feld Entertainment of the return of Ringling Bros. and Barnum & Bailey in 2022, pioneer African American clown Danise Payne speaks out. From an Air Force family whose patriarch was an original Tuskegee Airman to a champion of achievement herself, Payne defeats obstacles and instills pride in black youth.
"In the early days, circuses exhibited African Americans as freaks. P. T. Barnum presented William Henry Johnson as the 'Man-Monkey' or 'The What Is It?'—the link between ape and man," Ms. Payne states. "Since blackface comedy snared us into the role of the lazy buffoon, most black performers were relegated to minstrel shows."
Payne shares a firsthand account of the circus from a black perspective in her new memoir entitled Elbows in My Ears: My Life with Little People, Tigers, and Wardrobe Trunks (released on August 1, 2022). This intimate look into her chosen field reveals the reality of being black and female in a male-dominated line of work. Danise discloses the means she used to endure and to flourish: devotion and a funny bone. Such were the pillars of her life as a circus clown and are useful in today's world.
"If you're a rarity in a society not used to your face, you'll have a chance to tear down strongholds—whether you want to or not," says Danise. "My out-of-the-ordinary career allowed that."
The book is currently available on Amazon and from all other major book retailers.
About the author
Danise Payne holds a Bachelor of Arts degree in French and is a circus clown with twenty-five years of experience. She graduated from Ringling Bros. and Barnum & Bailey Clown College in 1978 and toured with the Red and Blue Units of The Greatest Show on Earth. She has performed with five circuses and became the first black woman clown in a circus in Europe. Ms. Payne received the Community Service Award from Lambda Kappa Mu Sorority, Inc. and was featured in Ebony Magazine, Entertainment Tonight, and NBC's Today Show. She is a member of The Circus Fans Association of America, the Circus Historical Society, and the Screen Actors Guild.


Ten Pieces of Advice that Mr. Barack Obama Would Give to Teenage Black Males Regarding Future Careers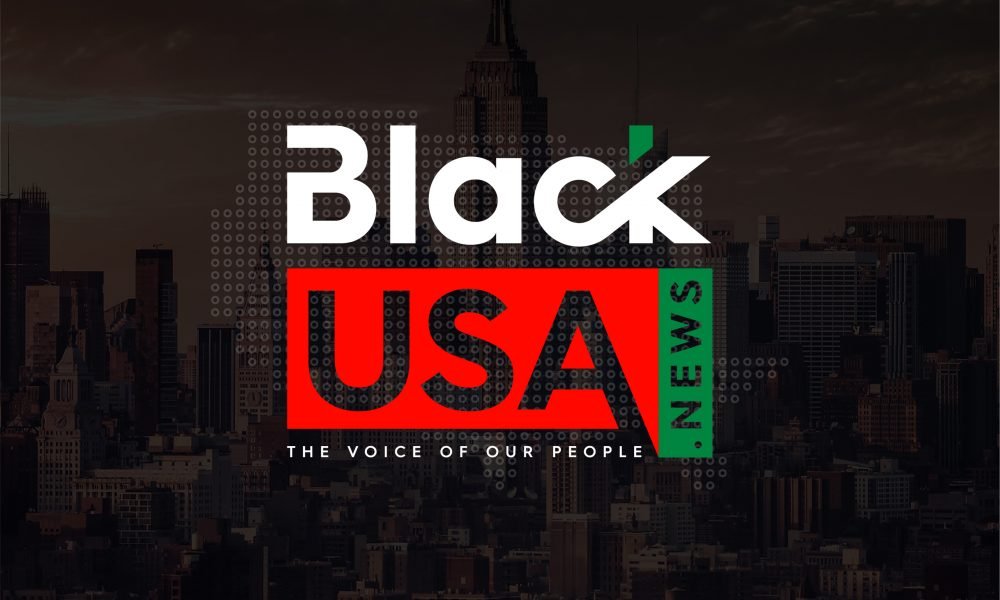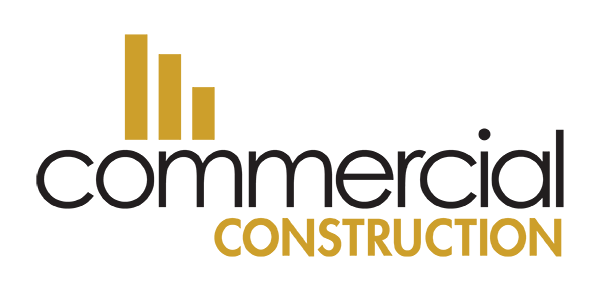 (WASHINGTON, D.C. – November 6, 2022) – If Barack Obama could go back in time and talk to inner-city black males as teenagers, what would he say? That's a question many people have been asking since his farewell address. In my opinion, Obama would share advice regarding young black men and their future careers. Here are 10 pieces of advice that Barack Obama would give to young black males:
1. Barack Obama would tell young black males that it's never too early to start thinking about their careers. He would encourage them to start planning for their futures at a young age.
2. Barack Obama would tell young black males to find a qualified mentor who can help them navigate into those careers. He would advise them to seek out someone who has walked in their shoes and understands their challenges.
3. Barack Obama would tell young black males to wear clothes that make them feel confident and professional. He would remind them that they are representing their families and communities when they go out into the workforce.
4. Barack Obama would tell young black males to read books that will help them develop their careers. He would suggest biographies of successful people, self-help books, and books about business and entrepreneurship.
5. Barack Obama would tell young black males to be persistent and diligent in their career pursuits. He would remind them that success doesn't come easy and that they need to work hard for what they want.
6. Barack Obama would tell young black males to stay focused on their goals and dreams. He would remind them that anything is possible if they put their minds to it.
7. Barack Obama would tell young black males to be confident in themselves and their abilities. He would encourage them to stand up for what they believe in, even when others try to bring them down.
8. Barack Obama would tell young black males to be grateful for the opportunities they have been afforded, no matter how small the opportunities may seem. He would advise them to use these opportunities as stepping stones towards bigger and better opportunities.
9. Barack Obama would tell young black males that it's ok to make mistakes along the way – everyone does! He would encourage them to learn from these mistakes and move on stronger than before.
10. Barack Obama would encourage these young black males to read his books, read his speeches and read about decisions that he made as President of the United States.

BlackUSA.News' 4 O'Clock News … Streaming LIVE from EMAGE Center, Monday 4 pm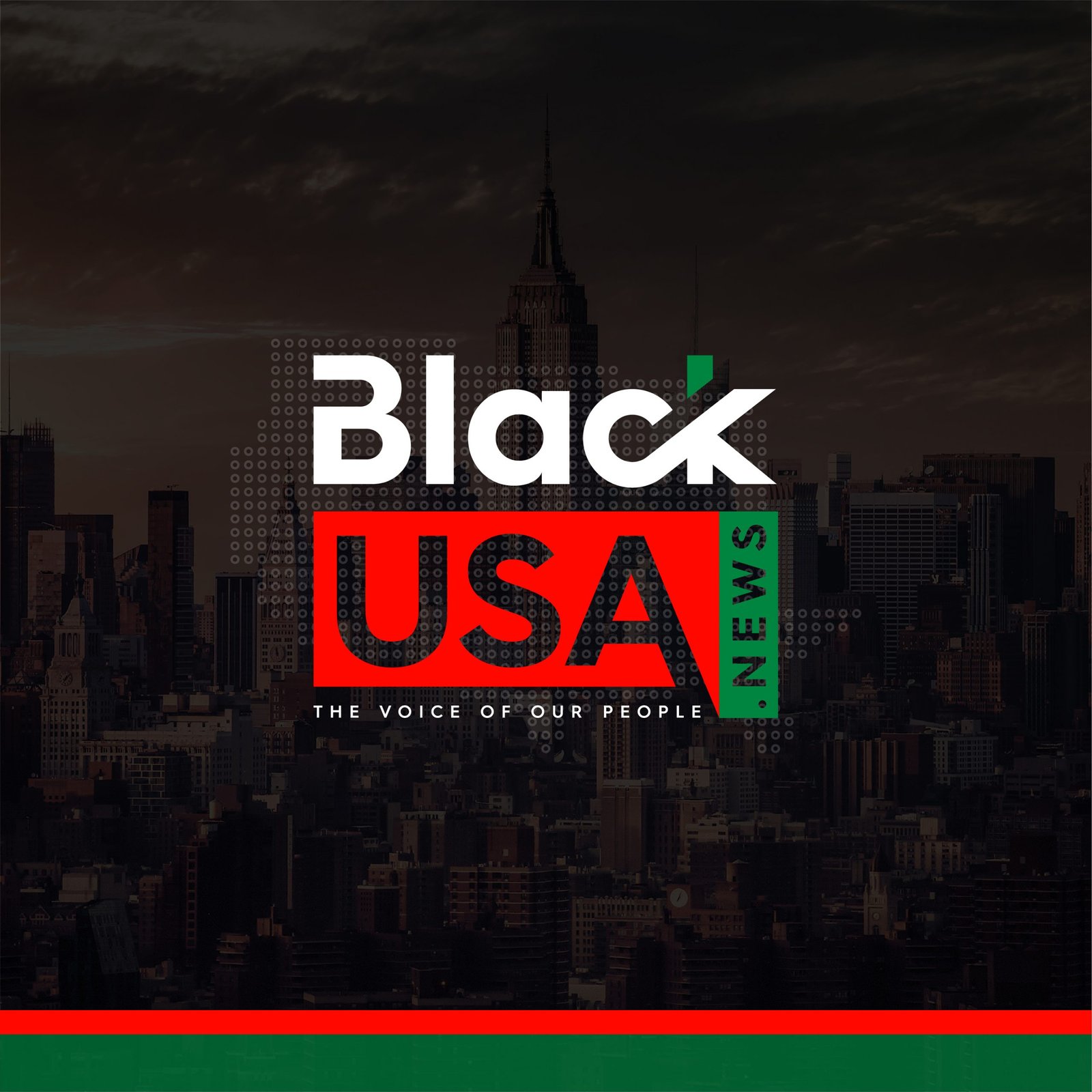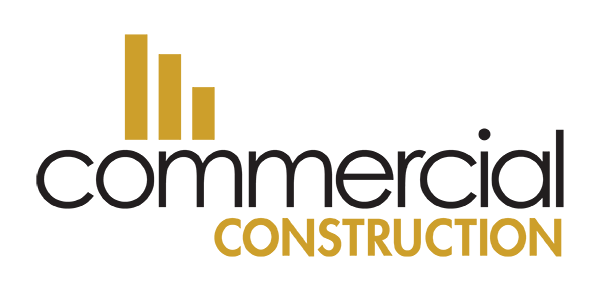 (NEW YORK – November 5, 2022) – Founded by BMORENews.com in the middle of the pandemic out of necessity, BlackUSA.News has evolved into a national brand. The news team will stream the 4 O'Clock News LIVE from the EMAGE Center for the first time on Monday at 4 pm.
BlackUSA.News hosts hail from New York, Maryland, Washington, D.C., Atlanta, Los Angeles, and Oakland. And, the network is always open to more hosts from more cities.
"We have been waiting for this opportunity for nearly two years," said publisher Doni Glover. He added, "We are grateful for the opportunity provided by Mr. Aziz and the EMAGE Center. There isn't a better place for both BMORENews and BlackUSA.News to call home. Further, we want the world to know about Mr. Aziz, his team, and the two great businesses they own and operate: Made In Bmore Clothing and Frozen Desert Sorbet!"
BlackUSA.News streams to Facebook, LinkedIn, YouTube, and Twitter daily.

Sixty Minutes in Black America with Michael Haynie: Doni Glover Interview, Oct. 30