Fire at Cuban Oil Facility Leaves Dozens Injured, Hundreds Evacuated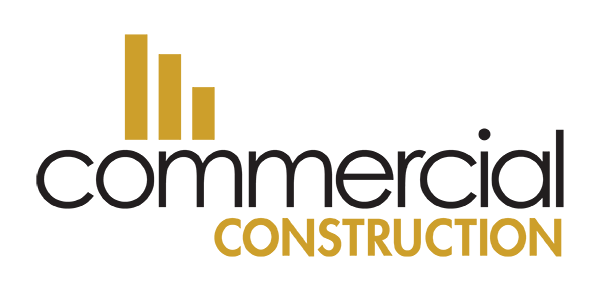 HAVANA — Lightning struck a crude oil storage facility on the northern coast of Cuba, igniting a fire that on Saturday had left dozens of people injured, 17 firefighters missing and prompted the evacuation of some 800 people, according to the authorities.
Images of the fire at the Matanzas Supertanker Base, in Matanzas Province, 60 miles east of Havana, the capital, were shared by the Cuban Energy Ministry on social media and show enormous flames rising from the facility, with plumes of smoke blackening the sky.
Military helicopters were seen trying to douse the inferno as dozens of firefighters rushed to the scene.
The fire began at one oil tank during a thunderstorm on Friday evening, according to state news media, and spread to a second tank early on Saturday morning. That tank was estimated to hold some 52,000 cubic meters of fuel oil, or over 13 million gallons.
As of Saturday afternoon, there were no reported deaths but 77 people had been hospitalized, according to Matanzas government officials. The 17 firefighters reportedly went missing Saturday morning just as the second tank exploded around 5 a.m.
The base, which stores oil for energy production, is near one of Cuba's primary power plants. Already, the Caribbean island struggles with widespread power blackouts as a result of chronic fuel shortages and an ailing infrastructure in dire need of maintenance.
While the lights are mostly kept on in the capital, in the Cuban provinces where nine of the country's 11 million people live, hourslong power cuts have become a grueling part of daily life in recent months. And diesel shortages have motorists waiting in line for days.
"It's a structural problem with Cuba's electric power system, which has been operating for over 40 years with no scheduled capital maintenance," said Jorge Piñon, an energy expert at the University of Texas, Austin. "That puts at risk a total collapse of the system with no short term solution."
The country's largest protests in decades were prompted last year in part by power outages, as well as a lack of food and medicine in the country, whose economy has been hard hit by both the pandemic and American sanctions.
President Miguel Díaz-Canel of Cuba visited the affected area on Saturday along with the country's prime minister, Manuel Marrero Cruz, touring hospitals and meeting with the wounded.
"The dawn will be long and filled with anguish, as it was last night," Mr. Díaz-Canel said on Twitter. "There is no precedent for a fire of this magnitude at the Supertanker Base."
Read the full article here


Ten Pieces of Advice that Mr. Barack Obama Would Give to Teenage Black Males Regarding Future Careers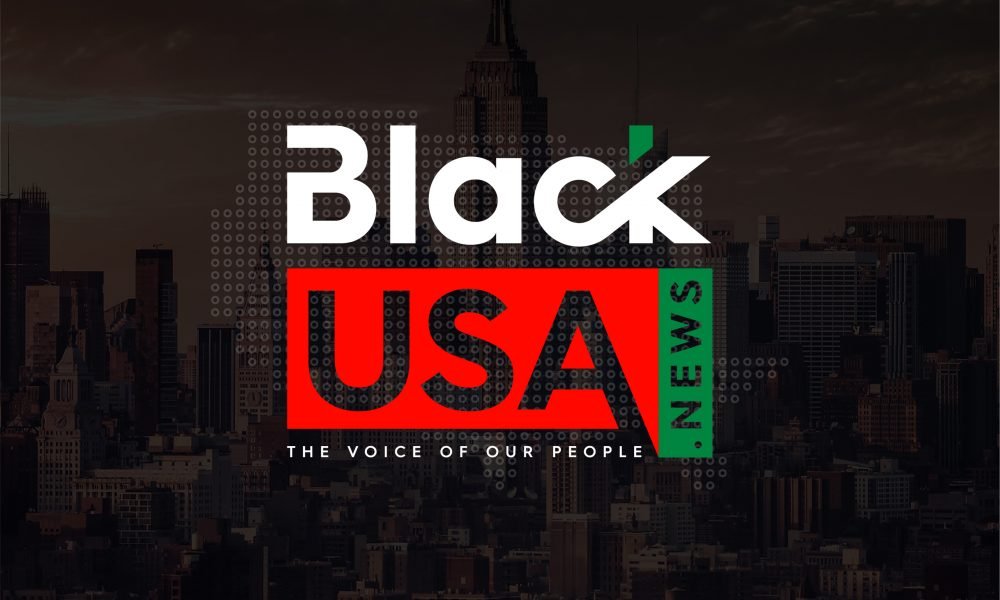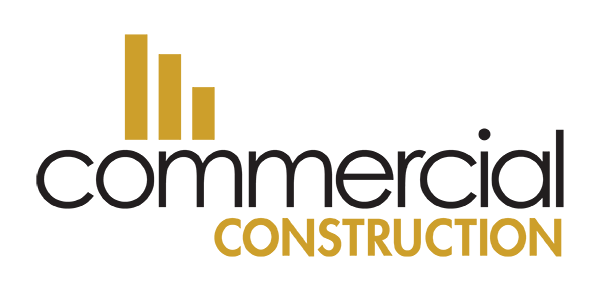 (WASHINGTON, D.C. – November 6, 2022) – If Barack Obama could go back in time and talk to inner-city black males as teenagers, what would he say? That's a question many people have been asking since his farewell address. In my opinion, Obama would share advice regarding young black men and their future careers. Here are 10 pieces of advice that Barack Obama would give to young black males:
1. Barack Obama would tell young black males that it's never too early to start thinking about their careers. He would encourage them to start planning for their futures at a young age.
2. Barack Obama would tell young black males to find a qualified mentor who can help them navigate into those careers. He would advise them to seek out someone who has walked in their shoes and understands their challenges.
3. Barack Obama would tell young black males to wear clothes that make them feel confident and professional. He would remind them that they are representing their families and communities when they go out into the workforce.
4. Barack Obama would tell young black males to read books that will help them develop their careers. He would suggest biographies of successful people, self-help books, and books about business and entrepreneurship.
5. Barack Obama would tell young black males to be persistent and diligent in their career pursuits. He would remind them that success doesn't come easy and that they need to work hard for what they want.
6. Barack Obama would tell young black males to stay focused on their goals and dreams. He would remind them that anything is possible if they put their minds to it.
7. Barack Obama would tell young black males to be confident in themselves and their abilities. He would encourage them to stand up for what they believe in, even when others try to bring them down.
8. Barack Obama would tell young black males to be grateful for the opportunities they have been afforded, no matter how small the opportunities may seem. He would advise them to use these opportunities as stepping stones towards bigger and better opportunities.
9. Barack Obama would tell young black males that it's ok to make mistakes along the way – everyone does! He would encourage them to learn from these mistakes and move on stronger than before.
10. Barack Obama would encourage these young black males to read his books, read his speeches and read about decisions that he made as President of the United States.

BlackUSA.News' 4 O'Clock News … Streaming LIVE from EMAGE Center, Monday 4 pm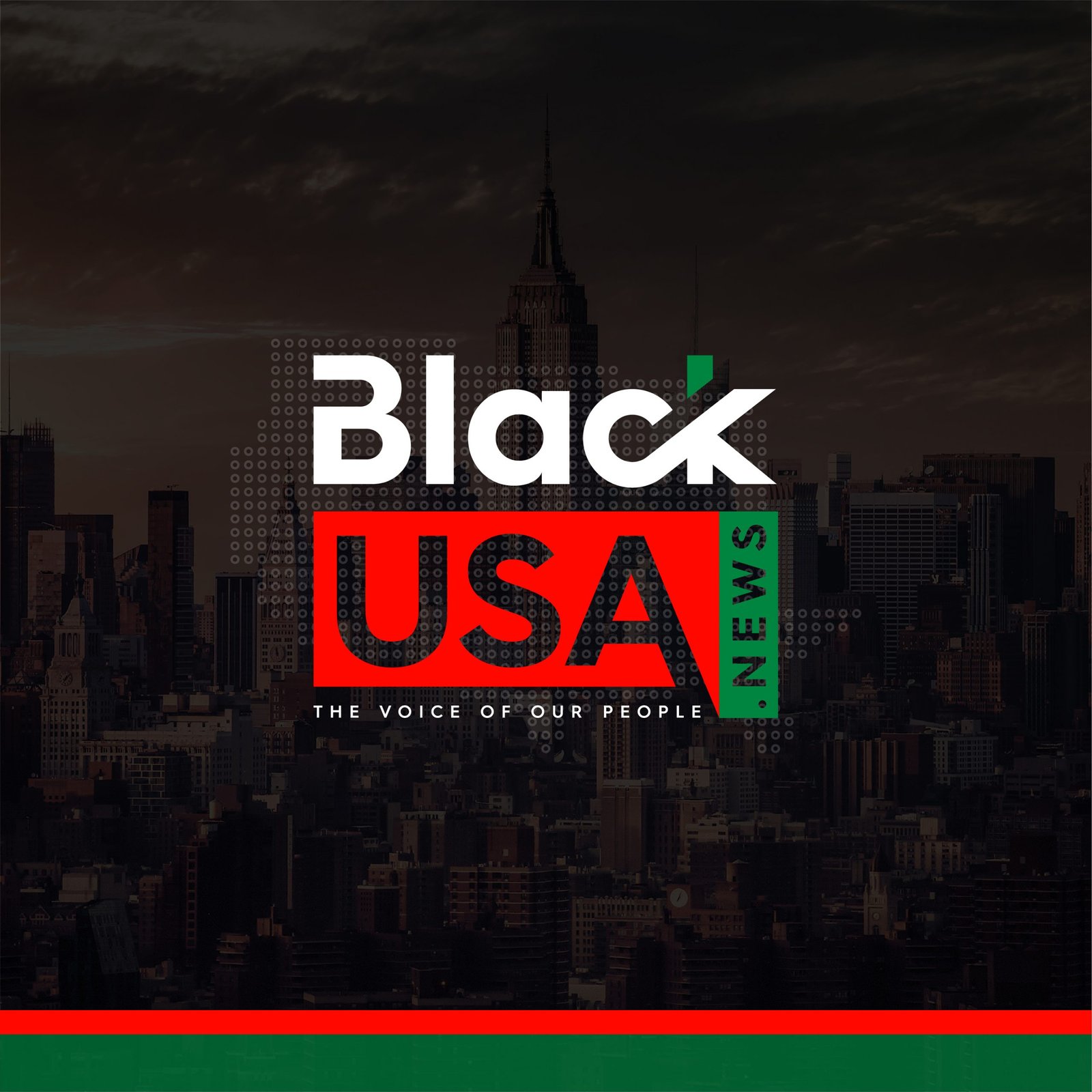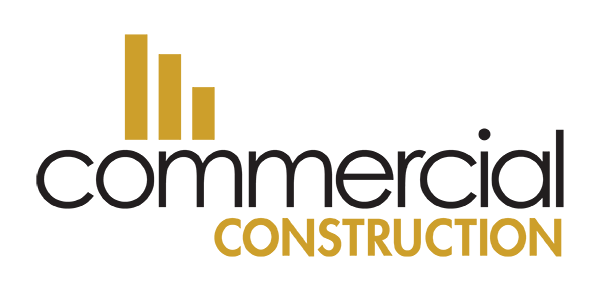 (NEW YORK – November 5, 2022) – Founded by BMORENews.com in the middle of the pandemic out of necessity, BlackUSA.News has evolved into a national brand. The news team will stream the 4 O'Clock News LIVE from the EMAGE Center for the first time on Monday at 4 pm.
BlackUSA.News hosts hail from New York, Maryland, Washington, D.C., Atlanta, Los Angeles, and Oakland. And, the network is always open to more hosts from more cities.
"We have been waiting for this opportunity for nearly two years," said publisher Doni Glover. He added, "We are grateful for the opportunity provided by Mr. Aziz and the EMAGE Center. There isn't a better place for both BMORENews and BlackUSA.News to call home. Further, we want the world to know about Mr. Aziz, his team, and the two great businesses they own and operate: Made In Bmore Clothing and Frozen Desert Sorbet!"
BlackUSA.News streams to Facebook, LinkedIn, YouTube, and Twitter daily.

Sixty Minutes in Black America with Michael Haynie: Doni Glover Interview, Oct. 30