Alabama City Moves to Dissolve Police Department Over Racist Text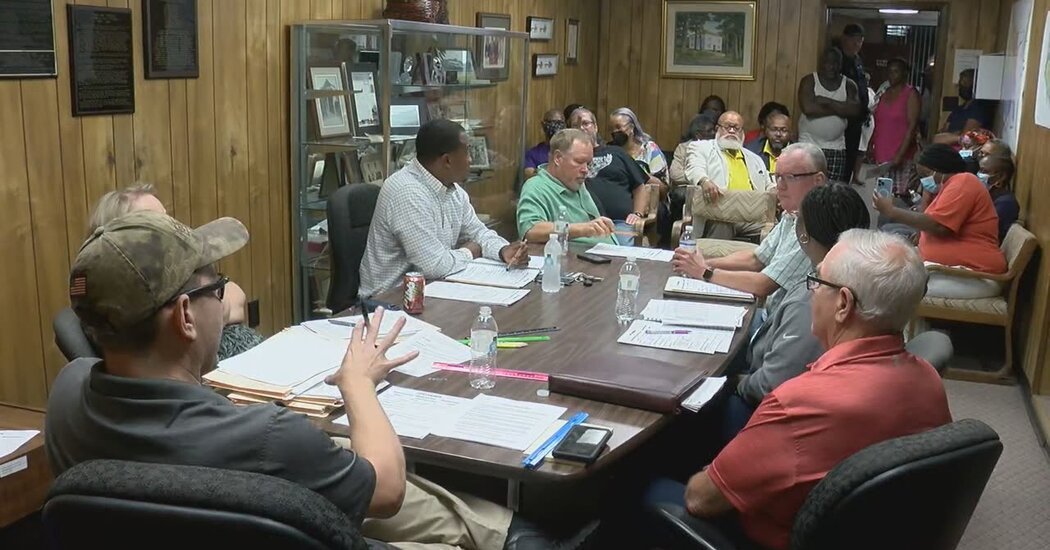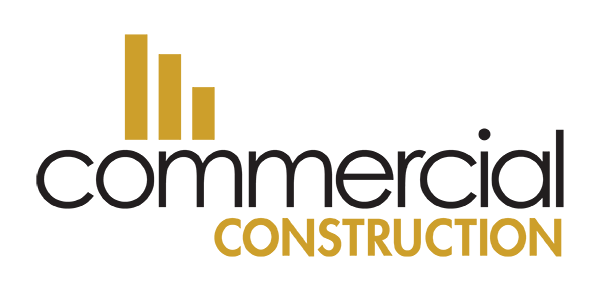 A small city in Alabama moved this week to disband its police force after a department member was accused of sending a racist text message and two of its leaders were suspended, its mayor said.
The third and final member of the department in the city, Vincent, Ala., resigned after the text message allegation prompted the City Council to make plans to dissolve the department, the mayor, James Latimer, said on Saturday.
Residents raised concerns at a City Council meeting on Thursday after a screenshot circulated on social media showing the racist text message about slavery.
After the suspensions and resignation, the Shelby County Sheriff's Office said in a statement on Friday that it was handling law enforcement emergency calls for the city. The statement added that officials at the Sheriff's Office "equally condemn" the allegations of misconduct.
The city, which is about 30 miles southeast of Birmingham, has a little under 2,000 residents, 392 of them Black, according to census figures.
"This has torn this community apart," a member of the City Council, Corey Abrams, said at the meeting, according to AL.com, which reported this week on the text message.
The Rev. Kenneth Dukes, the president of the Shelby County branch of the N.A.A.C.P., said that the text was the "tip of the iceberg" and reflected unaddressed community concerns about racism in the community.
"I think now the Council, along with the mayor, see that this is totally unacceptable and that the people have said, 'No more,'" he said.
Mr. Latimer said that the police chief, James Srygley, and the assistant police chief, John L. Goss, had been suspended with pay at the council meeting on Thursday. An officer, Lee Carden, resigned. The council approved a resolution to pursue the termination of the chief and assistant chief, the mayor said.
Chiefs Srygley and Goss and Officer Carden could not be reached for comment on Saturday.
The council also agreed to draft an ordinance to dissolve the police department and to work with the Shelby County Sheriff's Office to contract for law enforcement coverage.
The Rev. Dukes said his organization planned to meet with community members in the coming weeks to hear their feedback before the next City Council meeting on Aug. 16. He said he appreciated the city's quick response to the text message allegation and was waiting to see if the chief and assistant chief would be terminated in keeping with the Council's recommendation.
"I think at this moment we are pleased with the outcome and hopefully everybody will move forward, once it's confirmed," he said.
McKenna Oxenden contributed to this article.
Read the full article here


Tune in to BlackUSA.News 7 Days a Week: NYC, Baltimore, DC, ATL, LA, OAKLAND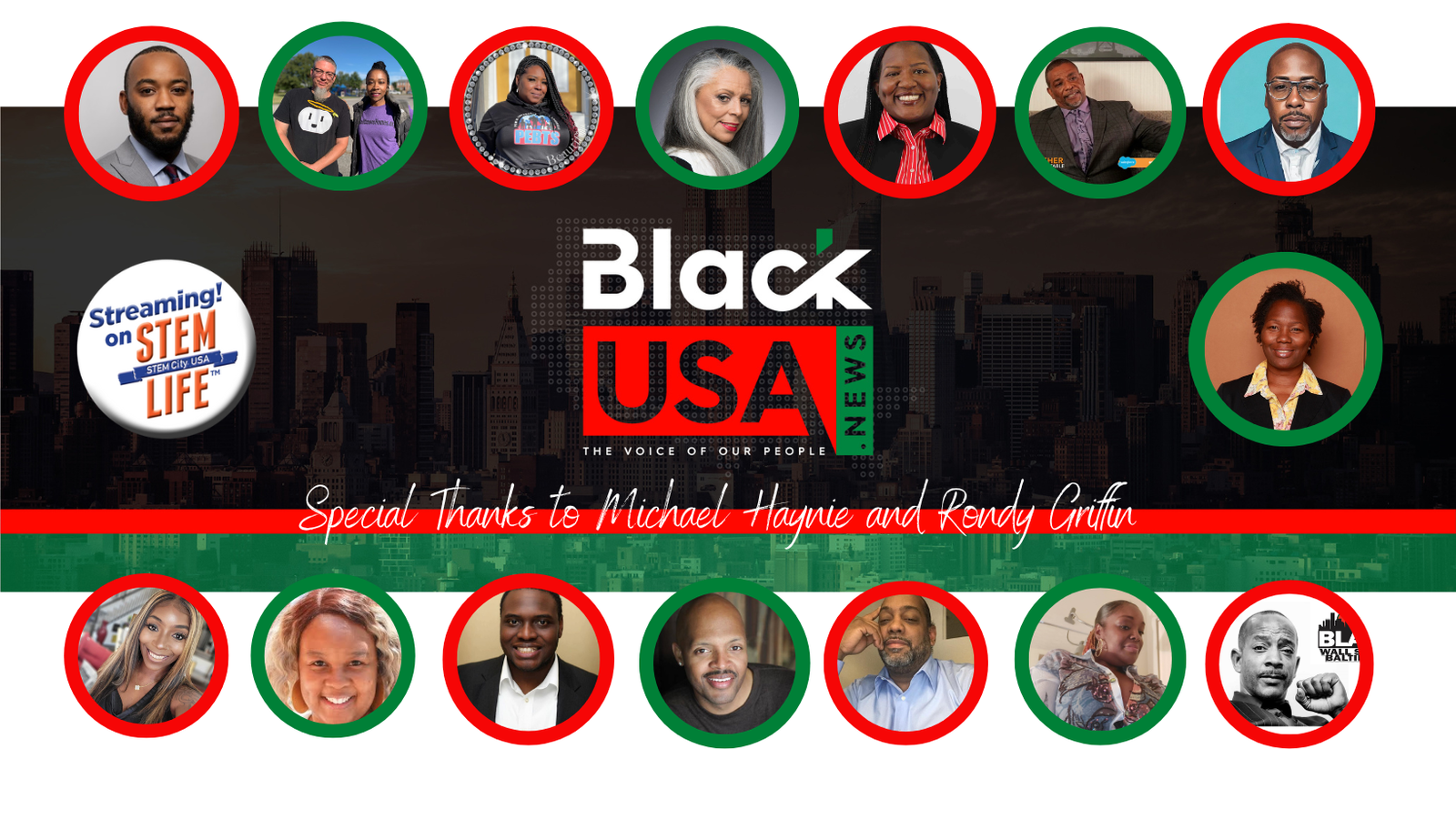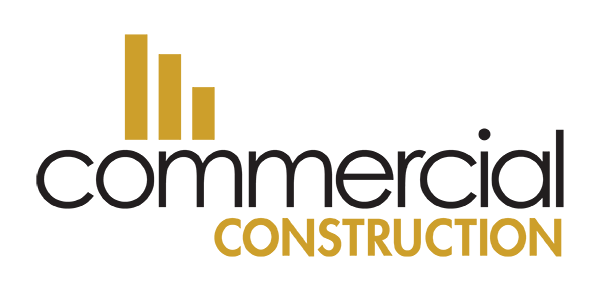 (BALTIMORE – March 14, 2023) – Do check our shows on BlackUSA.News. We stream LIVE to Facebook, YouTube, & Twitter daily. Our hosts hail from New York, Baltimore and Prince George's County, MD, Washington, D.C., Atlanta, Oakland, and Los Angeles.
We cover business, politics, lifestyle, community, entertainment, authors, actors, actresses, the metaverse and so much more! Check us out!

Black Press Day, March 16th, 12-2p, Nancy by SNAC, BALTIMORE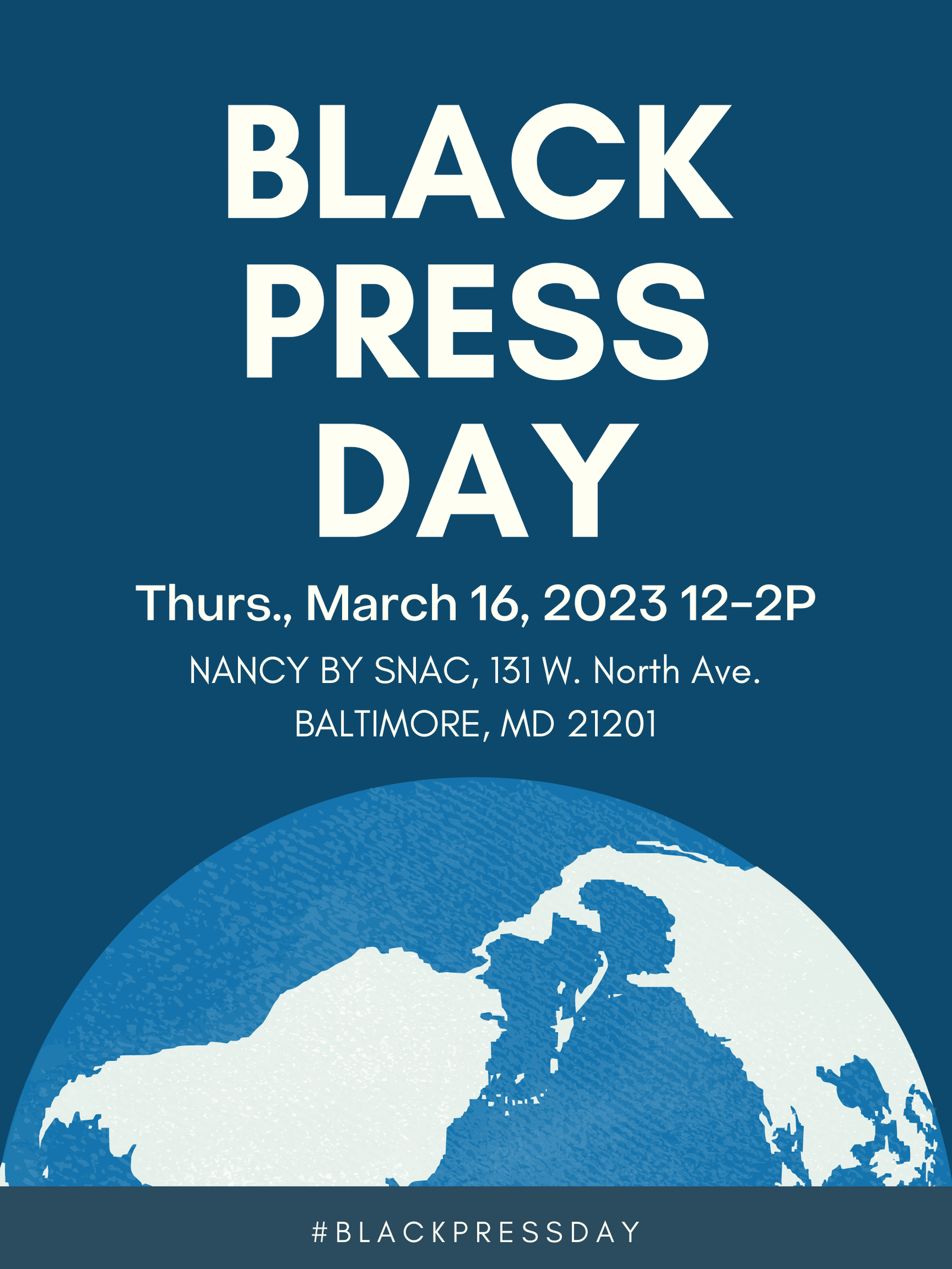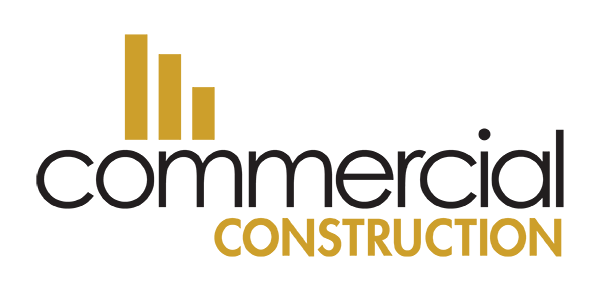 (BALTIMORE – March 14, 2023) – Founded on March 16, 1827, as a four-page, four-column standard-sized weekly, Freedom's Journal was the first black-owned and operated newspaper in the United States, and was established the same year that slavery was abolished in New York State.
The newspaper was founded at 5 Varick Street in Lower Manhattan, New York, by Jamaican-born John Brown Russwurm, Bowdoin College's first African American graduate and only the third Black person to graduate from an American college.
Cofounder Samuel Eli Cornish, born in Sussex County, Delaware, and a graduate of the Free African School in Philadelphia, Pennsylvania, also founded Shiloh Presbyterian Church, the first Black Presbyterian Church in Manhattan, in 1822.
Come out and join Black Press professionals as we commemorate the very beginning of the 196-year legacy.

STEM Summer Camp Scholarships (June 2023 to August 2023) sponsored by Alpha Phi Alpha Fraternity of Montgomery County, MD, and The KID Museum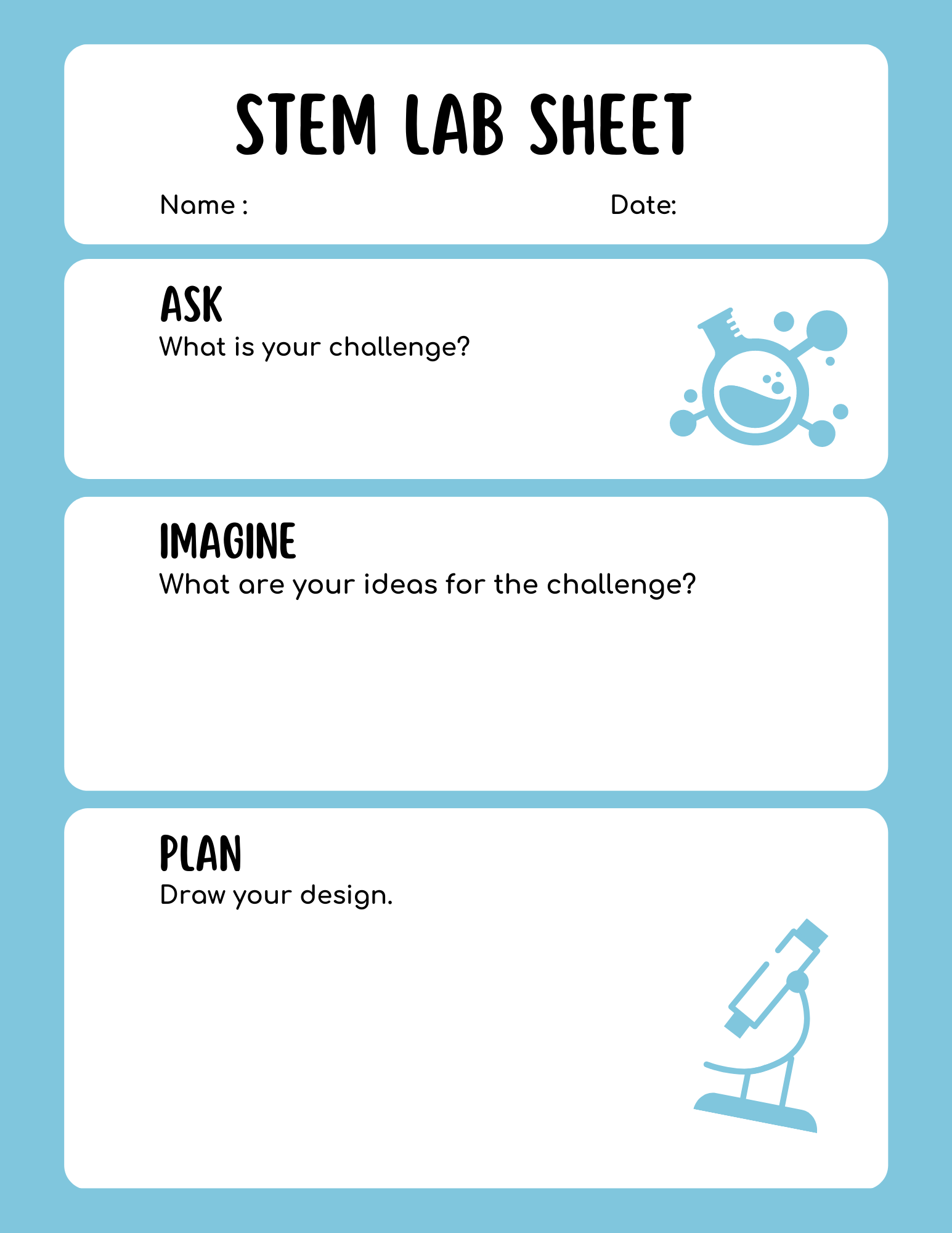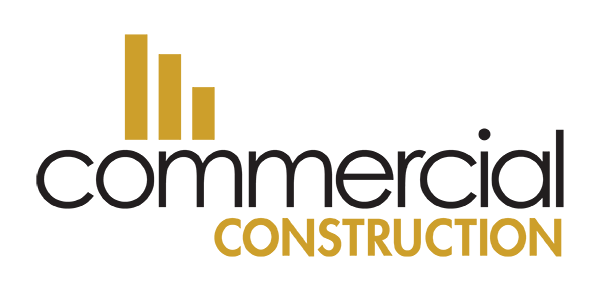 "An investment in knowledge pays the best interest."
– Benjamin Franklin, Founding Father
(WASHINGTON, D.C. – February 24, 2023) – Alpha Phi Alpha, Montgomery County chapter and KID Museum have agreed to partner in celebration of Black History Month in providing upwards of 50 scholarships to qualifying students (Grades 4-8) for STEM summer camps in Bethesda, Maryland, June 2023 – August 2023.
The McGee STEM Youth Scholarship program seeks to expand the STEM pipeline for African American youth, with a goal to provide a generous level of financial support to families that qualify and that are in need of assistance for attendance to the KID Museum summer camp.
Upon approval, families receive a $10 registration fee, instead of the usual $490 cost; participants receive a Brigadier General Charles McGee lapel pin and certificate upon completion of camp.
KID Museum provides an extraordinary experience in the Washington, D.C., Metro area, for youth and adults alike. It hails as the region's pioneering experiential museum and educational makerspace, fostering the "Mind of a Maker" and empowering young people to be agents for change.
Alpha Phi Alpha promotes scholarship and academic excellence and its members are esteemed in such STEM fields as engineering, medicine, pharmacy, dentistry, scientists, technology professionals and educators.
Applicants can apply at www.charlesmcgeestem.org. Registration is first-come, first served. And the registration date began February 1, 2023. Here is a link to the press release: https://www.einnews.com/pr_news/614678309/alpha-phi-alpha-and-kid-museum-launch-partnership-during-black-history-month-to-provide-stem-summer-camp-scholarships