Alabama City Moves to Dissolve Police Department Over Racist Text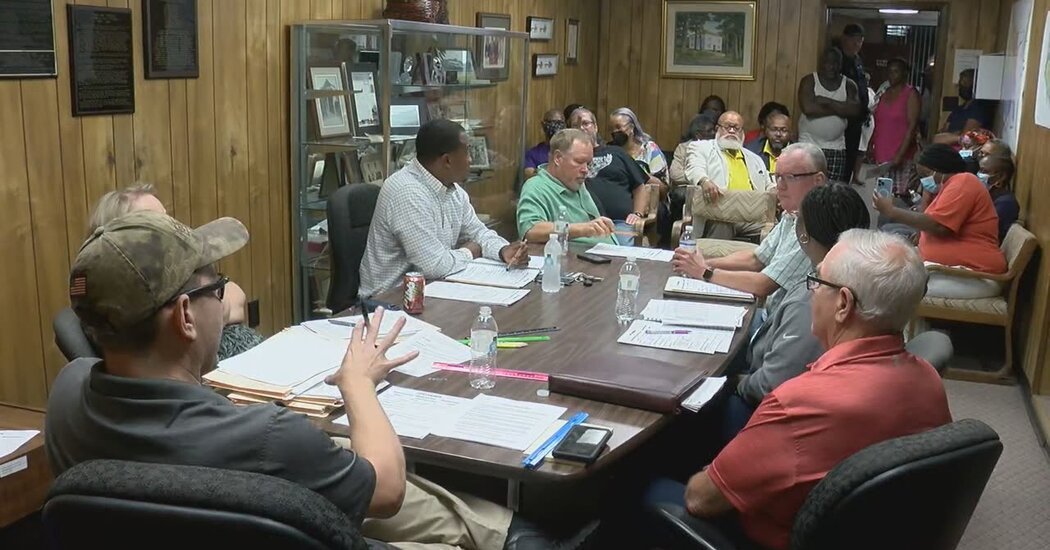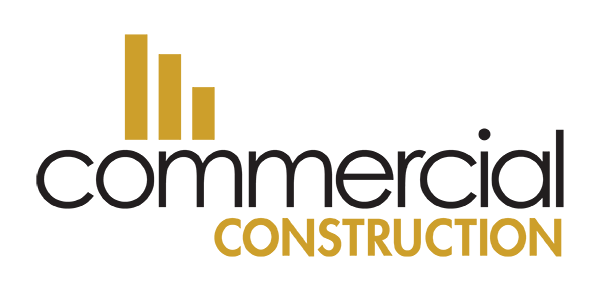 A small city in Alabama moved this week to disband its police force after a department member was accused of sending a racist text message and two of its leaders were suspended, its mayor said.
The third and final member of the department in the city, Vincent, Ala., resigned after the text message allegation prompted the City Council to make plans to dissolve the department, the mayor, James Latimer, said on Saturday.
Residents raised concerns at a City Council meeting on Thursday after a screenshot circulated on social media showing the racist text message about slavery.
After the suspensions and resignation, the Shelby County Sheriff's Office said in a statement on Friday that it was handling law enforcement emergency calls for the city. The statement added that officials at the Sheriff's Office "equally condemn" the allegations of misconduct.
The city, which is about 30 miles southeast of Birmingham, has a little under 2,000 residents, 392 of them Black, according to census figures.
"This has torn this community apart," a member of the City Council, Corey Abrams, said at the meeting, according to AL.com, which reported this week on the text message.
The Rev. Kenneth Dukes, the president of the Shelby County branch of the N.A.A.C.P., said that the text was the "tip of the iceberg" and reflected unaddressed community concerns about racism in the community.
"I think now the Council, along with the mayor, see that this is totally unacceptable and that the people have said, 'No more,'" he said.
Mr. Latimer said that the police chief, James Srygley, and the assistant police chief, John L. Goss, had been suspended with pay at the council meeting on Thursday. An officer, Lee Carden, resigned. The council approved a resolution to pursue the termination of the chief and assistant chief, the mayor said.
Chiefs Srygley and Goss and Officer Carden could not be reached for comment on Saturday.
The council also agreed to draft an ordinance to dissolve the police department and to work with the Shelby County Sheriff's Office to contract for law enforcement coverage.
The Rev. Dukes said his organization planned to meet with community members in the coming weeks to hear their feedback before the next City Council meeting on Aug. 16. He said he appreciated the city's quick response to the text message allegation and was waiting to see if the chief and assistant chief would be terminated in keeping with the Council's recommendation.
"I think at this moment we are pleased with the outcome and hopefully everybody will move forward, once it's confirmed," he said.
McKenna Oxenden contributed to this article.
Read the full article here


Ten Pieces of Advice that Mr. Barack Obama Would Give to Teenage Black Males Regarding Future Careers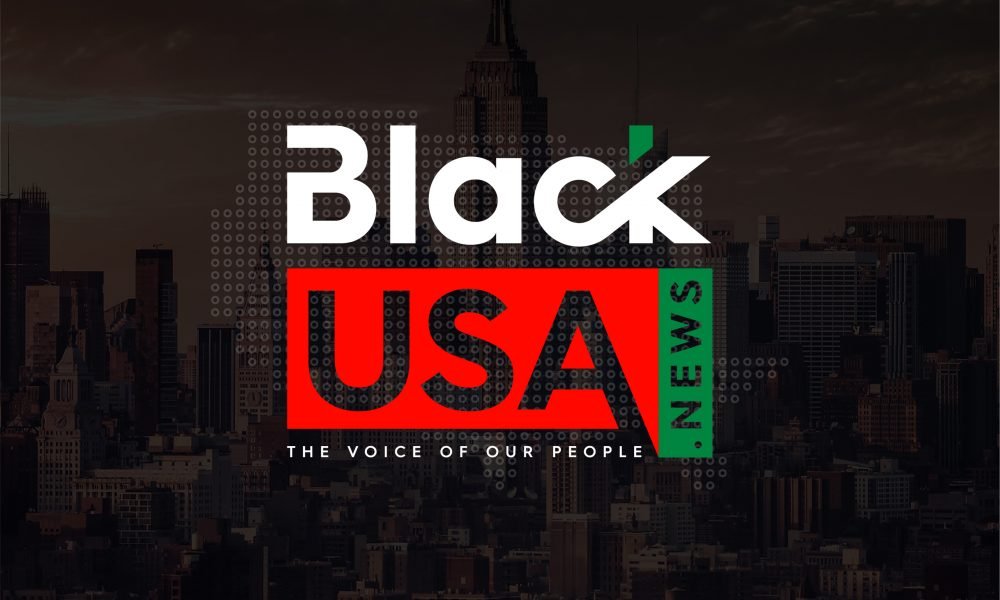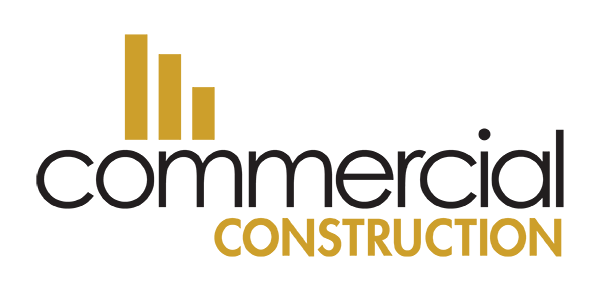 (WASHINGTON, D.C. – November 6, 2022) – If Barack Obama could go back in time and talk to inner-city black males as teenagers, what would he say? That's a question many people have been asking since his farewell address. In my opinion, Obama would share advice regarding young black men and their future careers. Here are 10 pieces of advice that Barack Obama would give to young black males:
1. Barack Obama would tell young black males that it's never too early to start thinking about their careers. He would encourage them to start planning for their futures at a young age.
2. Barack Obama would tell young black males to find a qualified mentor who can help them navigate into those careers. He would advise them to seek out someone who has walked in their shoes and understands their challenges.
3. Barack Obama would tell young black males to wear clothes that make them feel confident and professional. He would remind them that they are representing their families and communities when they go out into the workforce.
4. Barack Obama would tell young black males to read books that will help them develop their careers. He would suggest biographies of successful people, self-help books, and books about business and entrepreneurship.
5. Barack Obama would tell young black males to be persistent and diligent in their career pursuits. He would remind them that success doesn't come easy and that they need to work hard for what they want.
6. Barack Obama would tell young black males to stay focused on their goals and dreams. He would remind them that anything is possible if they put their minds to it.
7. Barack Obama would tell young black males to be confident in themselves and their abilities. He would encourage them to stand up for what they believe in, even when others try to bring them down.
8. Barack Obama would tell young black males to be grateful for the opportunities they have been afforded, no matter how small the opportunities may seem. He would advise them to use these opportunities as stepping stones towards bigger and better opportunities.
9. Barack Obama would tell young black males that it's ok to make mistakes along the way – everyone does! He would encourage them to learn from these mistakes and move on stronger than before.
10. Barack Obama would encourage these young black males to read his books, read his speeches and read about decisions that he made as President of the United States.

BlackUSA.News' 4 O'Clock News … Streaming LIVE from EMAGE Center, Monday 4 pm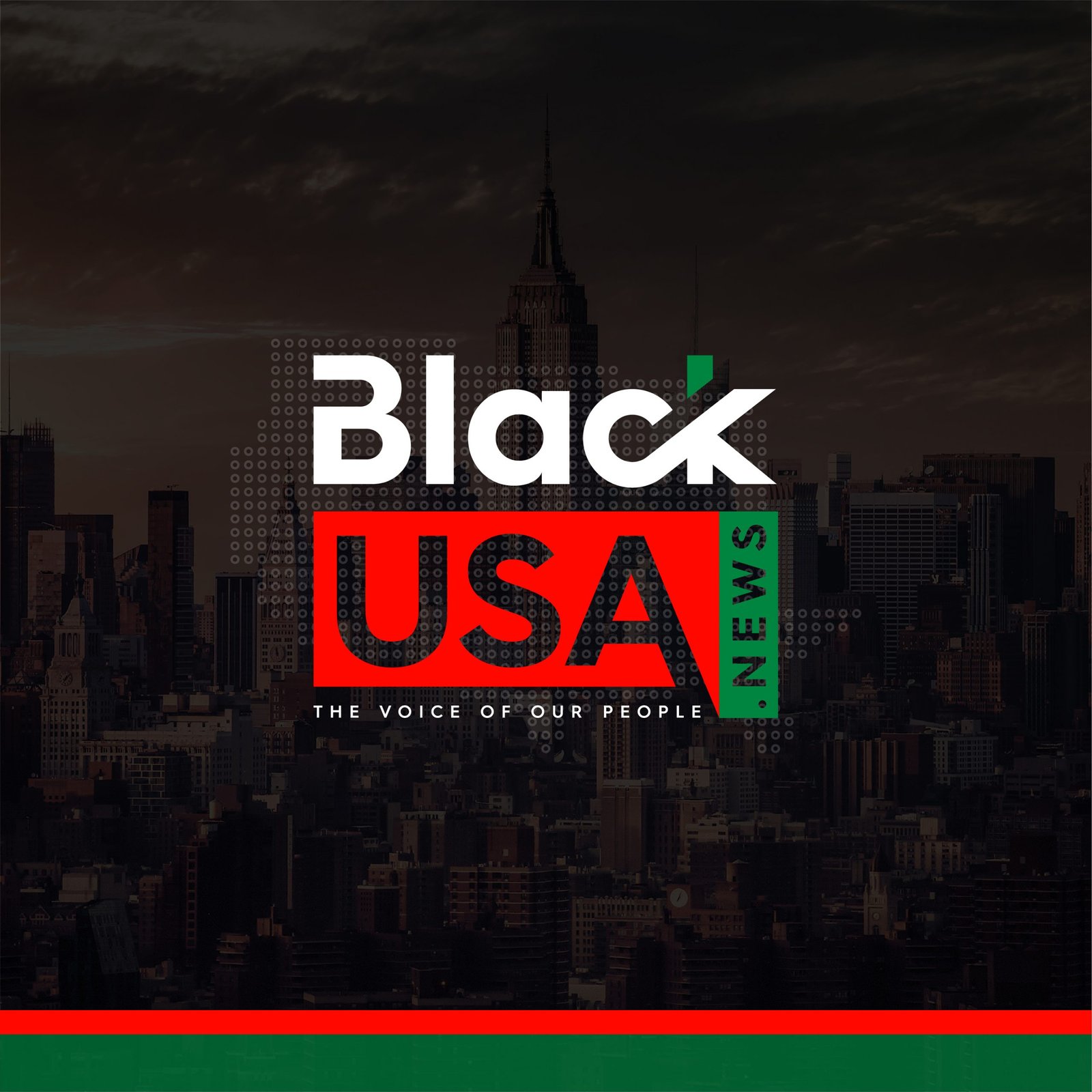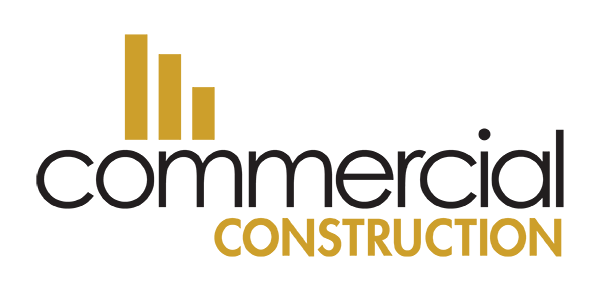 (NEW YORK – November 5, 2022) – Founded by BMORENews.com in the middle of the pandemic out of necessity, BlackUSA.News has evolved into a national brand. The news team will stream the 4 O'Clock News LIVE from the EMAGE Center for the first time on Monday at 4 pm.
BlackUSA.News hosts hail from New York, Maryland, Washington, D.C., Atlanta, Los Angeles, and Oakland. And, the network is always open to more hosts from more cities.
"We have been waiting for this opportunity for nearly two years," said publisher Doni Glover. He added, "We are grateful for the opportunity provided by Mr. Aziz and the EMAGE Center. There isn't a better place for both BMORENews and BlackUSA.News to call home. Further, we want the world to know about Mr. Aziz, his team, and the two great businesses they own and operate: Made In Bmore Clothing and Frozen Desert Sorbet!"
BlackUSA.News streams to Facebook, LinkedIn, YouTube, and Twitter daily.

Sixty Minutes in Black America with Michael Haynie: Doni Glover Interview, Oct. 30