A 5-year-old running to her father is among those killed in Gaza.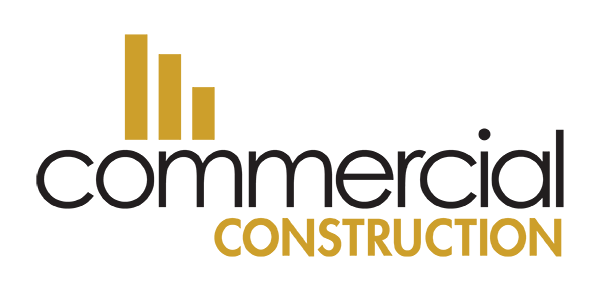 Five-year-old Alaa Qadoum was at her grandfather's home in the northern Gaza Strip on Friday when her father and another relative arrived by motorcycle at a nearby mosque, according to a neighbor who witnessed the scene.
When she saw her father, Abdullah Qadoum, Alaa ran toward him, said the neighbor, Amir Omar. It was at that moment that an Israeli airstrike hit nearby.
Hours later Alaa was wrapped in a white shroud and a Palestinian flag, her face uncovered so her grieving relatives could plant a few final kisses on her forehead before she was laid to rest. A bright pink bow tied most of her hair back.
Alaa was among more than a dozen people killed in two days of Israeli airstrikes on the Gaza Strip that began Friday afternoon and continued into Saturday.
Last year, during 11 days of fighting between Israel and Hamas, at least 67 children were killed in Gaza. Two children were killed in Israel during the war.
The strikes have targeted the Palestinian Islamic Jihad, the second-largest militant group in Gaza after Hamas.
It was unclear whether the strike that killed Alaa was intended to hit the men, the mosque or another target. Ashraf Qadoum, the relative who arrived at the mosque with Alaa's father, and the mosque's imam were also killed.
Alaa's father is in critical condition, according to the Health Ministry in Gaza. Her brother was also wounded.
Fady Hanona contributed reporting from Gaza City.
Read the full article here


Ten Pieces of Advice that Mr. Barack Obama Would Give to Teenage Black Males Regarding Future Careers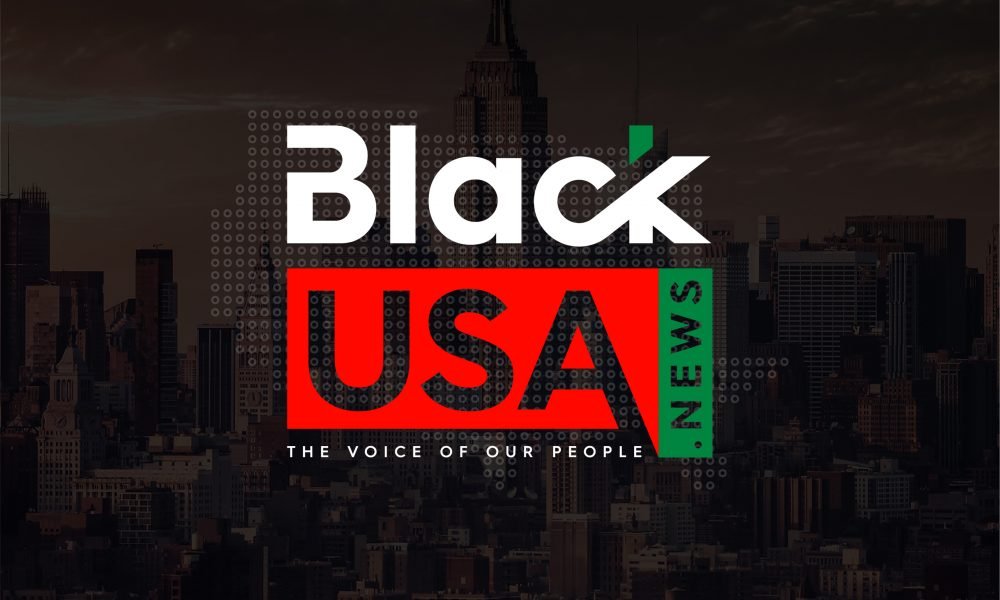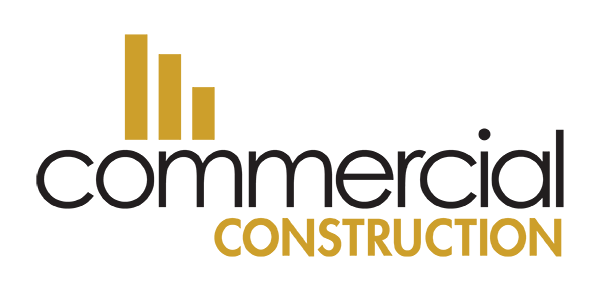 (WASHINGTON, D.C. – November 6, 2022) – If Barack Obama could go back in time and talk to inner-city black males as teenagers, what would he say? That's a question many people have been asking since his farewell address. In my opinion, Obama would share advice regarding young black men and their future careers. Here are 10 pieces of advice that Barack Obama would give to young black males:
1. Barack Obama would tell young black males that it's never too early to start thinking about their careers. He would encourage them to start planning for their futures at a young age.
2. Barack Obama would tell young black males to find a qualified mentor who can help them navigate into those careers. He would advise them to seek out someone who has walked in their shoes and understands their challenges.
3. Barack Obama would tell young black males to wear clothes that make them feel confident and professional. He would remind them that they are representing their families and communities when they go out into the workforce.
4. Barack Obama would tell young black males to read books that will help them develop their careers. He would suggest biographies of successful people, self-help books, and books about business and entrepreneurship.
5. Barack Obama would tell young black males to be persistent and diligent in their career pursuits. He would remind them that success doesn't come easy and that they need to work hard for what they want.
6. Barack Obama would tell young black males to stay focused on their goals and dreams. He would remind them that anything is possible if they put their minds to it.
7. Barack Obama would tell young black males to be confident in themselves and their abilities. He would encourage them to stand up for what they believe in, even when others try to bring them down.
8. Barack Obama would tell young black males to be grateful for the opportunities they have been afforded, no matter how small the opportunities may seem. He would advise them to use these opportunities as stepping stones towards bigger and better opportunities.
9. Barack Obama would tell young black males that it's ok to make mistakes along the way – everyone does! He would encourage them to learn from these mistakes and move on stronger than before.
10. Barack Obama would encourage these young black males to read his books, read his speeches and read about decisions that he made as President of the United States.

BlackUSA.News' 4 O'Clock News … Streaming LIVE from EMAGE Center, Monday 4 pm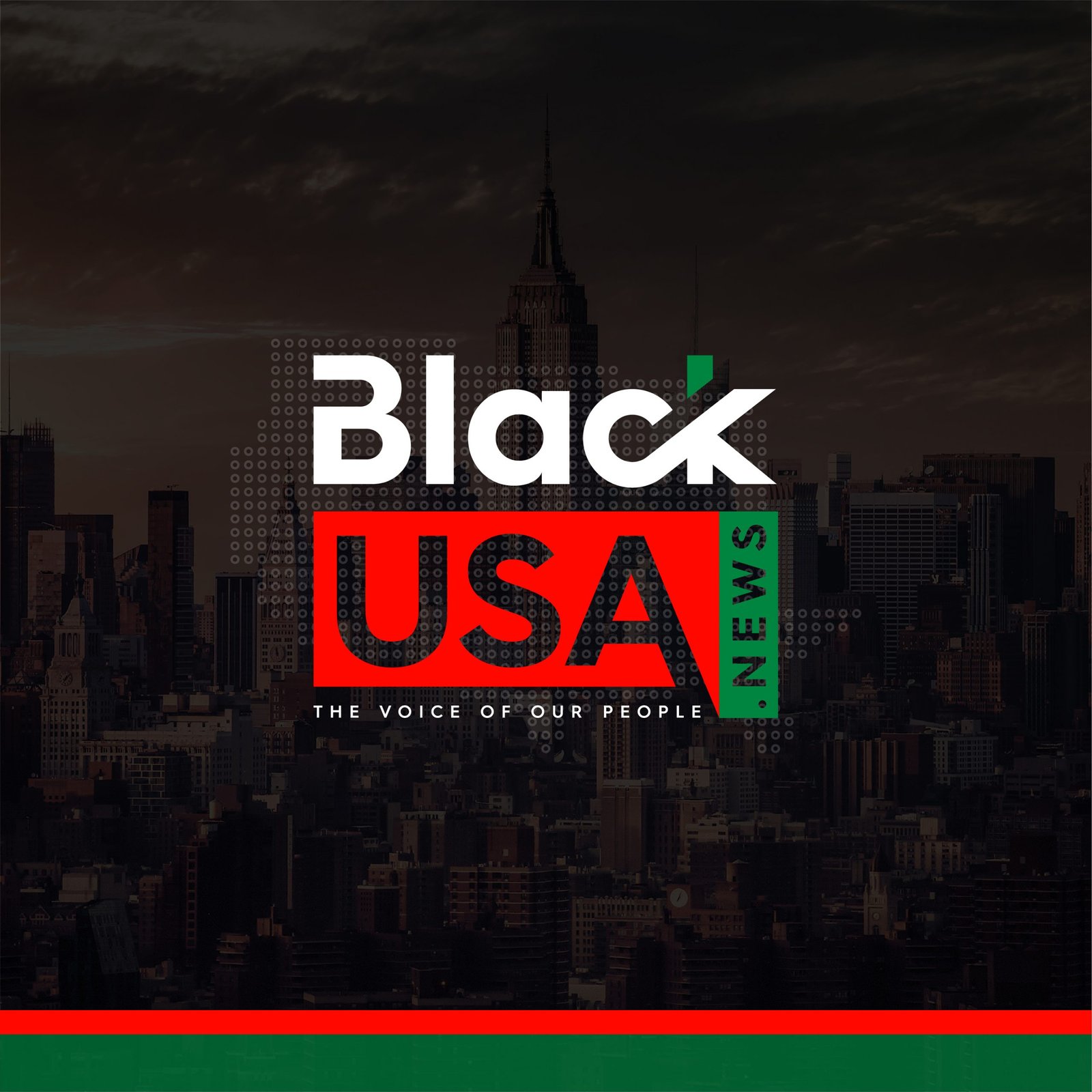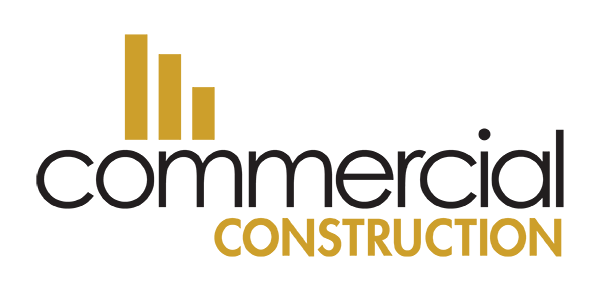 (NEW YORK – November 5, 2022) – Founded by BMORENews.com in the middle of the pandemic out of necessity, BlackUSA.News has evolved into a national brand. The news team will stream the 4 O'Clock News LIVE from the EMAGE Center for the first time on Monday at 4 pm.
BlackUSA.News hosts hail from New York, Maryland, Washington, D.C., Atlanta, Los Angeles, and Oakland. And, the network is always open to more hosts from more cities.
"We have been waiting for this opportunity for nearly two years," said publisher Doni Glover. He added, "We are grateful for the opportunity provided by Mr. Aziz and the EMAGE Center. There isn't a better place for both BMORENews and BlackUSA.News to call home. Further, we want the world to know about Mr. Aziz, his team, and the two great businesses they own and operate: Made In Bmore Clothing and Frozen Desert Sorbet!"
BlackUSA.News streams to Facebook, LinkedIn, YouTube, and Twitter daily.

Sixty Minutes in Black America with Michael Haynie: Doni Glover Interview, Oct. 30