A 5-year-old running to her father is among those killed in Gaza.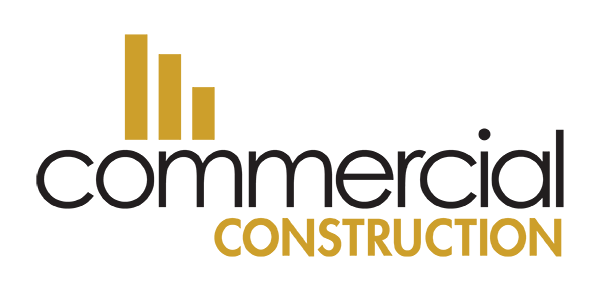 Five-year-old Alaa Qadoum was at her grandfather's home in the northern Gaza Strip on Friday when her father and another relative arrived by motorcycle at a nearby mosque, according to a neighbor who witnessed the scene.
When she saw her father, Abdullah Qadoum, Alaa ran toward him, said the neighbor, Amir Omar. It was at that moment that an Israeli airstrike hit nearby.
Hours later Alaa was wrapped in a white shroud and a Palestinian flag, her face uncovered so her grieving relatives could plant a few final kisses on her forehead before she was laid to rest. A bright pink bow tied most of her hair back.
Alaa was among more than a dozen people killed in two days of Israeli airstrikes on the Gaza Strip that began Friday afternoon and continued into Saturday.
Last year, during 11 days of fighting between Israel and Hamas, at least 67 children were killed in Gaza. Two children were killed in Israel during the war.
The strikes have targeted the Palestinian Islamic Jihad, the second-largest militant group in Gaza after Hamas.
It was unclear whether the strike that killed Alaa was intended to hit the men, the mosque or another target. Ashraf Qadoum, the relative who arrived at the mosque with Alaa's father, and the mosque's imam were also killed.
Alaa's father is in critical condition, according to the Health Ministry in Gaza. Her brother was also wounded.
Fady Hanona contributed reporting from Gaza City.
Read the full article here


Tune in to BlackUSA.News 7 Days a Week: NYC, Baltimore, DC, ATL, LA, OAKLAND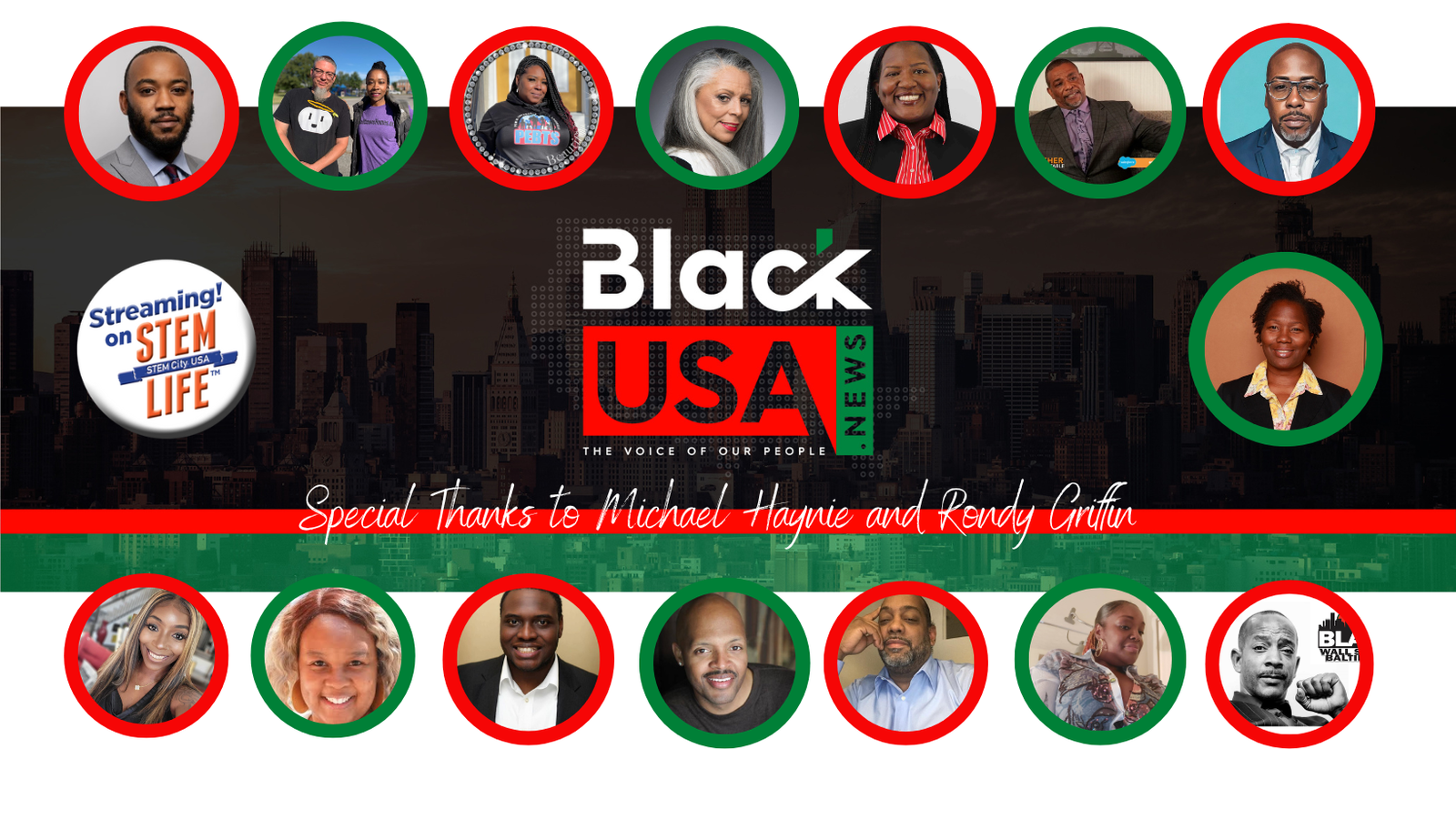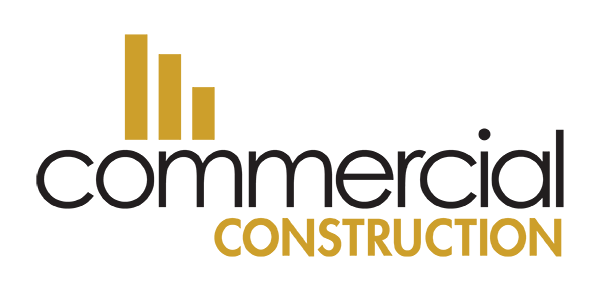 (BALTIMORE – March 14, 2023) – Do check our shows on BlackUSA.News. We stream LIVE to Facebook, YouTube, & Twitter daily. Our hosts hail from New York, Baltimore and Prince George's County, MD, Washington, D.C., Atlanta, Oakland, and Los Angeles.
We cover business, politics, lifestyle, community, entertainment, authors, actors, actresses, the metaverse and so much more! Check us out!

Black Press Day, March 16th, 12-2p, Nancy by SNAC, BALTIMORE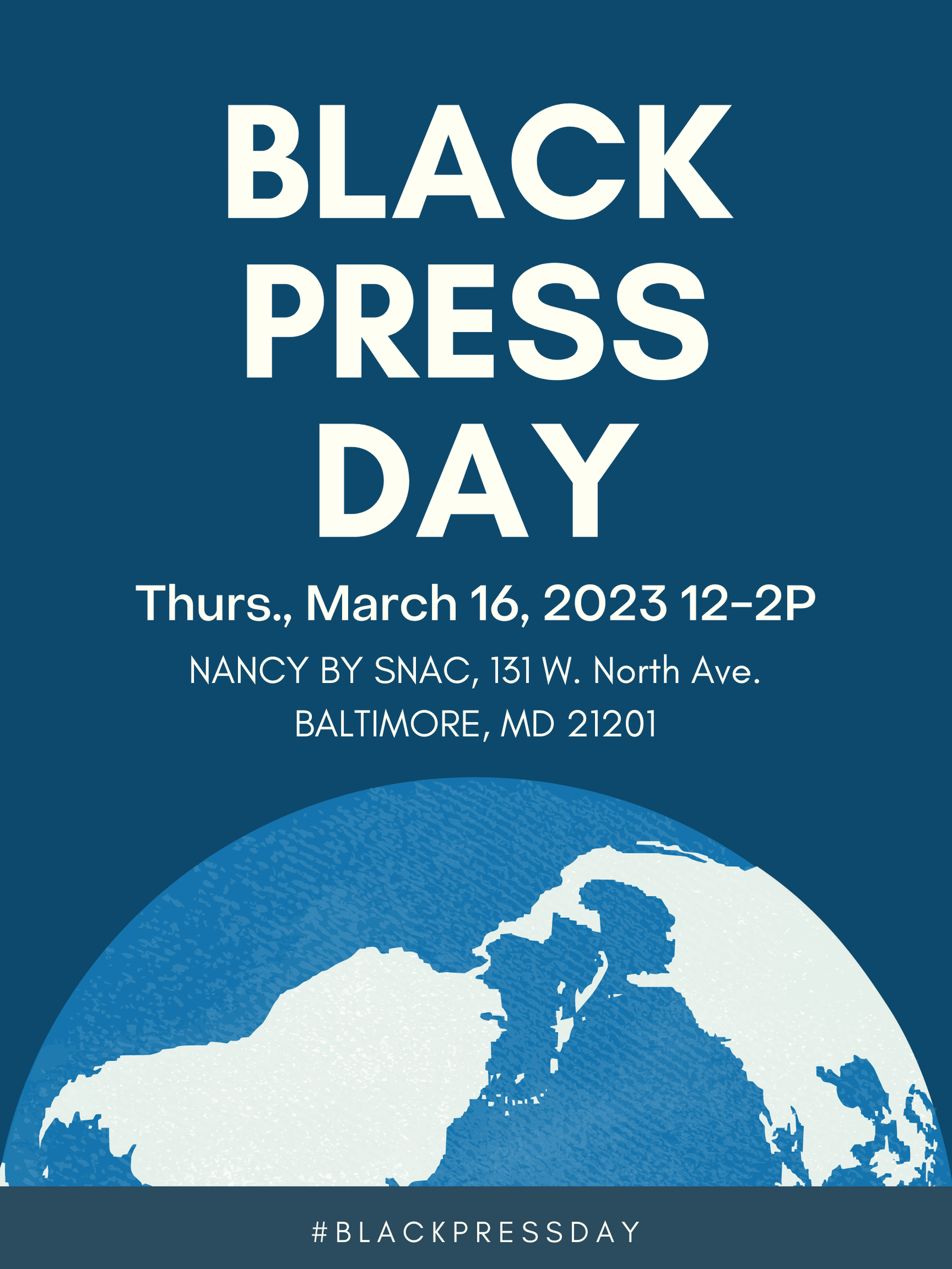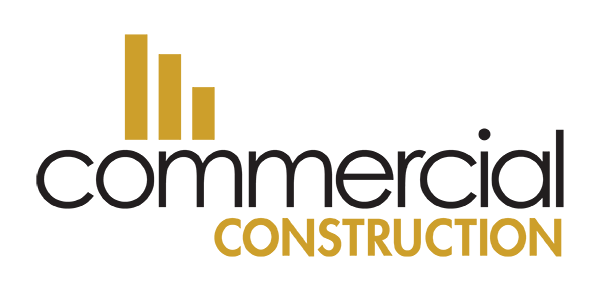 (BALTIMORE – March 14, 2023) – Founded on March 16, 1827, as a four-page, four-column standard-sized weekly, Freedom's Journal was the first black-owned and operated newspaper in the United States, and was established the same year that slavery was abolished in New York State.
The newspaper was founded at 5 Varick Street in Lower Manhattan, New York, by Jamaican-born John Brown Russwurm, Bowdoin College's first African American graduate and only the third Black person to graduate from an American college.
Cofounder Samuel Eli Cornish, born in Sussex County, Delaware, and a graduate of the Free African School in Philadelphia, Pennsylvania, also founded Shiloh Presbyterian Church, the first Black Presbyterian Church in Manhattan, in 1822.
Come out and join Black Press professionals as we commemorate the very beginning of the 196-year legacy.

STEM Summer Camp Scholarships (June 2023 to August 2023) sponsored by Alpha Phi Alpha Fraternity of Montgomery County, MD, and The KID Museum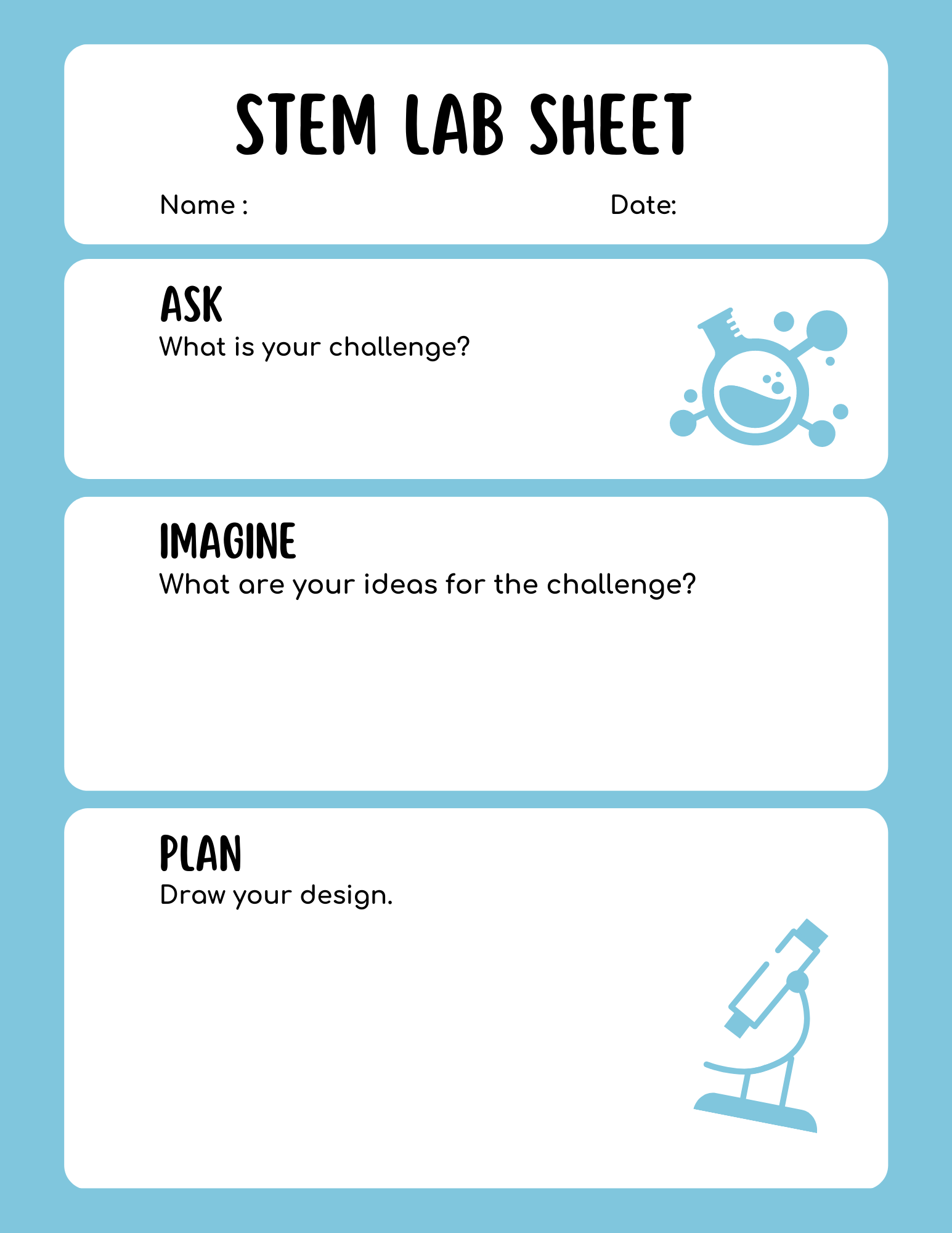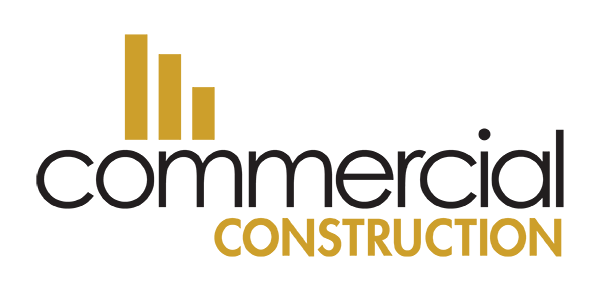 "An investment in knowledge pays the best interest."
– Benjamin Franklin, Founding Father
(WASHINGTON, D.C. – February 24, 2023) – Alpha Phi Alpha, Montgomery County chapter and KID Museum have agreed to partner in celebration of Black History Month in providing upwards of 50 scholarships to qualifying students (Grades 4-8) for STEM summer camps in Bethesda, Maryland, June 2023 – August 2023.
The McGee STEM Youth Scholarship program seeks to expand the STEM pipeline for African American youth, with a goal to provide a generous level of financial support to families that qualify and that are in need of assistance for attendance to the KID Museum summer camp.
Upon approval, families receive a $10 registration fee, instead of the usual $490 cost; participants receive a Brigadier General Charles McGee lapel pin and certificate upon completion of camp.
KID Museum provides an extraordinary experience in the Washington, D.C., Metro area, for youth and adults alike. It hails as the region's pioneering experiential museum and educational makerspace, fostering the "Mind of a Maker" and empowering young people to be agents for change.
Alpha Phi Alpha promotes scholarship and academic excellence and its members are esteemed in such STEM fields as engineering, medicine, pharmacy, dentistry, scientists, technology professionals and educators.
Applicants can apply at www.charlesmcgeestem.org. Registration is first-come, first served. And the registration date began February 1, 2023. Here is a link to the press release: https://www.einnews.com/pr_news/614678309/alpha-phi-alpha-and-kid-museum-launch-partnership-during-black-history-month-to-provide-stem-summer-camp-scholarships