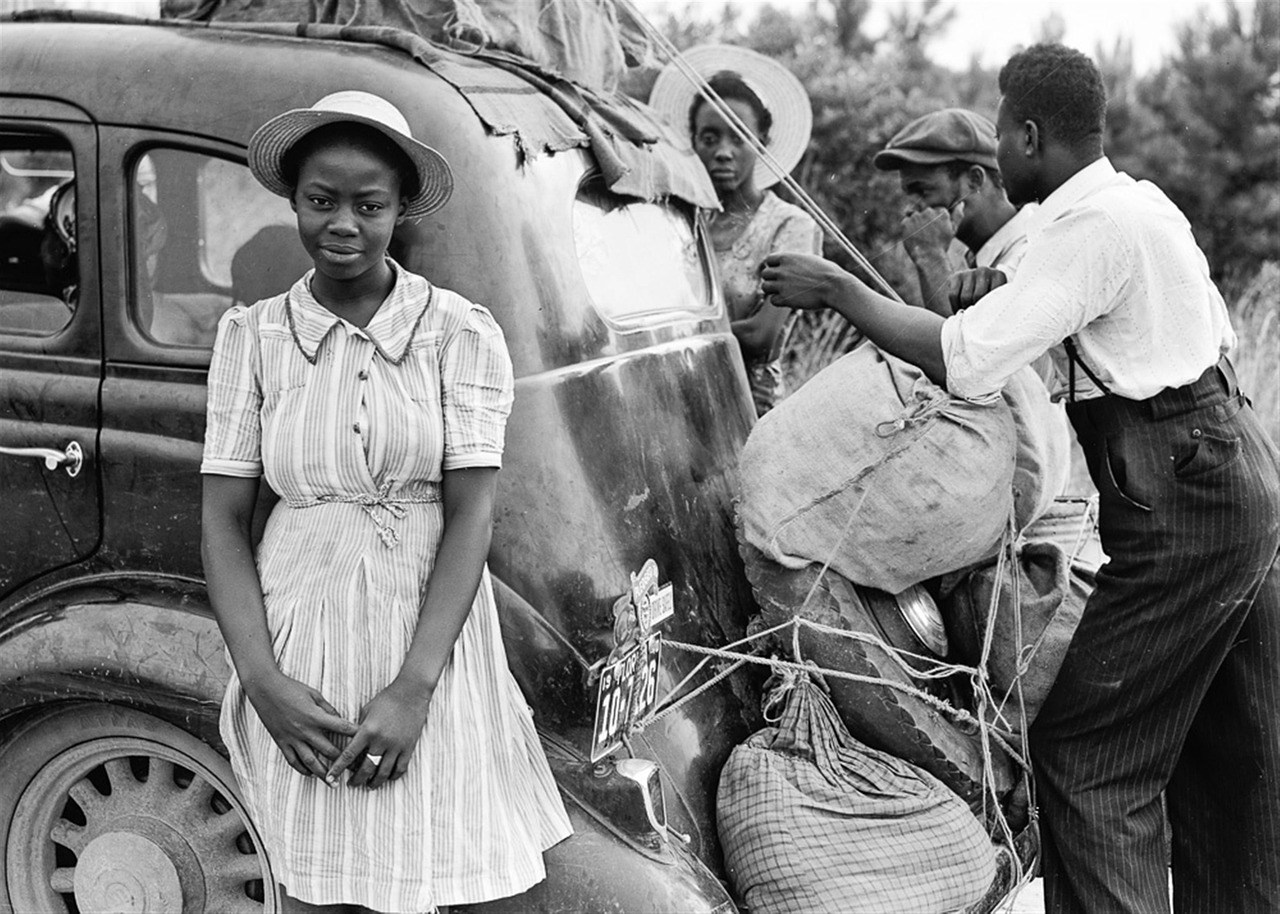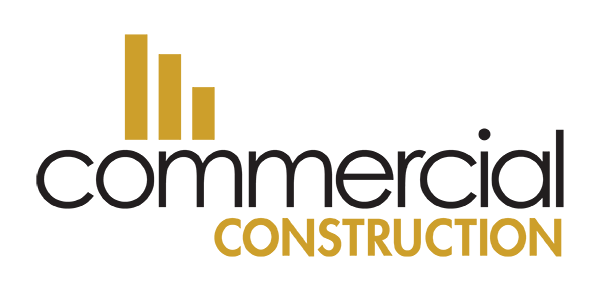 "Traveling in the company of those we love is home in motion." – Leigh Hunt
Family vacations are an important part of creating lasting memories, developing relationships, and instilling values in our children. Allowing children to help plan the family vacation for the summer can have many positive benefits for both parents and children alike. It not only encourages decision making, problem solving and creativity in young minds but also gives them a sense of independence and ownership when it comes to planning their summer activities.
Giving children a voice in the planning process can be a rewarding experience for all parties involved. Having input on details such as where you will go and what activities you will participate in allows kids to become more engaged throughout the duration of the trip itself. It also leads them to feel empowered by being able to make decisions that impact their own lives. Additionally, it increases enthusiasm amongst everyone because when plans are created collaboratively there is less room for disappointment or frustration which can often arise when arrangements are made without their participation.
In addition to enhancing enjoyment while on vacation, allowing kids to help plan also helps them develop valuable life skills that will last long after your journey is over. From budgeting and researching travel itineraries online to working within time constraints and understanding how different cultures operate; there is no shortage of valuable knowledge being gained by having children contribute during the planning phase.
It is especially important for parents to take note of these opportunities as it teaches children responsibility at an early age but also illustrates how enjoyable the process can be when done together as a team with mutual respect shared between all members involved. Making sure that each family's needs are taken into consideration ensures harmony throughout the entire experience – something few families get right without planning ahead in advance with input from all parties concerned!
Overall, allowing children to help plan your family vacation this summer can provide numerous benefits that extend beyond just fun and relaxation on a beach somewhere exotic; it shows adults how much they value their kids by taking their opinions into account while teaching kids responsible decision-making skills that they can use forever! As long as everyone has an open mind and willing to compromise with one another, planning your next holiday together could be one of the most memorable moments you will ever share as a family!


Increase Your Safety During Law Enforcement Traffic Stops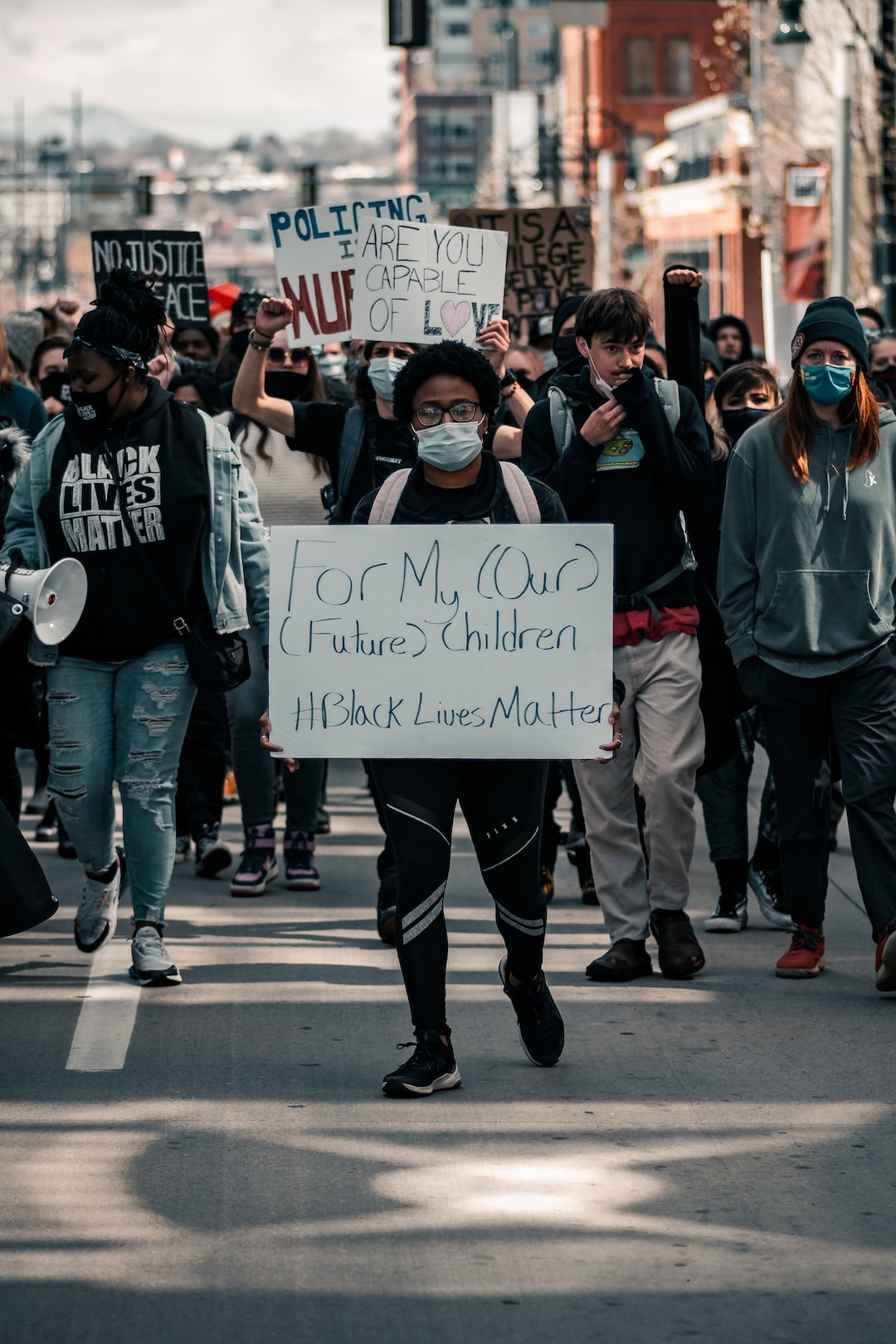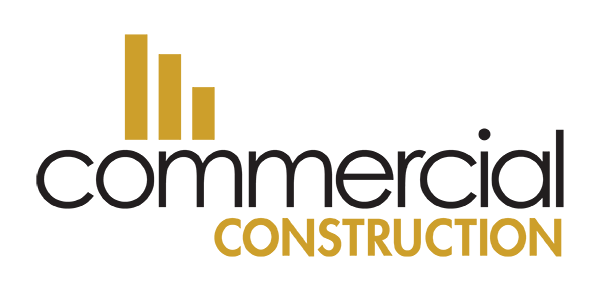 "Control, only what you can control…"
-Anonymous
(WASHINGTON, D.C. – January 30, 2023) – Traffic stops can be routine for most in this country, yet sometimes for young black men, they can often present a terrifying situation. Knowing how to protect yourself during a traffic stop is essential in order to avoid, as much as possible, any potential harm or mistreatment by law enforcement officials. With the right tactics, young black men can remain calm and assert their rights in order to ensure, as best as possible, that the interaction goes smoothly and safely.
The first step in protecting one's self during a traffic stop is knowing your constitutional rights. This includes the right to remain silent, the right to refuse bodily searches and the right to refuse consent for searches of your vehicle or belongings. It is important to remember these rights and use them if necessary and asserting them calmly, will let officers know that you are knowledgeable about your rights and less likely to be subjected to mistreatment.
It is also important to remain as calm as possible throughout the process. Even if you feel that officers are treating you unfairly, it is best not to show aggression or raise your voice. Keeping your voice level, and respectful, will go a long way towards creating an atmosphere where both parties are able to have an amicable conversation without any unfortunate incident.
It is also important that young black men document every interaction with law enforcement if at all possible. Recording via audio or video, of the encounter, can help protect against false accusations of criminal activity or misconduct by either party during the interaction. Additionally, if mistreatment does ensue, it is important that these accounts be reported immediately so that proper authorities can take action against wrongdoers in a timely manner.
In conclusion, knowing how to protect yourself during a traffic stop is essential for young black men who may be particularly vulnerable to negative encounters with law enforcement officers due to systemic racism within our justice system. By understanding one's constitutional rights, remaining calm and documenting interactions with police, whenever possible, young black men have the tools they need in order to reduce their risk of harm when interacting with law enforcement officials on traffic stops or otherwise.

Family Business: Positive and Negative Views!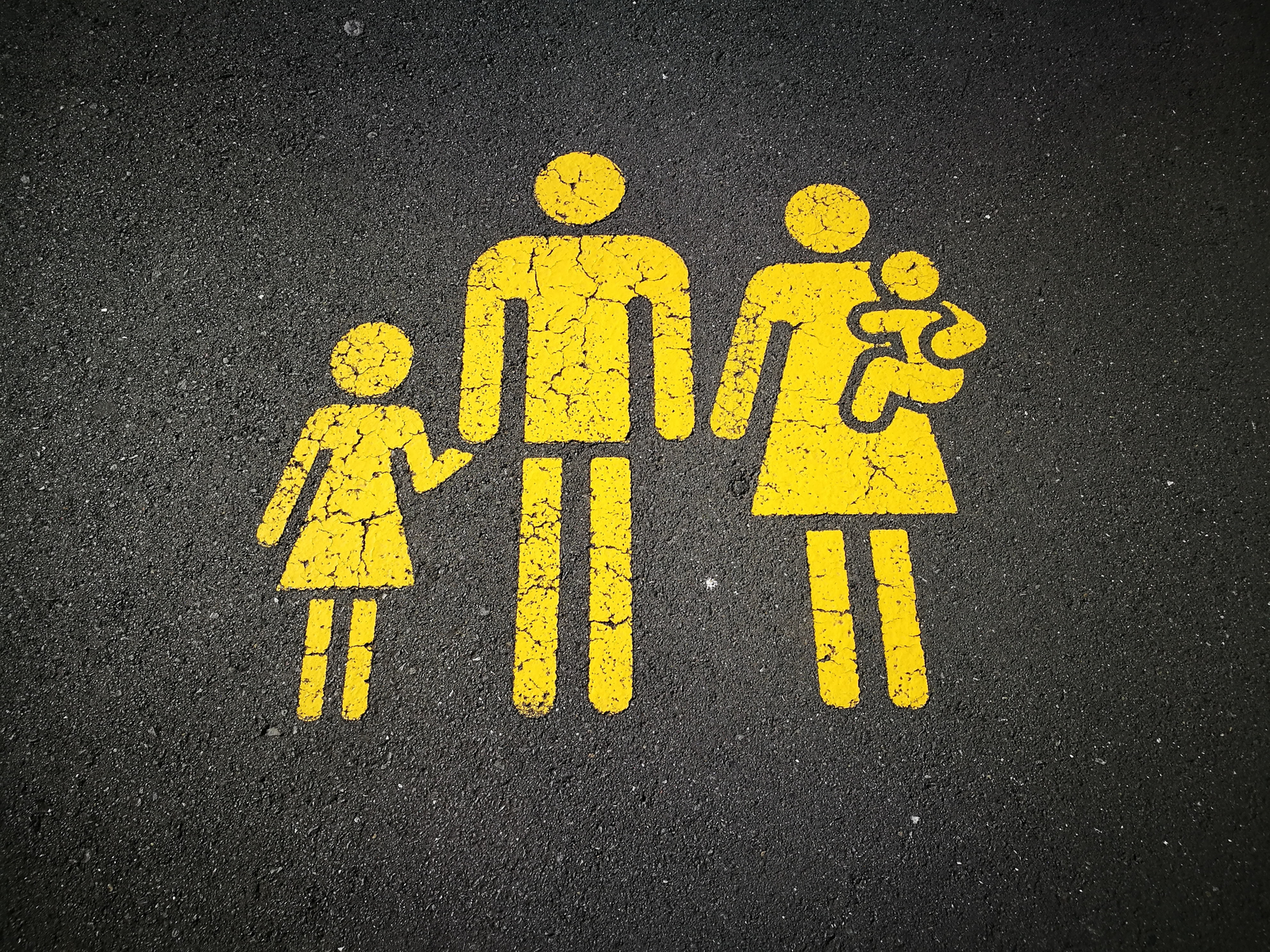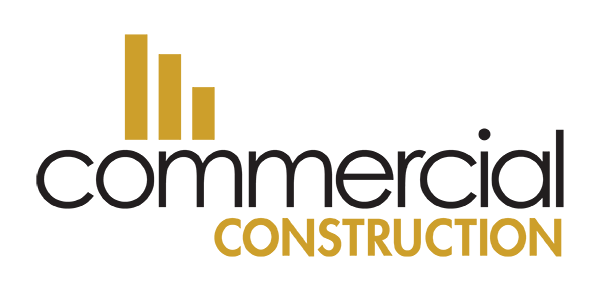 "Whenever we talk about the future, we look at it in terms of generations rather than quarters."
-Michael van der Post
(WASHINGTON, D.C. – January 27, 2023) – Doing business with family members can be a tricky endeavor and should not be taken lightly. On the one hand, working with people who share your values and goals can create a strong bond of trust, understanding and collaboration. On the other hand, when money is involved, relationships can become strained as people feel like their personal interests may suddenly take precedence over familial ties.
POSTIVES
The positives of doing business with family are numerous. For starters, you can trust the other party to have similar values to yours since you come from a common background and heritage. This understanding is invaluable when it comes to running a successful venture because it allows both parties to function in such a way that they are effectively anticipating each other's needs and expectations before they arise. Additionally, family members often have different skillsets, so there is potential for synergy if these areas of expertise are harnessed correctly. By delegating certain tasks to those who are best suited for them, everyone can move forward together towards a shared goal while utilizing resources more efficiently.
DRAWBACKS
However there are also several potential drawbacks when it comes to conducting business with family members. While having an understanding of one another's values may create trust between those involved in the venture, it potentially leads to a lack of professionalism which could result in trouble down the line if not addressed properly at the outset. Additionally, conflicts may arise if either party feels that their interests or contributions are not being recognized or valued sufficiently – this is especially true if different generations within the same family are involved in the venture as generational perspectives on how business should be conducted may differ significantly from one another.
Doing business with family members can be both rewarding and challenging depending on how well all parties approach their relationship going into it. Set clear boundaries early on, about how decision making will work within the enterprise. This will ensure that everyone has an equitable share of responsibility for outcomes.

Creating A Bug Collection For A Middle School Science Fair Project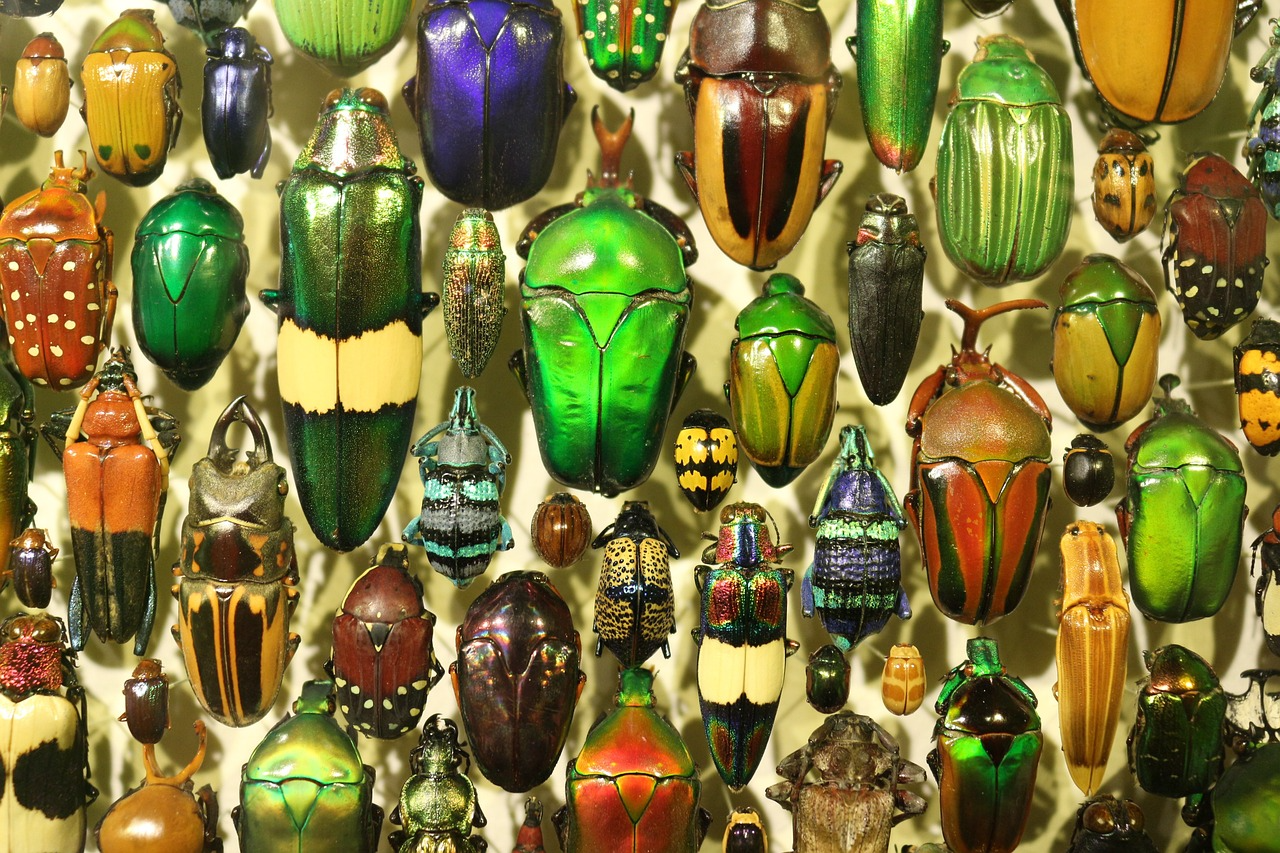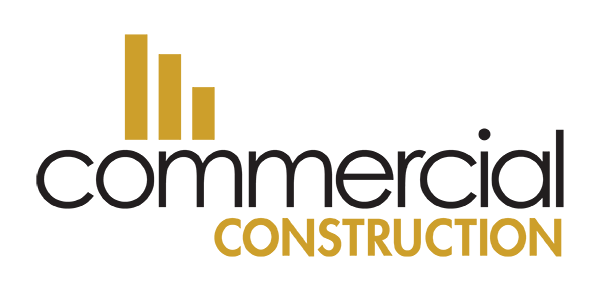 "Bugs are not going to inherit the earth. They own it now. So we might as well make peace with the landlord."
– Thomas Eisner
(WASHINGTON, D.C. – January 25, 2023) –Bug collecting is a great way to learn about the world of insects and can be an exciting science fair project for middle school students. With the right supplies and a bit of knowledge, anyone can become an insect collector.
STEP ONE: SUPPLIES
The first step in bug collecting is to get the right supplies. A net, magnifying glass, tweezers, and collection jars are all necessary items for any bug collector. Additionally, it is important to have a field guide, or two, on hand so that you can identify the different species of bugs you find. You can purchase these items individually or as part of a bug collection kit from stores like Amazon, Etsy and Walmart.
STEP TWO: THE FUN PART, COLLECTION!
Once you have your supplies ready to go, it is time to start collecting! Look for bugs in areas with plenty of vegetation such as gardens or forests. Be sure to look under rocks and logs too, as many insects like to hide in dark places during the day. When you find a bug that you want to collect, use your net or tweezers to carefully capture it and put it into one of your collection jars. Make sure that your jar has some air holes punched into it so that the bugs can breathe while they are inside.
STEP THREE: IDENTIFICATION
Once you have collected enough bugs for your project, it is time for identification! Use your field guides to identify each species of bug that you have found and write down any interesting facts about them in your notebook. This will help make your presentation more interesting when it comes time for the science fair.
In conclusion, bug collecting is an exciting way for middle school students to learn about insects while also having fun at the same time. With the right supplies and a bit of knowledge anyone can become an insect collector in no time at all!