Warnock and Abrams in Middle of Battle: All Eyes on Georgia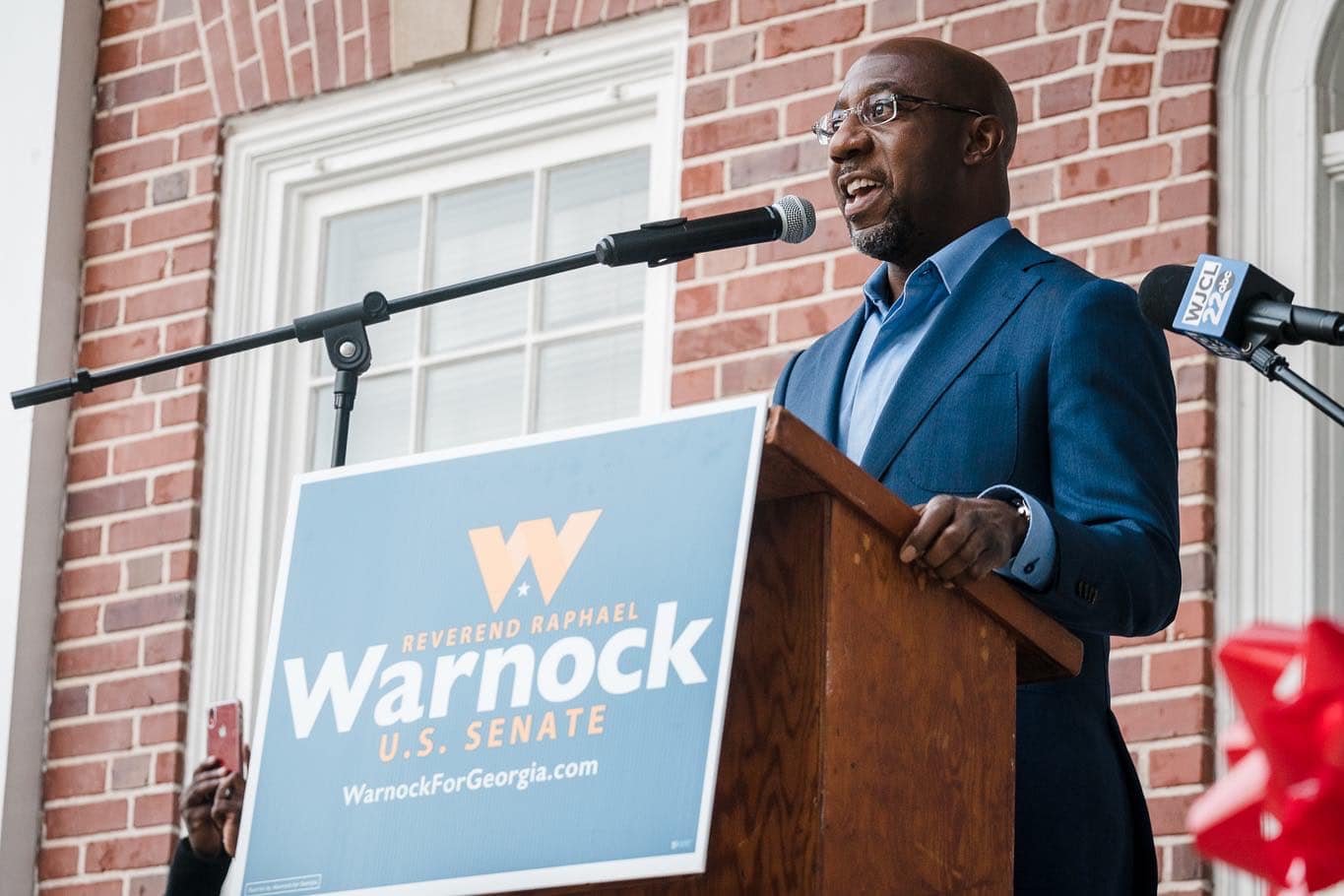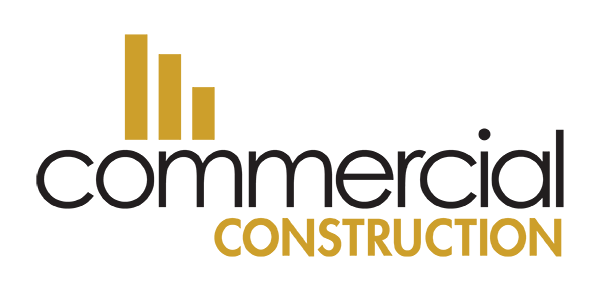 By Doni Glover
(WASHINGTON, DC) – All eyes are on Georgia. The US Senate and the state gubernatorial races have political junkies on the edge of their seats. And even though Donald Trump insists on being influential, history could be made … finally.
First, there's a Senate race that has everybody scratching their head. Okay, let's get into it: I agree with Herschel Walker that politicians are messing up this country. That's certainly a part of our political challenges.
What I do not believe, however, is that Herschel Walker would better serve Georgia than incumbent US Senator Rafael Warnock.
Walker says he is not a politician. Well, I sure as hell can't tell. By the looks of it, he has politics down pat like a running play. The challenge, though, is who Walker is running for.
I heard Walker say that Donald Trump is not a racist. Walker said Trump didn't have a racist bone in his body. That really threw me, I must say, because for many Blacks, Trump represents the most racist people in this country; the worst of the worst.
Images of people scaling the walls of the US Capital still send shrieks up my spine. The sight of Capital Police being chased. And then Trump sicked the crowd on his own Vice-President? You got to admit, that's some sick shit.
Now, maybe I'm just a bit too steeped in history. Maybe, Walker does not, in fact, reflect the stereotype of a happy slave poorly reading a teleprompter on behalf of his masters but instead signifies the wondrous manifestation of the American dream: a star football player who is now running for office.
But, I don't think so.
His comments about Warnock are elementary, at best, yet he has raised more money than ever imagined. This is frightening: That America would raise all of this money for a man who is applying for a job that is beyond his skill set. Why? For the good ol' boys in Georgia.
Thank God Warnock has raised more money. Thank God, too, for gladiators like Stacey Abrams. She's running for Governor and has more than a shot at winning. The architect of Georgia's Democratic revolution, Abrams is closer than ever.
I pray for both of them. They have both fought the good fight and deserve the highest honors.
Running for office is no easy thing to do, especially for Blacks, but both Warnock and Abrams are making strides many of us have waited a long time to witness.
Most recently, Abrams highlighted Democratic voters' stance (vs. Republicans) on abortion and she has also released a plan for Georgia's fiscal future.


EDITORIAL: BlackUSA.News' Doni Glover Show on STEMCITYUSA.com Nominated for Emmy by CCG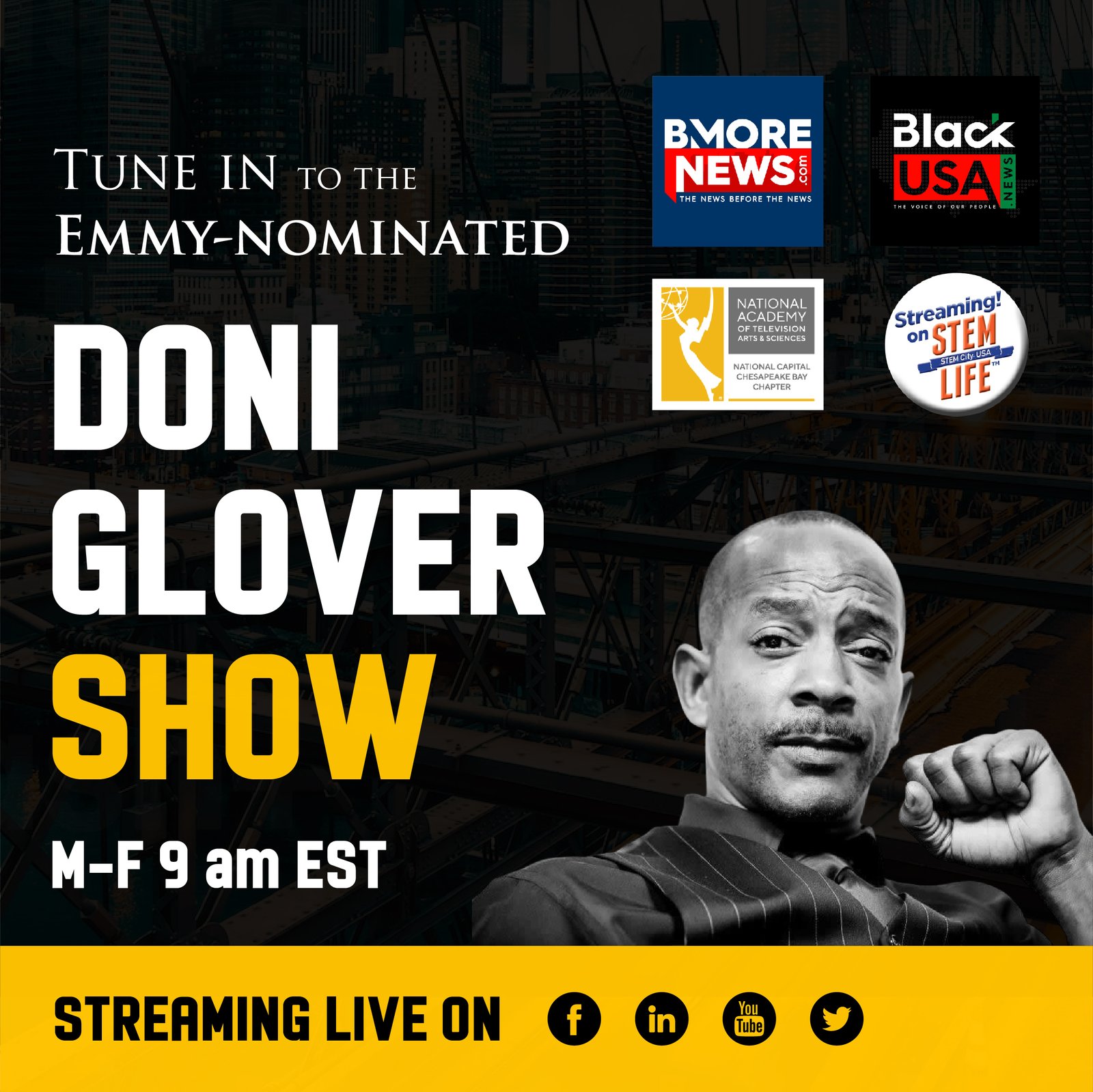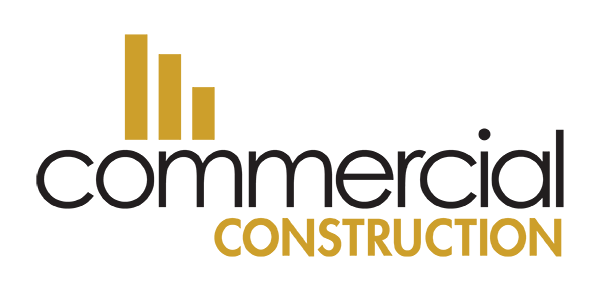 By Doni Glover
(BALTIMORE – February 14, 2023) – I do not brag about BlackUSA.News, the voice of our people; but, maybe I should. It is essential, in my best estimation, to simply do the work. The accolades will come, I believe. And they have. On February 1st, the Doni Glover Show was nominated for an Emmy by Career Communications Group (CCG). And for this, I am truly humbled and grateful.
Kudos to Dr. Tyrone Taborn, Jean Hamilton, and the entire CCG team. They are just returning to regular life after last weekend's 37th year of BEYA – or the Black Engineer of the Year Awards. As always, this mega-event features generals, admirals, scientists, inventors, and most importantly, students. Further, while this event started in Baltimore, it has since been held in Washington, D.C.; next year, it will return to Baltimore.
I was reminded today during an interview with Edwin Avent of the Baltimore Collegiate School for Boys of just how impactful CCG is. Dr. Taborn has been combatting digital apartheid his entire career. Too many of us do not even know who he is.
Well, I can tell you he is, among other things, the biggest supporter of BMORENews.com and BlackUSA.News. While BMORENews enjoys a 20-year reputation of covering "the news before the news", BlackUSA.News is a 2½-year-old baby that came about amidst the pandemic.
Additionally, Dr. Taborn put the Doni Glover Show on his Metaverse platform, STEMCITYUSA.com, and he hired me to serve as news director.
I call it our "COVID pivot". We found that providing news coverage drastically changed after the pandemic hit and we needed an innovative way of keeping our coverage viable.
Today, we can state that we have streamed LIVE with hosts in New York, Baltimore, Washington, D.C., Charlotte, Atlanta, Miami, L.A., and Oakland. This effort has been tremendously illuminated thanks to Dr. Taborn. We are ever so grateful that he embraced our vision and found it worthy of his support.

Timothy and Feather – An Urban Tale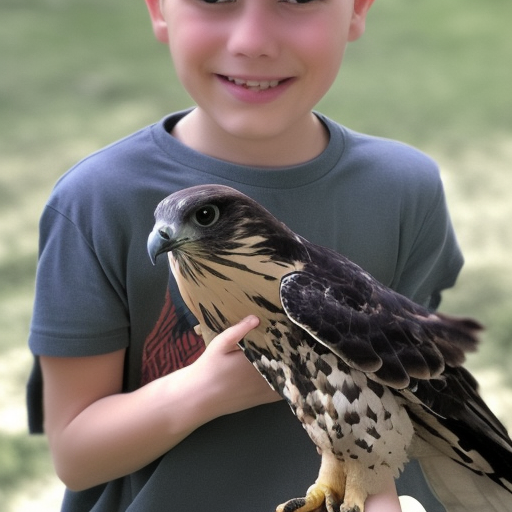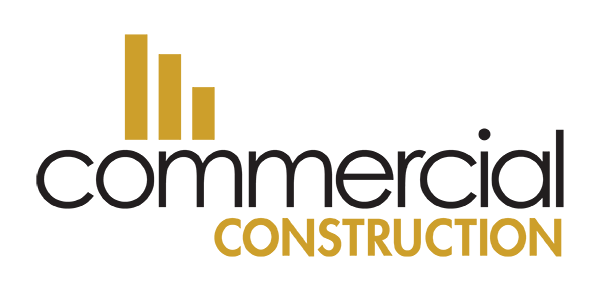 (Montgomery Village, Maryland – November 18, 2022) – Timothy was perched on a tree limb, watching the hawk fly circles in the sky. It was a beautiful sight. Timothy had always been fascinated by the bird. He admired its' grace and power. And it was his mission to catch this hawk!
Then, without warning, the hawk swooped down at its future owner, Timothy, who quickly ducked out of the way, but not before getting gashed, on the back, by the hawk's talons. The hawk crashed to the ground with a thud, tangled in Timothy's net.
Timothy couldn't believe his luck! He had captured his very own hawk! Now he would be able to train it to be his personal pet.
He took Feather, the hawk, home and started to train her how to obey commands. She was a quick learner and soon they were working together like a well-oiled machine. They fought crime in their small town in Mississippi and saved many people from danger.
Townspeople began to come up with a name for the duo.
If you're reading this story, if you have a name for the tag team duo, email me at robaerwashington@yahoo.com.

5 Ways to Attract Community Grants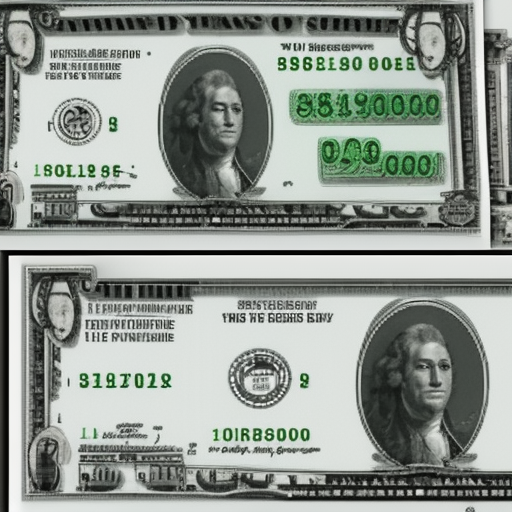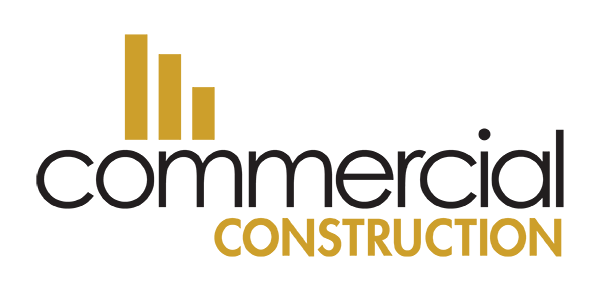 Attracting community grants is essential for any non-profit organization, and Baltimore-based organizations are no exception. To attract community grant funds, Baltimore-based non-profits should focus on five key strategies: Outreach and Networking, Research and Writing, Proposal Development, Budget Preparation, and Evaluation.