Robaer D. Washington, New BlackUSA.News, Editor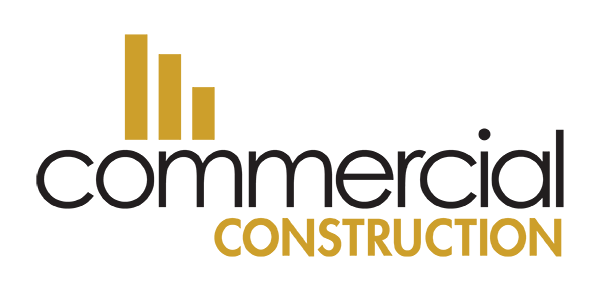 (WASHINGTON, D.C.) –
It is my great pleasure to be the new Editor for this historic publication. I do understand that current readers of this publication have become accustomed to a certain level of scholarship when investing their time into reading the stories on these pages. The stories produced under my leadership will be published at the level that you all are familiar.
Doni suggested at the beginning of 2022 that I produce a broadcast for the YouTube channel. The program is going quite well and in due time I hope to receive an Emmy Award (wink wink).
My academic degrees, I believe, qualify me for this position: Communications from Howard University, Bachelor of Art; and Community Development/Sociology from Delta State University (Mississippi), Master of Science. In both of those fields there was a ton of writing. Yet, as good as I feel my writing may be, I'm sure that this audience will inform me of what works and does not work, for your readership taste.
Thanks for taking the time to read this introduction. And be on the look out for the stories coming forth in this publication.


Timothy and Feather – An Urban Tale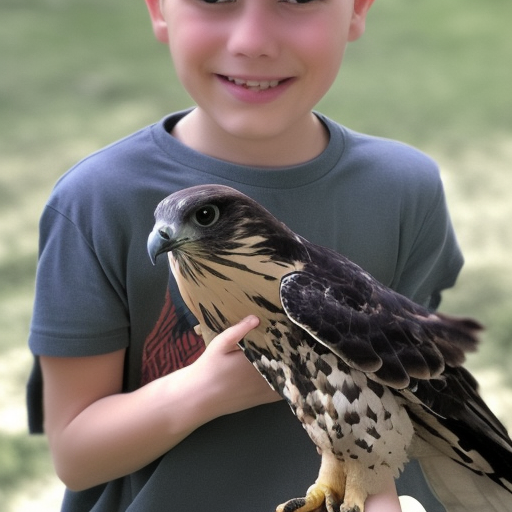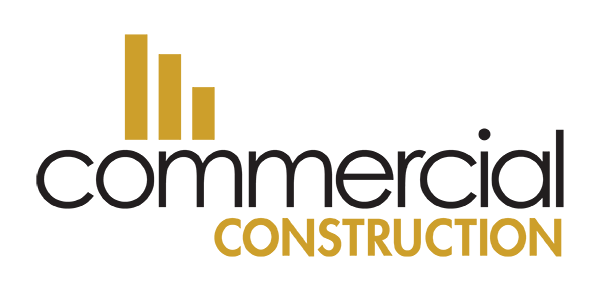 (Montgomery Village, Maryland – November 18, 2022) – Timothy was perched on a tree limb, watching the hawk fly circles in the sky. It was a beautiful sight. Timothy had always been fascinated by the bird. He admired its' grace and power. And it was his mission to catch this hawk!
Then, without warning, the hawk swooped down at its future owner, Timothy, who quickly ducked out of the way, but not before getting gashed, on the back, by the hawk's talons. The hawk crashed to the ground with a thud, tangled in Timothy's net.
Timothy couldn't believe his luck! He had captured his very own hawk! Now he would be able to train it to be his personal pet.
He took Feather, the hawk, home and started to train her how to obey commands. She was a quick learner and soon they were working together like a well-oiled machine. They fought crime in their small town in Mississippi and saved many people from danger.
Townspeople began to come up with a name for the duo.
If you're reading this story, if you have a name for the tag team duo, email me at robaerwashington@yahoo.com.

5 Ways to Attract Community Grants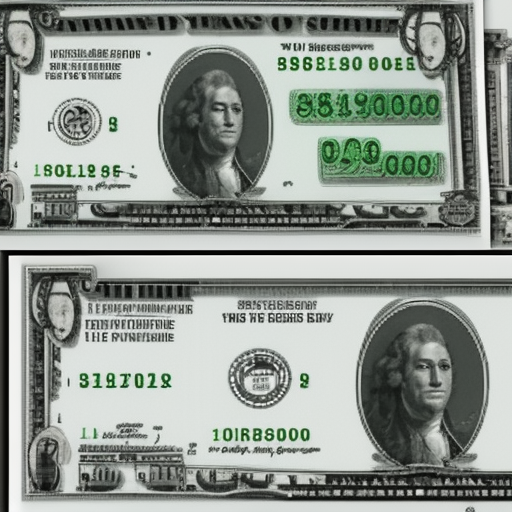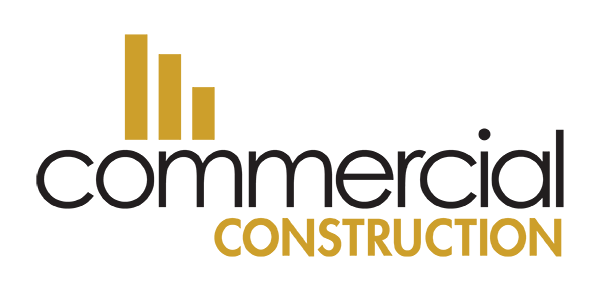 Attracting community grants is essential for any non-profit organization, and Baltimore-based organizations are no exception. To attract community grant funds, Baltimore-based non-profits should focus on five key strategies: Outreach and Networking, Research and Writing, Proposal Development, Budget Preparation, and Evaluation.

Keeping Good Character and a Good Name – In The Past, In The Present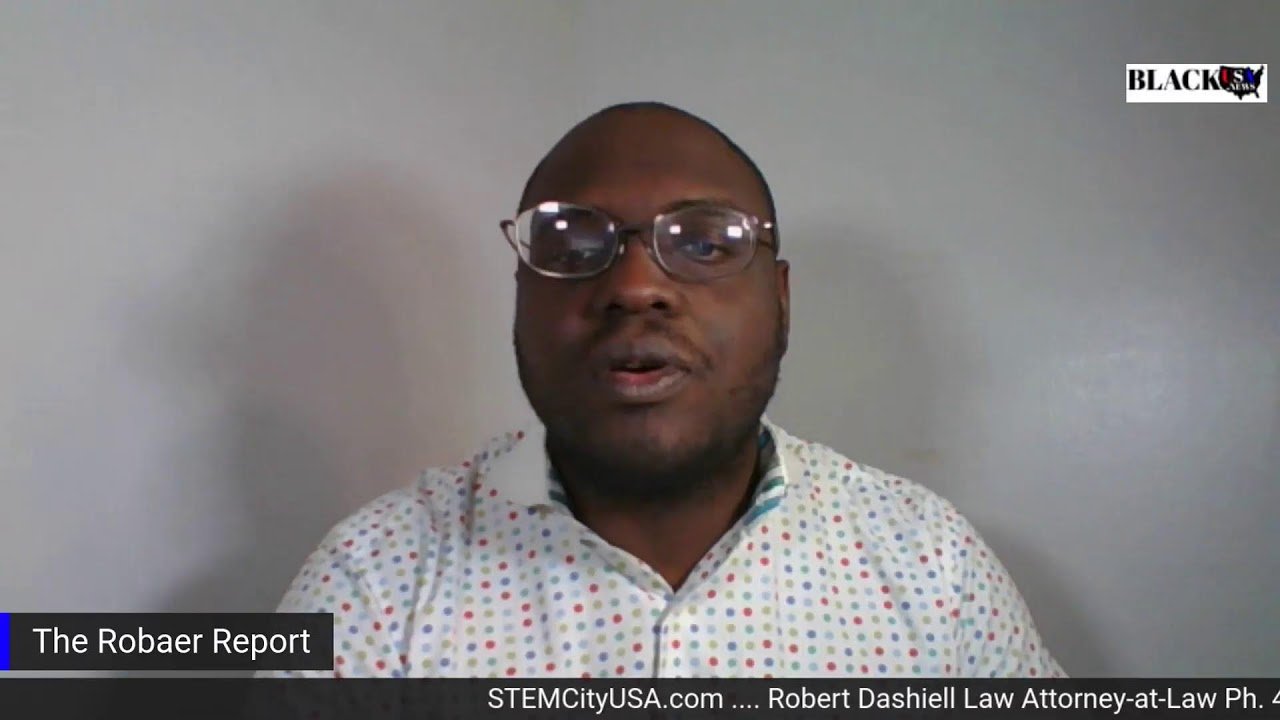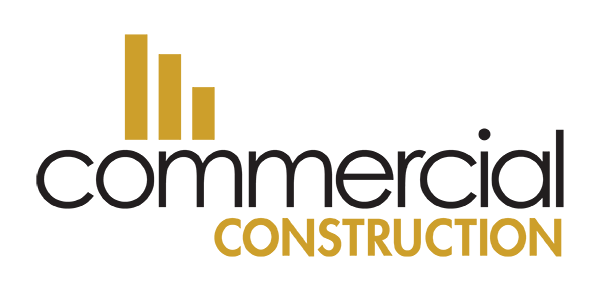 (GAITHERSBURG, MD) –
This week I crossed paths with two of my good friends from my college days at Howard University: one I hadn't seen in ten years, another I hadn't seen in 15 years. The basic respect was still there and in those two instances we were able to make time with each other (at least 15 minutes each) without neither of us feeling that there was a need to rush off. I was even able to exchange phone numbers with both.
After 15 years there can be some level of angst about exchanging personal contact information with another that you have not seen in years. Questions CAN begin to arise: what do they want from me; I hope they don't ask for money; is this bum gonna ask me out on a date (one of my encounters was a female, lol), etc., questions that can lead to this angst. But that was not the case with my encounters.
The purpose of this short article is to remind readers of this: keep good character and keep good reputation. Also, wear clean clothes and keep good hygiene. When people from your past encounter you, in the future, those former memories of the positive times that they had with you should be on the forefront of their minds when they interact with you.