Opinion | Is Homework Necessary for Student Success?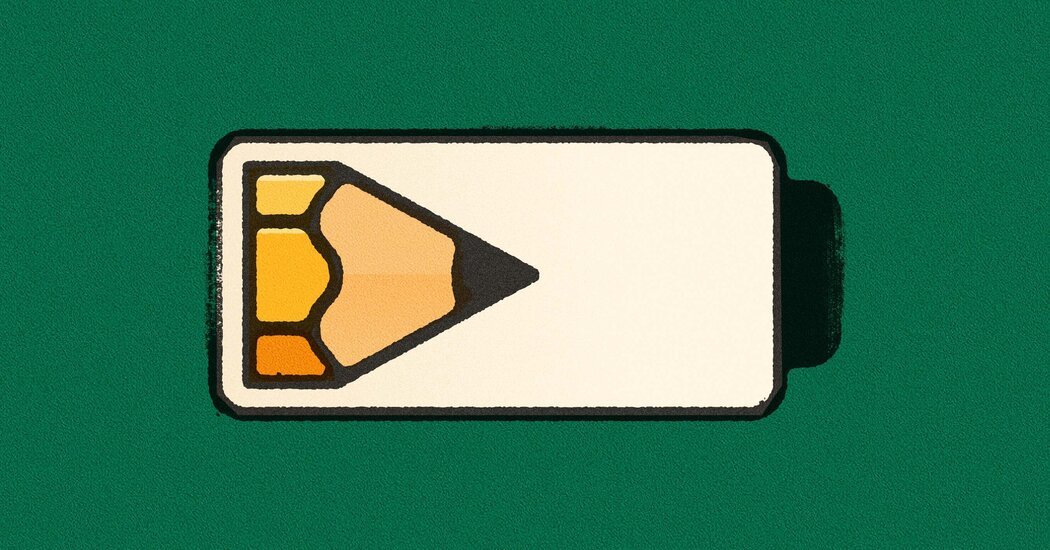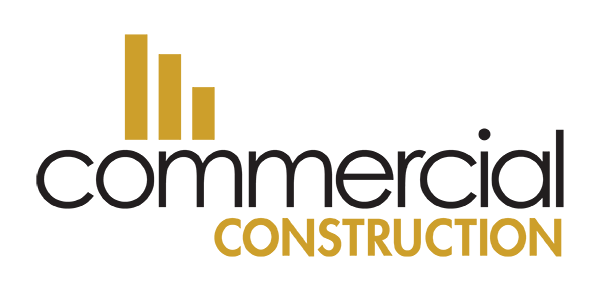 To the Editor:
Re "The Movement to End Homework Is Wrong," by Jay Caspian Kang (Sunday Opinion, July 31):
Finland proves that you don't need homework for education success. Students there have hardly any homework, and it has one of the top education systems in the world. In America, there is ample time for students to do in class what is now assigned as homework.
Whether a student attends an expensive private school, an underserved public school or something in between, being burdened with hours of additional work to do after school unnecessarily robs them of time for play, introspection, creative thinking, relaxation and intellectual growth.
Mr. Kang regards the demonstration of diligence and personal responsibility as an important raison d'être of homework. He sees schools as places where students can distinguish themselves and pursue upward mobility. But ranking students on homework production favors students with quiet places to go home to, good Wi-Fi, and access to tutors and parents who can provide help. In other words, it favors students of higher socioeconomic status.
It follows that making homework an important part of a student's evaluation perpetuates both educational inequalities and the myth of meritocracy. A first step toward improving our educational system is indeed the abolition of homework.
Dorshka Wylie
Washington
The writer is an assistant professor of mathematics at the University of the District of Columbia.
To the Editor:
Homework's value is unclear for younger students. But by high school and college, homework is absolutely essential for any student who wishes to excel. There simply isn't time to digest Dostoyevsky if you only ever read him in class.
In both my own education and my 20-year career as an educator, I've observed that those students who spend the most time on homework tend to learn the most and earn the best grades. And this is no less true for athletes and musicians. Top performers have often spent far more time perfecting their crafts than their lesser competitors.
This isn't to deny natural talent or to suggest that everybody starts from the same spot, but it is to say that what matters most is putting in the hours. As Jay Caspian Kang notes, "Kids need to learn how to practice things."
Justin Snider
New York
The writer is an assistant dean at Columbia University, where he also teaches undergraduate writing.
To the Editor:
In my own practice as a high school mathematics teacher, I explored why students were not doing homework in certain classes and discovered that many of them were having difficulty doing the problems. When I "flipped" my classroom, I started assigning simple introductory videos for homework and doing the harder problems in class.
Students get credit for watching and doing the problems in the video. Then in class, they are better prepared to work on more difficult problems. This significantly increased the percentage of homework doers.
In other cases, I create an after-school "homework clinic" where I can guide students in how to approach the work, and how to judge if they have done enough. Sometimes groups of students come together to a homework clinic and enjoy helping one another.
I don't think about homework as something that must be done "at home"; I think of it as an opportunity for a student to work independently, and to explore and practice new ideas.
This is one approach to improving equity without lowering cognitive demand.
Joyce Leslie
Highland Park, N.J.
To the Editor:
Telling students that "a lot of work you're going to end up doing in your life is pointless" is an absurd justification for repetitive, mindless homework.
Allen Berger
Savannah, Ga.
The writer is emeritus professor of reading and writing at Miami University (Ohio).
To the Editor:
I see why Jay Caspian Kang can't imagine a school that could educate children well without relying on homework, ranking, sorting and other trappings of meritocracy. Most people in our society have never seen such a thing. But some schools do provide a rigorous education that strengthens personal responsibility and skill mastery without emphasizing who is better than whom — and even without homework.
To see this in action, I encourage Mr. Kang to visit any of the powerful public Montessori schools serving low-income communities across our nation. And yes, many Montessori schools take a minimal approach to homework. Instead, they make time for children to struggle with challenging concepts and independently practice new skills during the school day.
Annie Frazer
Decatur, Ga.
The writer is executive director of Montessori Partnerships for Georgia.
To the Editor:
I agree with Jay Caspian Kang that one value of homework is for a student to independently practice a skill until mastery, and I recognize the issue of equity when homework is assessed for students from "disadvantaged" homes. However, there is another important benefit to homework that can bolster social mobility.
Homework gives students the opportunity to practice responsibility, which arguably is an important "soft skill" that will pay off later in the work force. In the classroom, students practice compliance: doing what the teacher says. Homework provides students with agency to practice time management (remembering to do a task and making time to do it) and materials management (taking home the right notebook and bringing it back on time).
To ensure an equal playing field, teachers can directly teach these skills by providing strategies to students who may not have adults at home to do so. Schools can further support students by providing unstructured time for students to do this homework independently with supervision (free period, study hall, after school, etc.). Learning responsibility should be the fourth R.
Barbara Richman
Hawthorne, N.Y.
Read the full article here



EDITORIAL: BlackUSA.News' Doni Glover Show on STEMCITYUSA.com Nominated for Emmy by CCG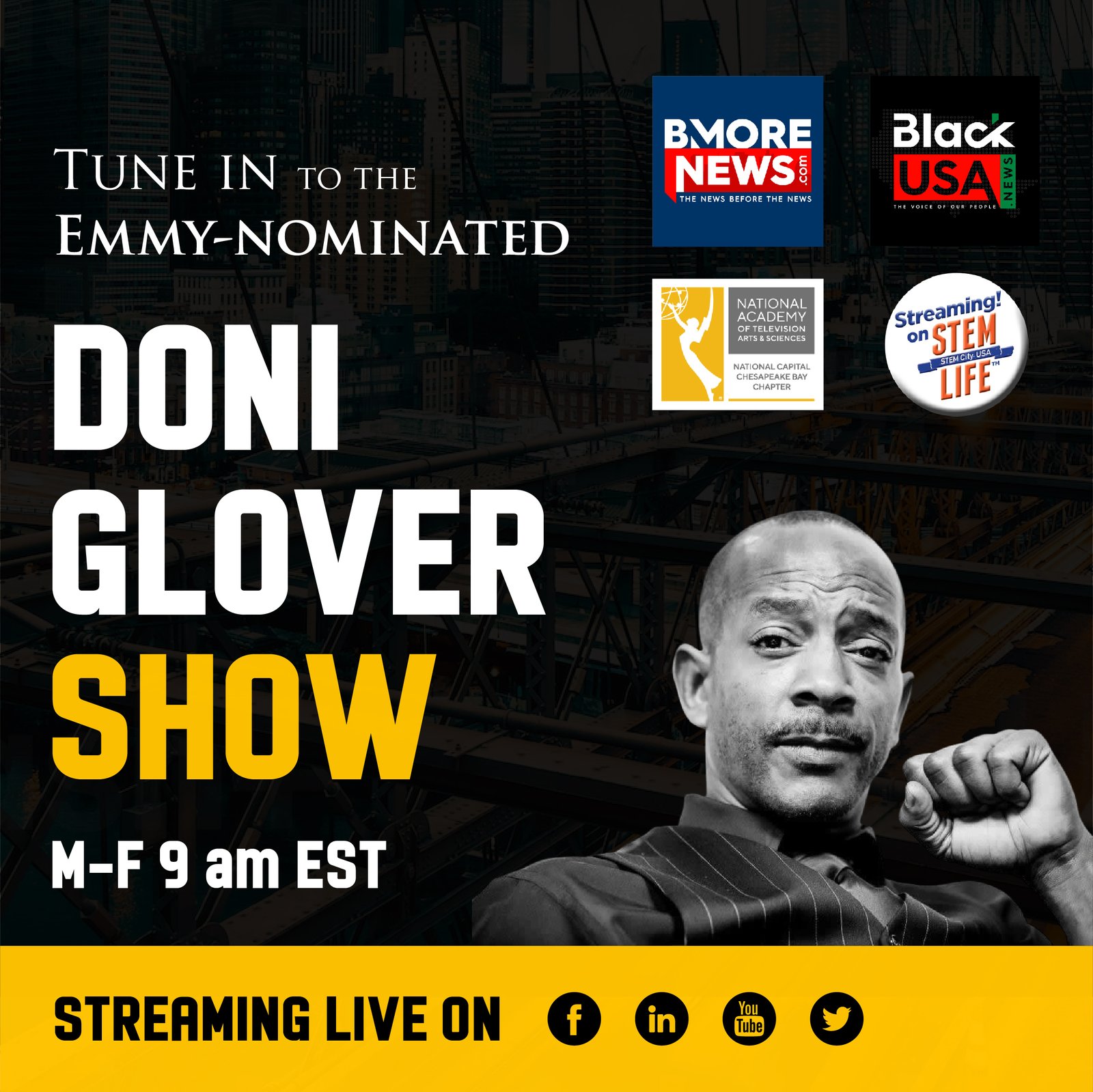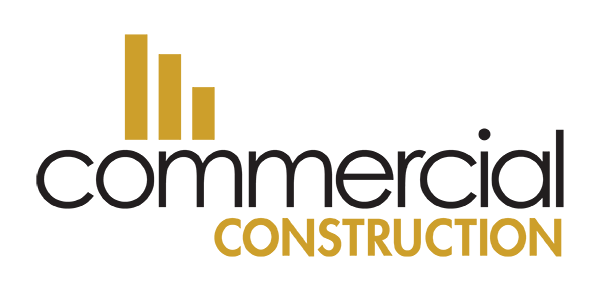 By Doni Glover
(BALTIMORE – February 14, 2023) – I do not brag about BlackUSA.News, the voice of our people; but, maybe I should. It is essential, in my best estimation, to simply do the work. The accolades will come, I believe. And they have. On February 1st, the Doni Glover Show was nominated for an Emmy by Career Communications Group (CCG). And for this, I am truly humbled and grateful.
Kudos to Dr. Tyrone Taborn, Jean Hamilton, and the entire CCG team. They are just returning to regular life after last weekend's 37th year of BEYA – or the Black Engineer of the Year Awards. As always, this mega-event features generals, admirals, scientists, inventors, and most importantly, students. Further, while this event started in Baltimore, it has since been held in Washington, D.C.; next year, it will return to Baltimore.
I was reminded today during an interview with Edwin Avent of the Baltimore Collegiate School for Boys of just how impactful CCG is. Dr. Taborn has been combatting digital apartheid his entire career. Too many of us do not even know who he is.
Well, I can tell you he is, among other things, the biggest supporter of BMORENews.com and BlackUSA.News. While BMORENews enjoys a 20-year reputation of covering "the news before the news", BlackUSA.News is a 2½-year-old baby that came about amidst the pandemic.
Additionally, Dr. Taborn put the Doni Glover Show on his Metaverse platform, STEMCITYUSA.com, and he hired me to serve as news director.
I call it our "COVID pivot". We found that providing news coverage drastically changed after the pandemic hit and we needed an innovative way of keeping our coverage viable.
Today, we can state that we have streamed LIVE with hosts in New York, Baltimore, Washington, D.C., Charlotte, Atlanta, Miami, L.A., and Oakland. This effort has been tremendously illuminated thanks to Dr. Taborn. We are ever so grateful that he embraced our vision and found it worthy of his support.

Timothy and Feather – An Urban Tale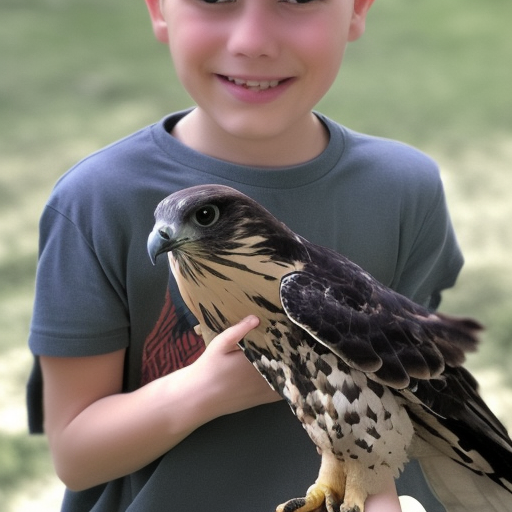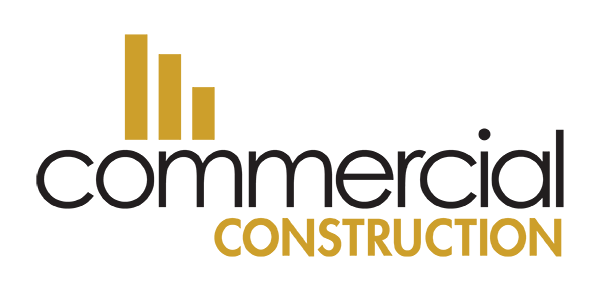 (Montgomery Village, Maryland – November 18, 2022) – Timothy was perched on a tree limb, watching the hawk fly circles in the sky. It was a beautiful sight. Timothy had always been fascinated by the bird. He admired its' grace and power. And it was his mission to catch this hawk!
Then, without warning, the hawk swooped down at its future owner, Timothy, who quickly ducked out of the way, but not before getting gashed, on the back, by the hawk's talons. The hawk crashed to the ground with a thud, tangled in Timothy's net.
Timothy couldn't believe his luck! He had captured his very own hawk! Now he would be able to train it to be his personal pet.
He took Feather, the hawk, home and started to train her how to obey commands. She was a quick learner and soon they were working together like a well-oiled machine. They fought crime in their small town in Mississippi and saved many people from danger.
Townspeople began to come up with a name for the duo.
If you're reading this story, if you have a name for the tag team duo, email me at robaerwashington@yahoo.com.

5 Ways to Attract Community Grants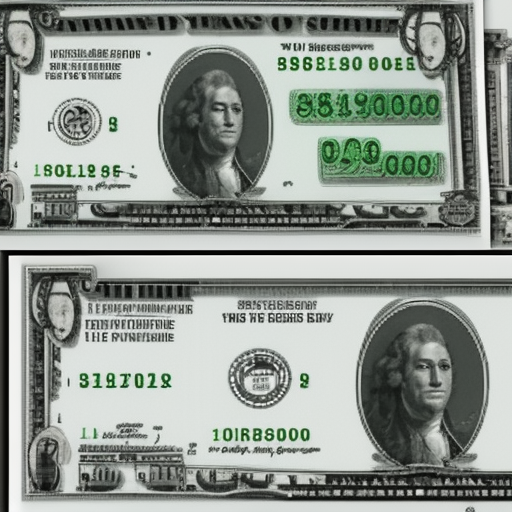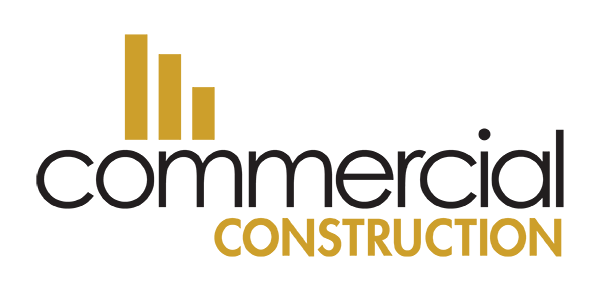 Attracting community grants is essential for any non-profit organization, and Baltimore-based organizations are no exception. To attract community grant funds, Baltimore-based non-profits should focus on five key strategies: Outreach and Networking, Research and Writing, Proposal Development, Budget Preparation, and Evaluation.