Opinion | Bill Gates: We're on the Verge of a Remarkable Moment for Congress and the Country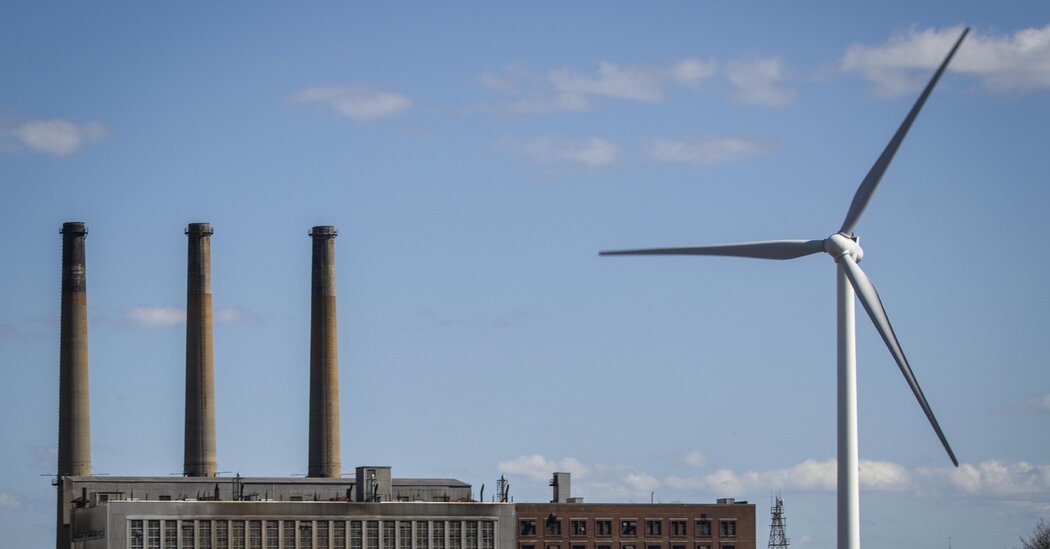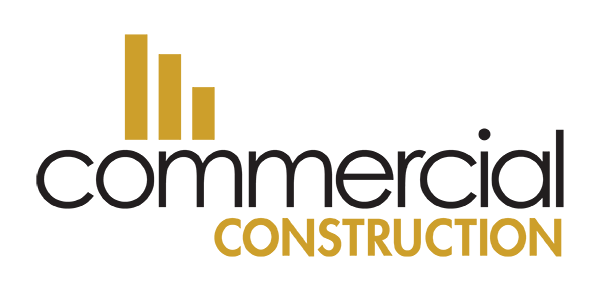 Turn on the evening news and it immediately becomes clear that Americans are experiencing the effects of climate change. Extreme heat and drought are affecting tens of millions of people, as floods and wildfires ravage communities from Appalachia to California. In the coming days, Congress has the opportunity to face down the climate crisis while strengthening our country's energy security, creating opportunities for businesses and improving the lives of Americans. We can't afford to miss it.
The Inflation Reduction Act of 2022 may be the single most important piece of climate legislation in American history. It represents our best chance to build an energy future that is cleaner, cheaper and more secure. Senators Chuck Schumer of New York and Joe Manchin of West Virginia deserve a lot of credit for reaching this agreement, as do countless others. Many business leaders and activists I've gotten to know through Breakthrough Energy, the climate organization I founded in 2015 to accelerate the clean energy transition, have worked relentlessly for decades for this moment. But although it appears the legislation will pass, success is not guaranteed, so it's critical to keep pushing for it. Let me explain why.
Many of the technologies we'll need to reach net-zero emissions don't exist, are in early stages of development or are still too expensive to scale up. At the same time, more mature technologies like solar, wind and electric vehicles must be deployed more quickly in more places. Through new and expanded tax credits and a long-term approach, this bill would ensure that critical climate solutions have sustained support to develop into new industries.
These incentives would also provide the private sector with the confidence to invest for the long term. This legislation would begin to transform the parts of our economy that are hardest to decarbonize, like manufacturing, which we must do to reach net-zero emissions. As many Americans face summer blackouts, power shortages and high electricity bills, these measures would help build a modern, reliable power grid so all can have access to affordable, abundant and clean energy.
With those incentives and investments, this bill would catalyze a new era of American innovation. The ability of America's universities and industries to innovate remains second to none, yet the country risks falling behind as other countries race to build their own clean energy economies. This legislation would help turn American energy innovations into American energy industries and unlock huge economic opportunities in the energy market. If it becomes law, few nations would have the capacity for producing homegrown clean energy like the United States. America could quickly become a leader in the deployment of clean energy at the scale required.
Opinion Conversation
The climate, and the world, are changing. What challenges will the future bring, and how should we respond to them?
American businesses are ready for this change. I've spoken with corporate leaders who are eager for our government to act. Many have made big climate pledges and invested significant amounts in clean energy, both because they care about making good on their promises and because it's good business. Even more businesses are waiting on the sidelines for a strong signal from government that clean industries are a solid long-term investment. Passing the Inflation Reduction Act would send that message and enable private capital to supercharge our clean energy future with even greater confidence.
With President Biden's signature, this legislation would jump-start and support clean energy industries that could create millions of jobs, many in communities that have been built by fossil fuels. In fact, many of the most promising technologies in the clean energy economy will require similar skills and expertise possessed by today's coal, oil and gas workers. This will help ensure a fair transition.
Solving climate change is perhaps the hardest challenge humanity has ever faced. It will require fundamentally transforming how we power our communities, move goods, build things, heat and cool buildings and grow food — basically how we do everything. We need to do it rapidly with a cohesive and coherent plan if we want to avoid the worst effects of climate change.
The country has an opportunity to set an example by offering a vision of what's possible — and then by making it happen. By passing this legislation, Congress would mark a moment when, despite the many challenges facing the nation, lawmakers in Washington acted with ambition and foresight to build a cleaner, healthier, and more prosperous future. Let's get it done.
Bill Gates, the co-founder of Microsoft, is also the founder of Breakthrough Energy and the author of "How to Avoid a Climate Disaster."
Read the full article here


EDITORIAL: BlackUSA.News' Doni Glover Show on STEMCITYUSA.com Nominated for Emmy by CCG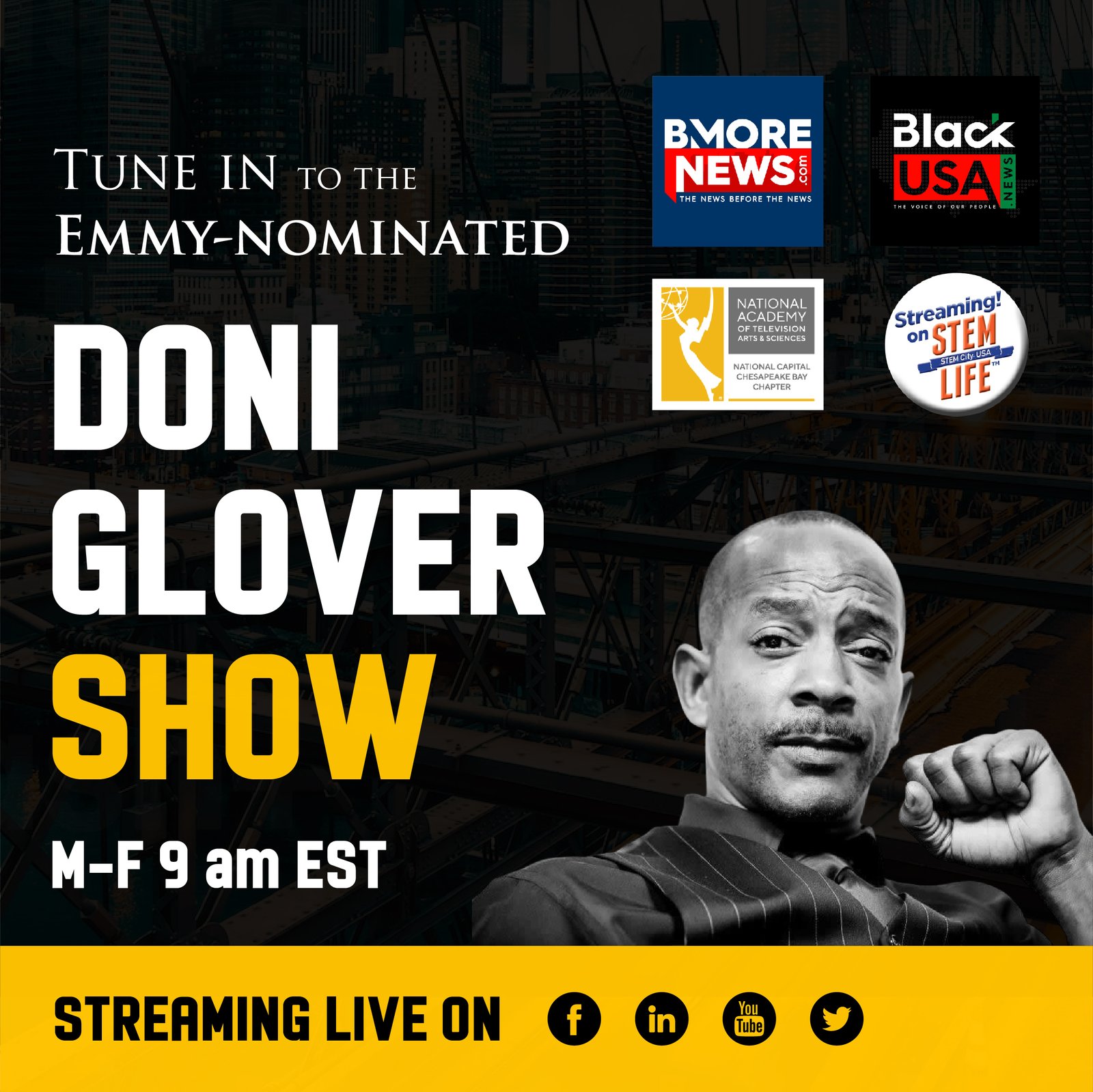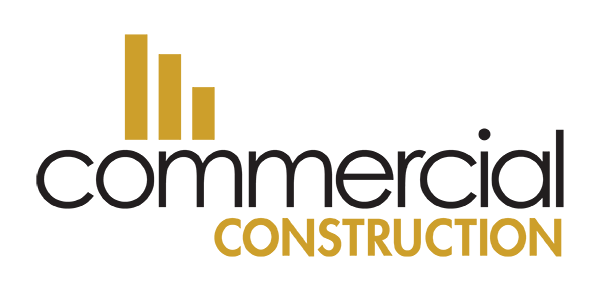 By Doni Glover
(BALTIMORE – February 14, 2023) – I do not brag about BlackUSA.News, the voice of our people; but, maybe I should. It is essential, in my best estimation, to simply do the work. The accolades will come, I believe. And they have. On February 1st, the Doni Glover Show was nominated for an Emmy by Career Communications Group (CCG). And for this, I am truly humbled and grateful.
Kudos to Dr. Tyrone Taborn, Jean Hamilton, and the entire CCG team. They are just returning to regular life after last weekend's 37th year of BEYA – or the Black Engineer of the Year Awards. As always, this mega-event features generals, admirals, scientists, inventors, and most importantly, students. Further, while this event started in Baltimore, it has since been held in Washington, D.C.; next year, it will return to Baltimore.
I was reminded today during an interview with Edwin Avent of the Baltimore Collegiate School for Boys of just how impactful CCG is. Dr. Taborn has been combatting digital apartheid his entire career. Too many of us do not even know who he is.
Well, I can tell you he is, among other things, the biggest supporter of BMORENews.com and BlackUSA.News. While BMORENews enjoys a 20-year reputation of covering "the news before the news", BlackUSA.News is a 2½-year-old baby that came about amidst the pandemic.
Additionally, Dr. Taborn put the Doni Glover Show on his Metaverse platform, STEMCITYUSA.com, and he hired me to serve as news director.
I call it our "COVID pivot". We found that providing news coverage drastically changed after the pandemic hit and we needed an innovative way of keeping our coverage viable.
Today, we can state that we have streamed LIVE with hosts in New York, Baltimore, Washington, D.C., Charlotte, Atlanta, Miami, L.A., and Oakland. This effort has been tremendously illuminated thanks to Dr. Taborn. We are ever so grateful that he embraced our vision and found it worthy of his support.

Timothy and Feather – An Urban Tale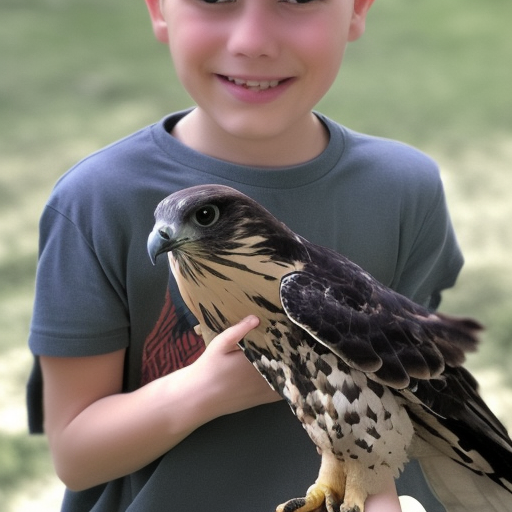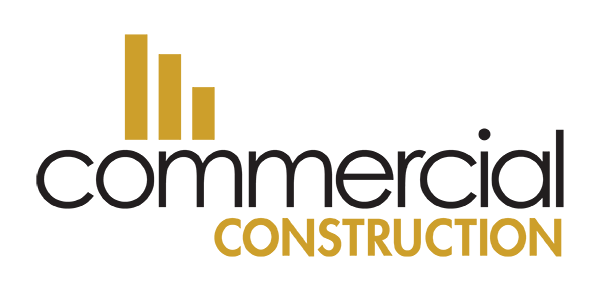 (Montgomery Village, Maryland – November 18, 2022) – Timothy was perched on a tree limb, watching the hawk fly circles in the sky. It was a beautiful sight. Timothy had always been fascinated by the bird. He admired its' grace and power. And it was his mission to catch this hawk!
Then, without warning, the hawk swooped down at its future owner, Timothy, who quickly ducked out of the way, but not before getting gashed, on the back, by the hawk's talons. The hawk crashed to the ground with a thud, tangled in Timothy's net.
Timothy couldn't believe his luck! He had captured his very own hawk! Now he would be able to train it to be his personal pet.
He took Feather, the hawk, home and started to train her how to obey commands. She was a quick learner and soon they were working together like a well-oiled machine. They fought crime in their small town in Mississippi and saved many people from danger.
Townspeople began to come up with a name for the duo.
If you're reading this story, if you have a name for the tag team duo, email me at robaerwashington@yahoo.com.

5 Ways to Attract Community Grants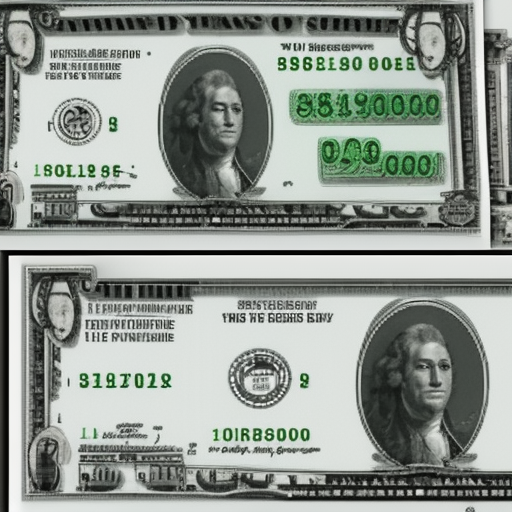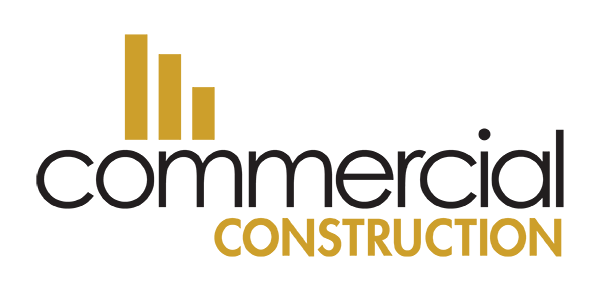 Attracting community grants is essential for any non-profit organization, and Baltimore-based organizations are no exception. To attract community grant funds, Baltimore-based non-profits should focus on five key strategies: Outreach and Networking, Research and Writing, Proposal Development, Budget Preparation, and Evaluation.