'Synergy BWI Thurgood Marshall Airport' Business Networking Event Set for September 20
Free Annual Event Features Information Sessions and Airport Contracting Opportunities
(BWI-THURGOOD MARSHALL – September 9, 2022) – Baltimore/Washington International Thurgood Marshall Airport will host its annual Synergy business networking event on Tuesday, September 20, at Live! Casino and Hotel Maryland, 7002 Arundel Mills Circle in Hanover. The event is free and will be held 8 a.m. to 4 p.m.
Synergy BWI Marshall Airport provides a venue for small, local and minority businesses to acquire procurement information, with the goal of increasing their participation in the airport's many contracting opportunities. Local business leaders attending the event can interact with prime contractors and government procurement leaders. Seminars throughout the day will feature information for aspiring entrepreneurs and experienced business professionals regarding business certifications, bid preparation, contracts, and lending opportunities.
"BWI Marshall Airport is a tremendous economic engine and job creator for Maryland and the entire region," said Ricky Smith, Executive Director for BWI Marshall. "With our continued recovery and success, we're eager to foster business partnerships. This Synergy event will ensure small and minority entrepreneurs have access to contract opportunities and strategies to grow their businesses."
"Many businesses and careers have taken flight at BWI Marshall," said Maryland Department of Transportation Secretary James F. Ports, Jr. "The Synergy event is another way Maryland's airport continues to serve as a window opportunity for job seekers and entrepreneurs."
More information and a full schedule of events for Synergy BWI Marshall Airport are available on the event website, SynergyBWI.com. Sponsors of Synergy BWI Marshall Airport are:
JMT                                       
Whiting-Turner
AECOM               
Jacobs
Fraport USA
Harvard University Affordable Housing Seminar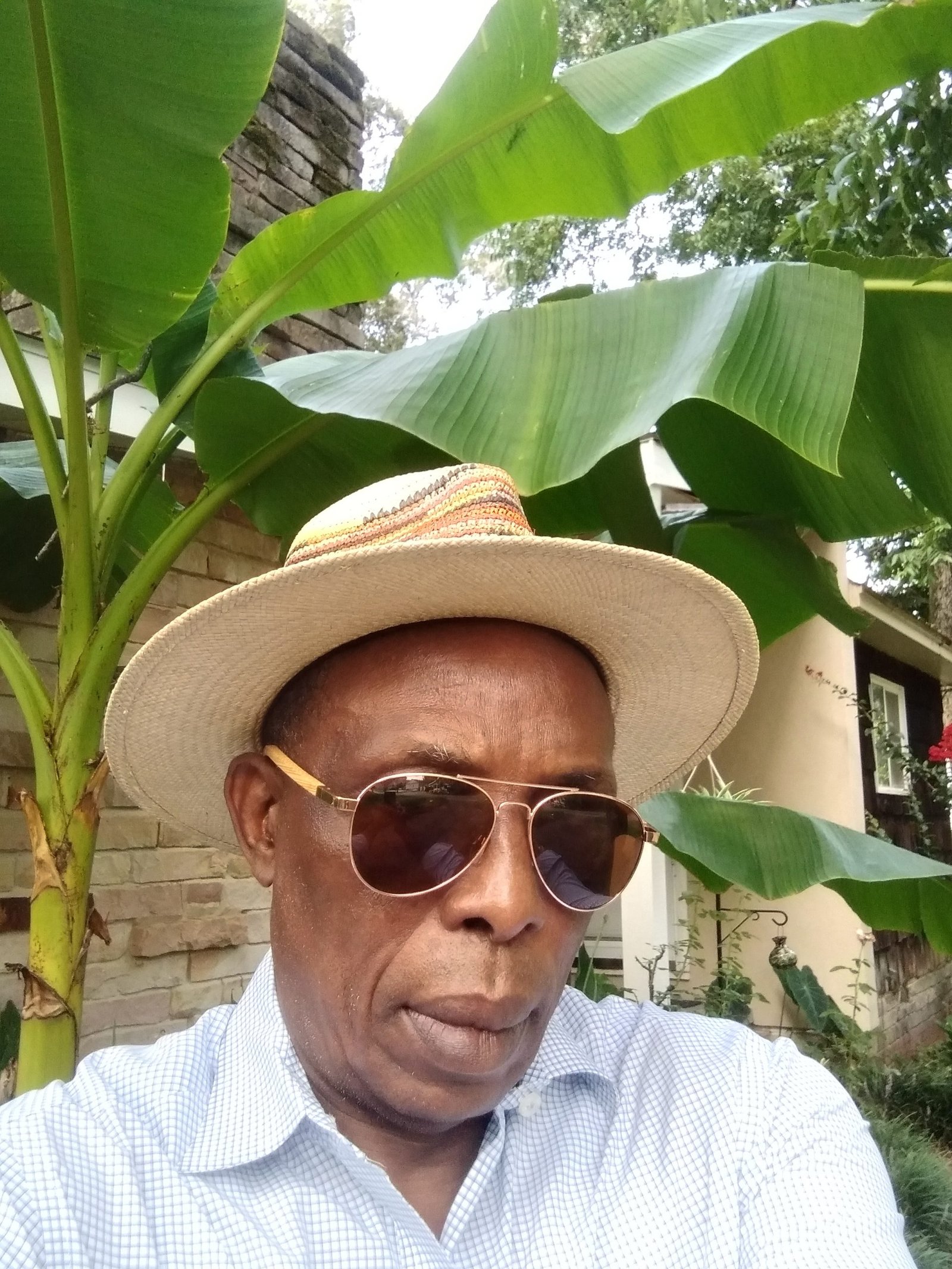 CAMBRIDGE, MASS. –
Harvard University is hosting an Affordable Housing seminar titled, 'Affordable Housing:  Principles for Changing Domestic and Global Markets'. The two-day seminar takes place at the Graduate School of Design. Individuals in the fields of development, lending, investment and policymaking, will learn the skills to navigate the affordable housing industry.
One of the attendees will be Mr. Suleiman Alli. Sule, as close associates call him, works in conjunction with a design and construction company, FABHAUS USA INC. Sule's role is in the Marketing, Sales and Business Development department, for the African market.
The course is led by instructors in the Affordable Housing industry: David Smith, Davina Wood and Sanjana Sidhra. Sule, a Nigerian, with American permanent residency, believes that the information and collaborations obtained via this course will assist him in supporting FABHAUS. FABHAUS' mission is to design and construct pre-fabricated homes, globally.
For nearly a decade, Sule has been investing time and money into journeying throughout Nigeria in attempts to persuade decision makers, in the African nation, to utilize natural resources to build homes for the growing population. His association with a Nigerian organization, FEDUP, led him to find that much of the problem surrounding housing affordability in the country, was political.
Sule's vision aligns with the mission of the Harvard University course, in that the course is built for entrepreneurs. Affordable Housing is not only a Warri problem, a Lagos problem or a third world problem; Affordable Housing is a global problem and if it were a disease, it could possibly be likened to a pandemic.
Affordable Housing is a burgeoning industry that will continue to grow. This industry is interdisciplinary, encompassing political science, sociology, economics, government, architecture, engineering, etc.
BlackUSA.News will follow up on this seminar and its' benefits, upon its completion.
OAKLAND, CA: Black Women Rock, Sept. 30, 3320 Grand Avenue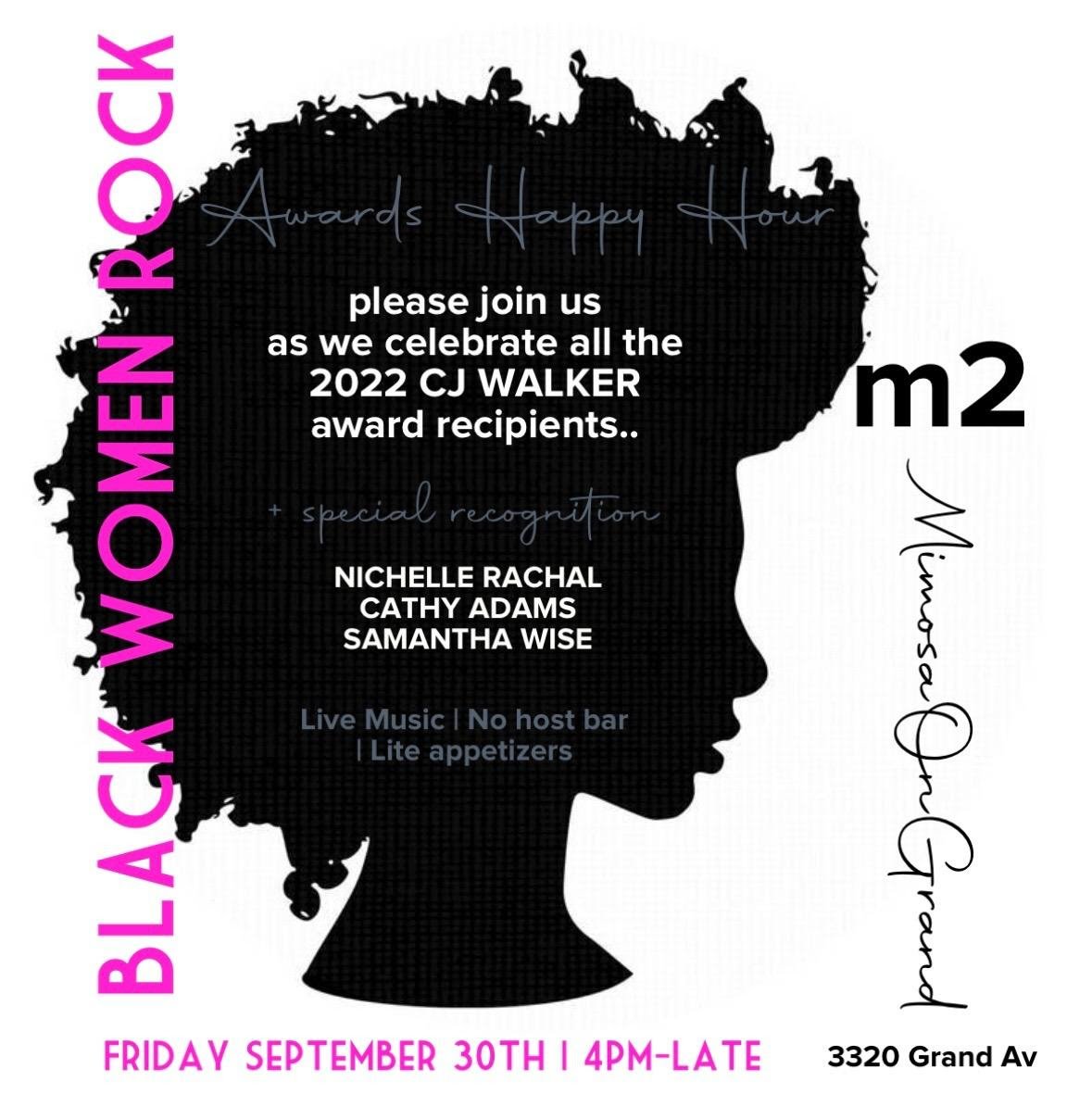 This is a don't miss event!
Brunch Pitch: Baltimore Black Excellence Edition is October 4th